Remembering AO Honory Trustee, Paul J Demmer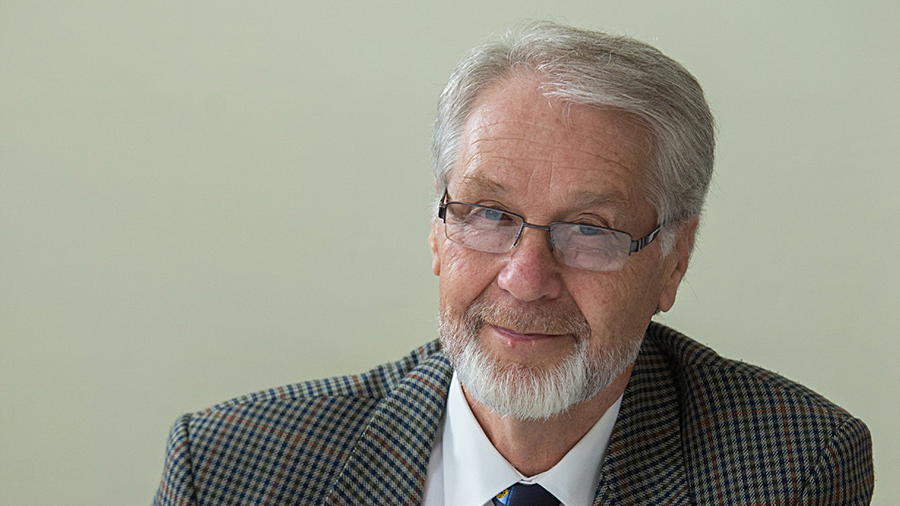 It is with deep sorrow that we inform you of the death of Paul J Demmer.
AO Honorary Trustee, Paul J Demmer passed away in Cape Town (SA) on January 27, 2022. Paul joined the AO Socio-Economic Committee (AO SEC) as a committee member and African representative in 1999 and later became the chair from 2001-2010. Paul had solid experience in trauma care in the African continent and he knew the regional network and needs of the patients. That network proved to be the driving core to advance the care of the injured.
Paul enthusiastically expanded the influence of AO firstly in South Africa, then to the wider African countries and ultimately to developing countries around the world. His plan was simple – review the trauma load and the local resources available and then direct the teaching to maximize the benefit. Paul recognized that it was often inappropriate to introduce surgical treatments, and teaching was largely directed towards identifying and training local doctors who in turn spread the message. It was under his leadership that AO SEC turned its efforts to an educational role focusing on nonoperative fracture care management.
Paul was proud that the AO SEC served low- and middle-income countries so well for over 20 years and he was one of the 13 founding fathers of AO Alliance.
Paul is survived by Inge, his devoted wife of 56 years, his children Petra and Thomas and grandchildren, Justin, and Julia.
His legacy is the spread of quality trauma care throughout Africa and developing countries and he will be long remembered.