The AO Regional Courses premiere in Latin America
Rio de Janeiro, Brazil | August 17–23, 2022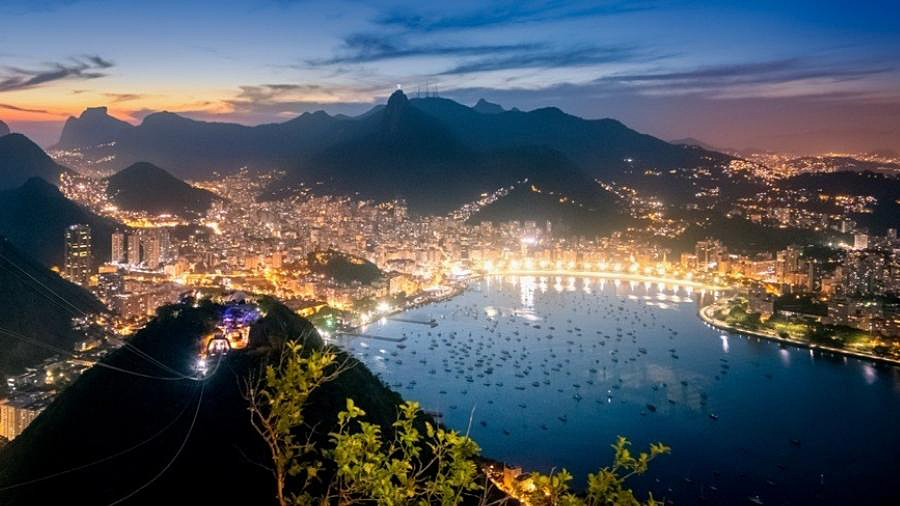 In its very first edition, the AO Regional Courses 2022 Latin America will be held in Rio de Janeiro, Brazil, in August 2022. The event will feature seven courses over a full week, across five AO pathologies. More than 130 of the world's leading experts in trauma, spine, craniomaxillofacial, veterinary, and reconstructive surgery will gather in Rio to share their knowledge and experience in a dynamic, comprehensive, and interactive event with more than 400 surgeons.
These highly interactive educational activities allow surgeons to develop their careers, and effectively meet the highest standards of their profession. It will be an excellent opportunity to build professional networks, affirm existing relations, and build new friendships.
Find the most suitable activity for you and click on the course links for full event details. We look forward to seeing you in Rio de Janeiro!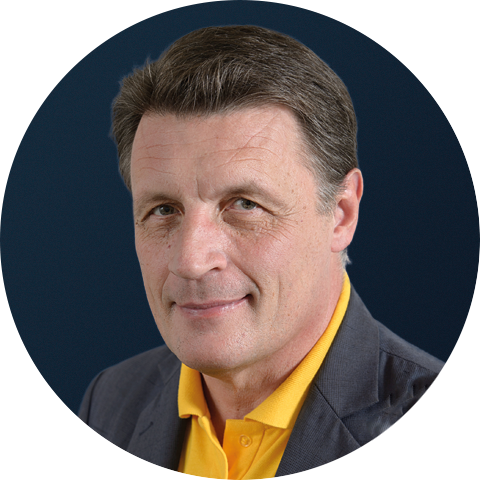 "The AO LAT Regional Courses, to be held in Rio de Janeiro from August 17–23, will bring an update on osteoarticular pathologies. After almost two years without face-to-face activities due to the pandemic, it is a fantastic opportunity to rebuild relationships, share knowledge, and learn from each other's experiences."
Emilio Fantin, AO LAT Chairperson