On the training horizon: Digitally enhanced, hands-on surgical training
The AO Research Institute Davos (ARI) is globally renowned as a brain trust for research and, thanks to AO Innovation Translation Center (AO ITC) strategy fund support, its patented optical tracking technology is now the cornerstone for a new generation of cost-effective, transportable, digitally augmented training station for hands-on surgical training.
The 36-month digitally enhanced hands-on surgical training (DEHST) project unleashes state-of-the-art digital technologies to augment practical training modules with an enhanced training scope, user experience and feedback, self-assessment, and training data collection for potential training certification. Today, orthopedic and trauma surgery outcomes are driven to a large degree by surgeons' skills and training. Hands-on and tactile exercises are an essential pillar of a comprehensive training concept. However, conventional hands-on training is predominantly stationary, cost-intensive, limited to basic skills and lacks the important component of data collection for objective training evaluation. DEHST allows users to interact with the training station via smartphone app on their personal phones and provide comprehensive training analytics for personalized assessment.

Digital solutions for hands-on training
ARI's Dr Jan Buschbaum, Senior Project Leader in ARI's concept development group, is leading the project in collaboration with Dr Markus Windolf, Focus Area Leader Concept Development. Buschbaum said the first phase of the project includes development of a training module for freehand distal interlocking.

"Our aim is to build a training station product line that will contain several modules for hands-on training. The AO skills Lab, as important hands-on experience in surgical training, could be complemented by building a new training platform that uses digital technologies to enhance the training scope," he explained. "On the one hand, there is a simplified model of a C-arm [X-ray image intensifier] which generates artificial X-ray images; on the other hand, our module incorporates technologies that track the training so that the surgeon receives feedback in form of performance metrics such as accuracy."

Freehand distal interlocking of an intramedullary nail, a basic surgical task in fracture management, requires the surgeon to precisely place a screw through a hole in the nail in order to fix the fracture.

"According to our knowledge there are no other training concept for this task existing. We have chosen this procedure as our pilot module, since the task is reported as technically demanding and prone to handling issues", Buschbaum said. Though it is a frequent task, it isn't an easy one: The surgeon must align the C-arm perfectly, position the drill tip accurately, look at the X-ray to check the location of the drill tip, and realign the drill in relation to the C-arm in order to drill through the hole.

"If the alignment isn't perfect, you'll hit the nail instead of the hole which can be disastrous, time consuming and radiation expensive," said Buschbaum.

Clearly, the procedure requires practice and that's just what the DEHST product line will provide together with centralized data collection, which is the backbone of evidence creation. Moreover, Buschbaum said: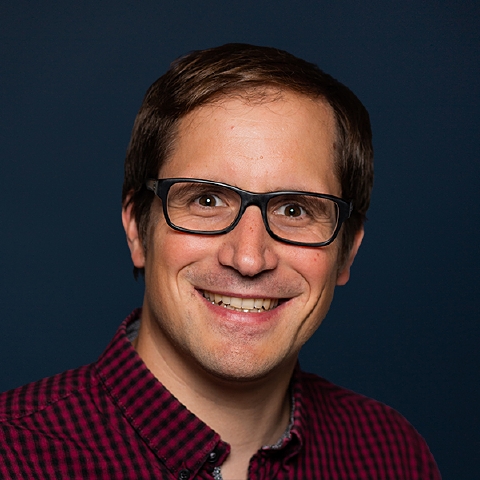 "Because the solution under development is compact and portable, it can be used not only in courses, but also in hospitals and training centers, and could even be extended to individualized home-based training."
Jan Buschbaum, Senior project leader ARI
Positive feedback from the surgical community
Based on an optical tracking technology invented and developed by Buschbaum and Windolf at ARI, the training concept originated at the AO Davos Courses 2019 with a discussion about how AO training could best be digitalized.

"The combination of hands-on experience with a realistic X-ray simulation engine and optical tracking makes this training truly groundbreaking," Buschbaum said, adding that the training concept has the support of the AO's Competency-based Training and Assessment Program (CTAP) committee and could be integrated into the CTAP education framework as an intermediate learning tool for basic skills during early-stage training.

"Today, we are at the prototype stage collecting feedback from AO Trauma surgeons and AO medical fellows. Feedback so far has been very positive: "Users see a clear need of such a training tool to improve surgical skills," he said.


Globally renowned for excellence in education, the AO underscores its innovation legacy with strategy fund support for a new generation of digitally enhanced hands-on surgical training.