AO Davos Courses 2020: bold, fresh, and a clear success
COVID-19 changed the format but not the spirit of the event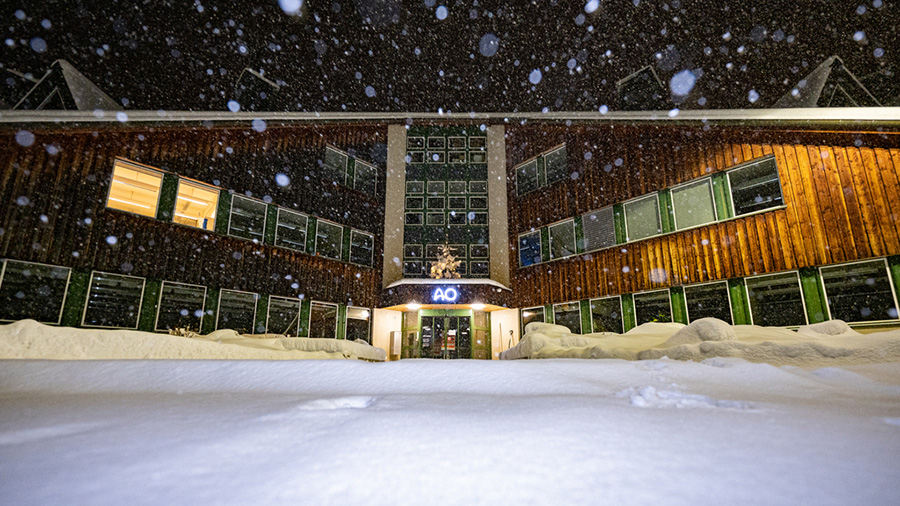 First held in 1960, the AO Davos Courses are renowned among medical practitioners and scientists not only for providing the skills they need to become better doctors and researchers but also for their professional yet informal atmosphere: every year, specialists from around the world come to Davos to not only learn from the best in their fields, but also to meet them in person. This year, however, there were significant differences.
The Covid-19 pandemic means that the 60th anniversary edition of the courses, for the first time ever, took place entirely online. It was also significantly condensed: instead of the usual two weeks, the flagship educational event took place over four days and comprised 20 courses and five webinars.
Those who have attended in the past found the state-of-the-art virtual environment reassuringly familiar: a digital replica of the lobby of the Davos Congress Centre, the event's long-serving venue, was the central starting point from where participants could access different virtual spaces to explore everything that the AO offered.

During live educational sessions, AO Davos Courses participants gained insights into the newest innovations approved for use in clinical settings.
In the Auditorium, attendees could access high quality video content on demand from AO TV, which streamed live throughout the event, and also included the opening ceremony, surgical videos, and webinars.
The Networking lounge hosted daily learning sessions with a chance for participants to interact with leading keynote speakers as well as with each other. In the Exhibit hall offered participants the chance to engage with the AO's strategic industry partners and sponsors.
A significant part of the AO Davos Courses throughout its six-decade history has been the chance it provides to practitioners from all around the globe to interact directly with leaders in their fields as well as AO members from other medical sectors. This was also achieved virtually this year thanks to myAO, a secure digital platform where surgeons and researchers can connect with each other to share facts and knowledge. myAO also enables everyone involved to carry on the conversation and learning journey after the AO Davos Courses, throughout the year.
Responding to the challenges the pandemic brought also offered the AO the opportunity to reach new audiences: as the entire event could be accessed from anywhere in the world for the first time ever, it provided a chance to bring the spirit of Davos to more people in more places around the world than ever before.
They were eager to join, with over 7,000 attendees taking part internationally.
AO Davos Courses 2020—behind the scenes