myAO's secure groups feature takes interaction to the next level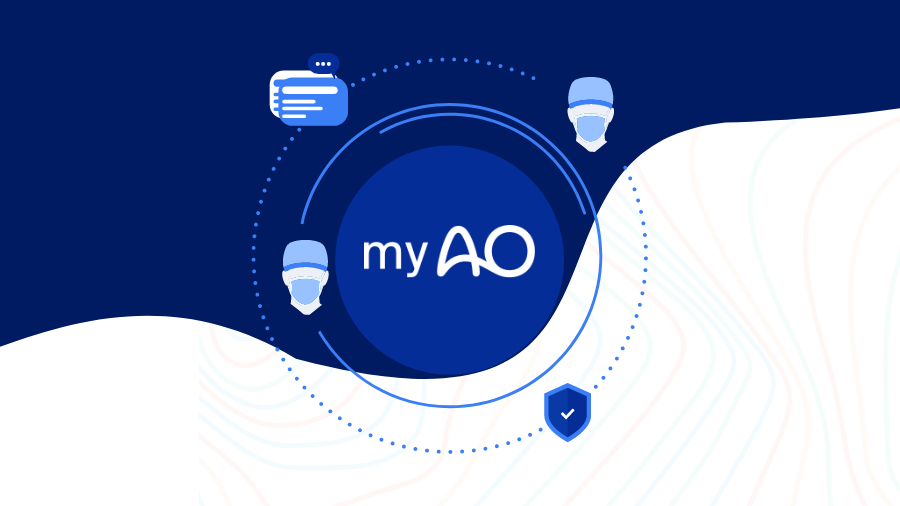 This month sees the launch of a secure new feature that enables surgeons to engage directly with each other in a safe environment.
MyAO groups empowers surgeons to create public or private discussion groups that are securely hosted on a platform built for health care practitioners.
Safe from the practice of selling user data, surgeons can comfortably discuss cases or topics with their AO peers.
Available immediately on the mobile and web apps, groups have been launched for all clinical divisions and units, with plans underway for groups covering activities that take place under the AO's three institutes: AO Education Institute, AO Innovation Translation Center, and AO Research Institute Davos.
myAO is a growing part of the AO's online offerings, and an essential part of the digital transformation that is underway. Groups will be updated with new features based on user requests.
More additions and enhancements to what myAO offers surgeons are planned for the rest of 2020 and early 2021. The myAO team will keep you updated on each development as it goes live.
Watch this short video to find out more about how myAO groups work: