AO calls for innovation proposals
Bring your concept to life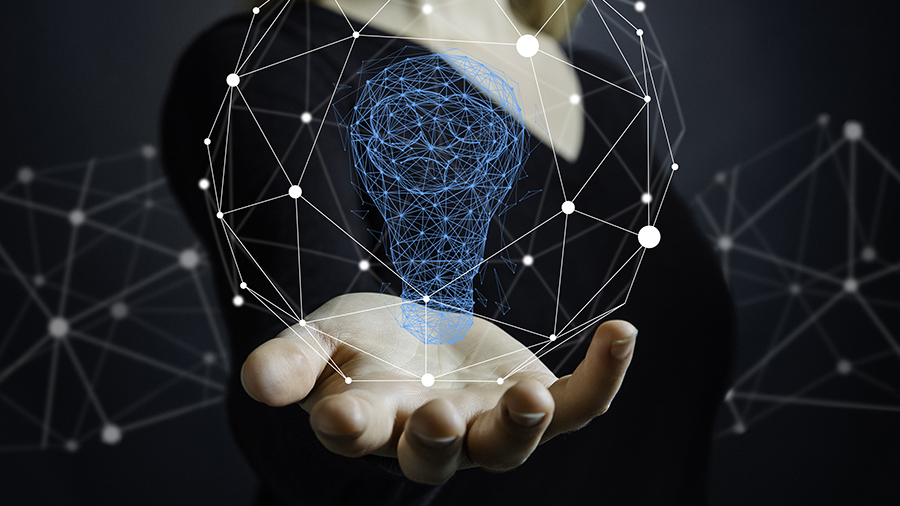 With its new calls for proposals opened today, the AO Innovation Translation Center (AO ITC) offers unique opportunities for you to apply for the resources—including funding and development know-how—essential to bringing your innovative concepts to life.
Targeting ideas for clinical tools and technologies to enhance the patient journey in musculoskeletal disorders, as well as concepts for educational tools, platforms, and channels supporting lifelong training for surgeons, the calls for proposals are open through October 31, 2020.
Among the resource streams available to innovators is the strategy fund, which focuses on clinical tools and technologies for any element of the entire patient journey in musculoskeletal disorders, from diagnosis to postoperative care, or educational tools, platforms, or channels for lifelong training of surgeons.
The development incubator supports inventors with funding and know-how. Inventors can apply for investment of up to USD 3 million over five years. Funding is granted by an independent board that approves proposals and consults widely with experts in relevant fields. Approved projects also benefit from valuable know-how in securing intellectual property, developing a proof of concept (POC), and planning valorization of the POC. Anyone can apply.
Together, these resource streams provide exceptional opportunities to bring your innovative concept to life while advancing the AO mission of promoting excellence in patient care and outcomes in trauma and musculoskeletal disorders.
The AO ITC streamlines and drives innovation projects, with activities ranging from the development of clinical solutions with industrial partners, innovation gathering, and proof-of-concept studies with innovators, to strategic investment in intellectual property, technology, or companies, and evidence creation through clinical research.
As part of the AO ITC, the Technology Transfer office drives innovation by making strategic investment, providing AO Technical Commission off-ramp projects, and delivering innovation projects together with external partners.