AO ITC fellowship program: your path to clinical research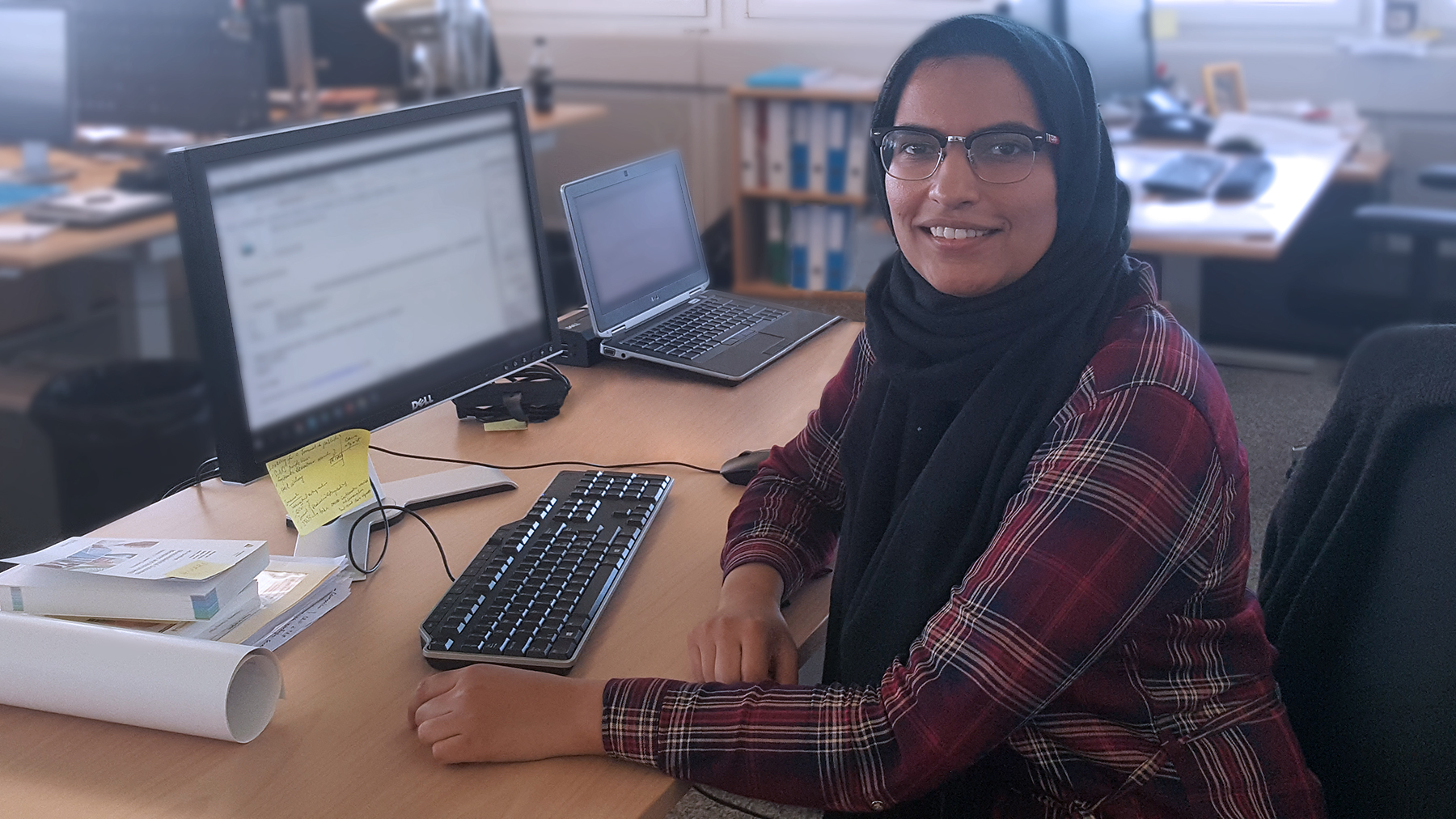 Ayesha Saeed came to AO ITC (then AO CID) from Lahore, Pakistan in 2017. She applied for the AO ITC Clinical Research Fellowship program because she felt that she needed formal training on and guidance to improve the quality of her research.
It has been slightly over two years now since Ayesha completed her fellowship at the AO. As the AO considers its past fellows part of the AO family, we interviewed her to see how the fellowship has positively affected her professional development.
How was your experience at the AO?
It exceeded my expectations. During the fellowship, I often felt a kind of throbbing pain—the growing pain as part of the rigorous training. The training received was not just about the methodology of clinical research but also logical thinking. I learned that clinical research is a multi-disciplinary team work to be applied systematically to a clinical problem.
How has the fellowship influenced your professional development and your community?
I had previously considered the IRB was useless and was just there to delay our work, but now I understand the importance of regulatory requirement and ethical conduct in clinical research. I am now a board member at the Journal of Pakistan Orthopedic Association and am on the local Institutional Review Board (IRB). This is one way how I can help my community. And, I have been recently promoted as the Head of Department Pediatric Orthopedics, The Children's Hospital and The Institute of Child Health, Faisalabad.

Since Ayesha returned to Pakistan she has organized several AO PEER courses and participated as a teacher in not just Pakistan, but also in Nepal, Jordan, and during the AO Davos Courses. She now serves as a research member of the AO Trauma Middle East and North Africa Board (AO TMENA).
Of the three projects she brought to her fellowship at the AO, two manuscripts have been submitted, and although the clinical research project she developed was interrupted due to her job change, she looks forward to resuming it in her new hospital.
Find out more about how an AO ITC fellowship could benefit you.