Innovation translation
The AO Innovation Translation Center (AO ITC) streamlines and drives innovation projects.
AO ITC activities include the development of clinical solutions with industrial partners, innovation gathering, proof-of-concept studies with innovators, strategic investment in IP, technology, or companies, and evidence creation through clinical research.
Take our virtual tour
Learn how the AO Innovation Translation Center (AO ITC) develops new tools, techniques, and approaches that improve patient outcomes.
Introduction to AO ITC and AO Technical Commission
Technology Transfer and Clinical Evidence
Take the complete AO center tour and learn how education, innovation translation, and research and development work together to drive progress in our fields.
Revolutionizing medical data collection with AO Global Data
Dedicated to driving research and improving patient outcomes in your field worldwide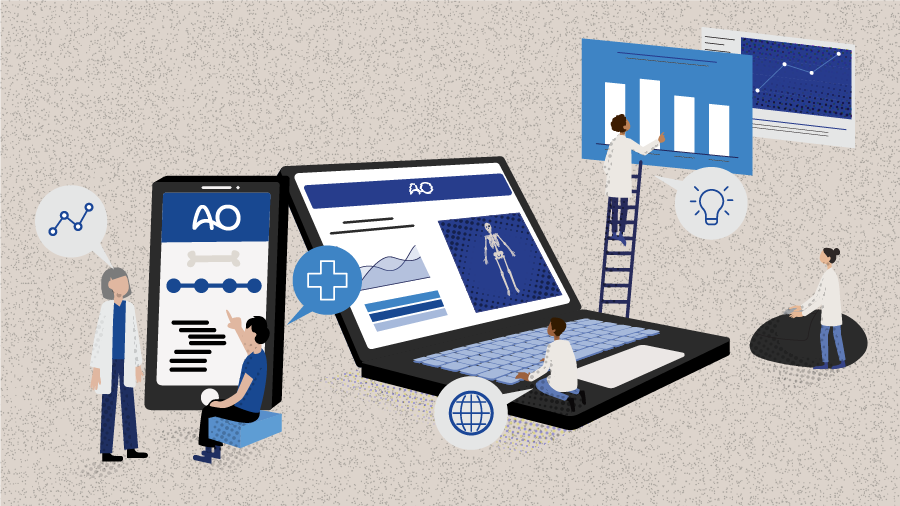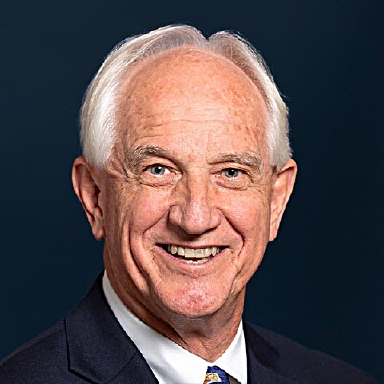 "Innovation at the AO has remained the same, finding solutions to clinical problems—meeting patient treatment needs. What has changed is implementation and the way that innovation is moving forward."
Robert McGuire, AO Past President