AO Fellowship in Medical Education Research
The AO Education Institute (AO EI) is offering a group of selected fellows the opportunity to conduct research in postgraduate surgical education in a global environment to build more evidence in the field of continuous professional development for surgeons.
We offer these fellowships to further contribute to the body of research in medical education and therefore reinforce our commitment to improving performance and patient outcomes through education. Fellows have access to an international professional network to conduct their research. Fellows also have the opportunity to learn about our not-for-profit global medical education organization and build a personal network.
Current research fellows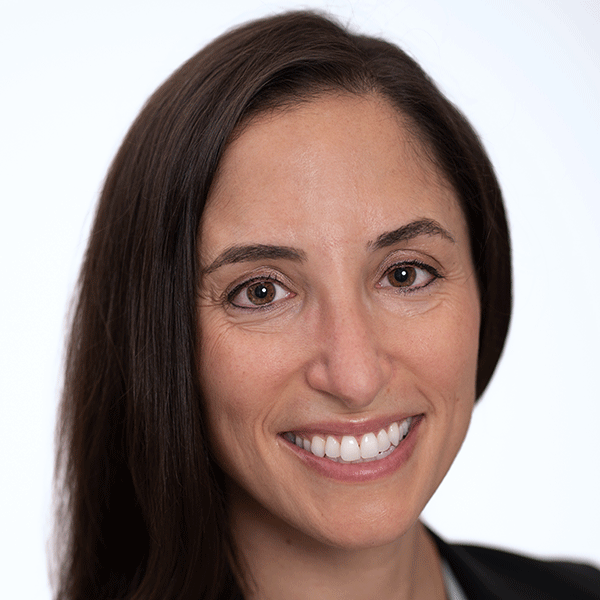 Dr Johanna Riesel
Master of Health Professions Education, SHE Maastricht University, Nederland, and New York University, USA

Assistant professor, University of Toronto, Canada and pediatric cleft and craniofacial surgeon, Hospital for Sick Children, Toronto

Project: Are Surgeons Fearless? A constructivist grounded theory approach to conceptualize how surgeons navigate fear in the operating room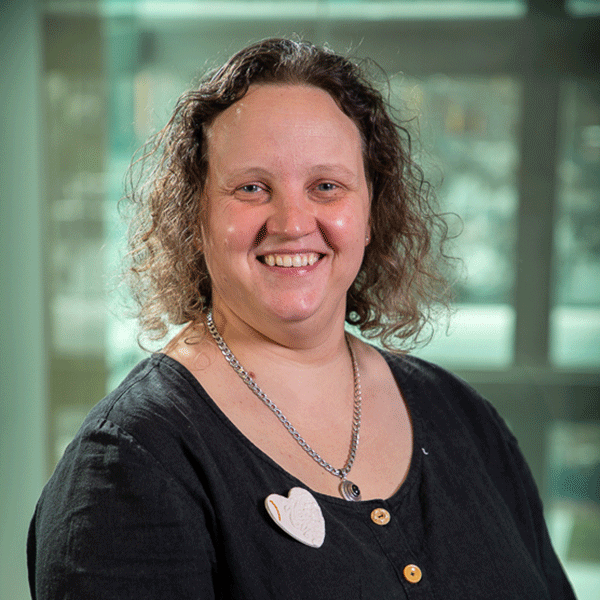 Dr Christine Cuthbertson

Master of Surgical Education, University of Melbourne, Australia

Associate professor, School of Rural Health, Monash University, and general surgeon, St John of God Bendigo Hospital, Australia

Project: The interaction of empathy and emotional regulation in surgeons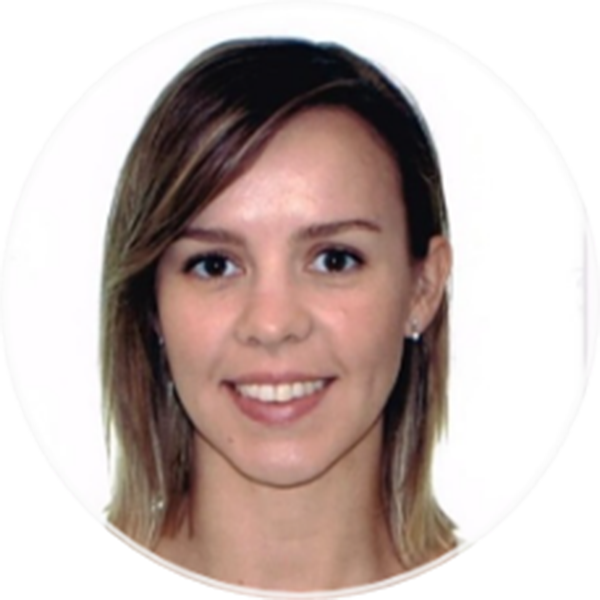 Dr Avril Lusty

Master of Arts in Education, Health Professions Education Faculty of Education, University of Ottawa, ON, Canada

Urologic Oncology Fellow at University of Ottawa, The Ottawa Hospital, Ottawa, ON, Canada

Project: Surgical content and best practices for video module learning—a framework to guide surgical education curriculum design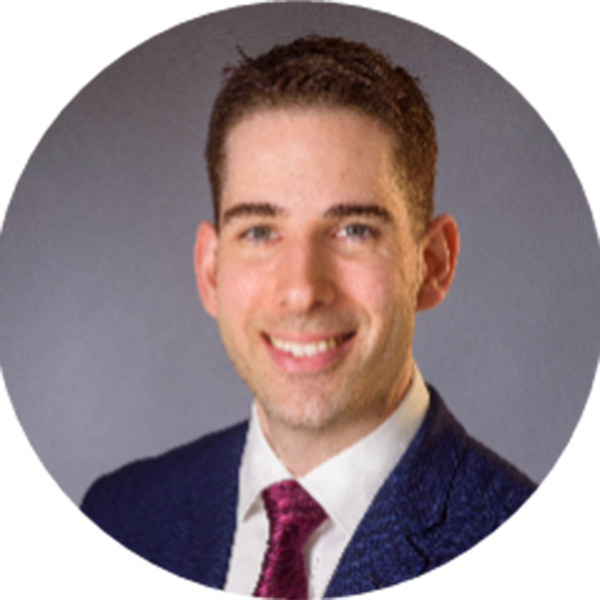 Dr Alexander Papachristos

Master of Surgical Education, University of Melbourne, Australia

TS Reeve Endocrine Surgery Fellow at Royal North Shore Hospital, Sydney, Australia
Project: Enhancing learning in the operating room: effect of a near-peer learning intervention
AO Fellowship in Medical Education Research description
We encourage you to submit projects related to surgeons' continuing professional development.

The fellowship value is CHF 23,000

The fellowship experience is individualized based on the project.

The maximum duration is expected to be twelve months.

During the fellowship period, the fellow is expected to attend monthly meetings with the AO EI research manager and the assigned advisor to report the project progress and receive feedback. Involvement of the fellow's supervisor in the meetings is highly recommended.

Eligibility: Applicants must be enrolled in a medical education program at one of our partner institutions.
The call for 2023 fellowship applicants opened December 1, 2022.
Deadline: April 3, 2023 at 23:59 CET.
Winners will be announced in June 2023

Contact
Monica Ghidinelli
Project Manager CME Accreditation & Educational Research