AO Fellowship in Medical Education Research
The AO Education Institute (AO EI) is offering a group of selected fellows the opportunity to conduct research in postgraduate surgical education in a global environment to build more evidence in the field of continuous professional development for surgeons.
We offer these fellowships to further contribute to the body of research in medical education and therefore reinforce our commitment to improving performance and patient outcomes through education. Fellows have access to an international professional network to conduct their research. Fellows also have the opportunity to learn about our not-for-profit global medical education organization and build a personal network.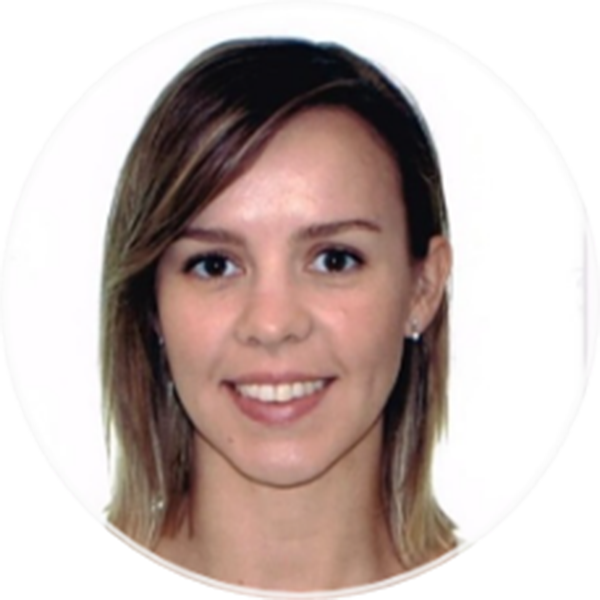 Dr Avril Lusty
Master of Arts in Education, Health Professions Education Faculty of Education, University of Ottawa, ON, Canada

Urologic Oncology Fellow at University of Ottawa, The Ottawa Hospital, Ottawa, ON, Canada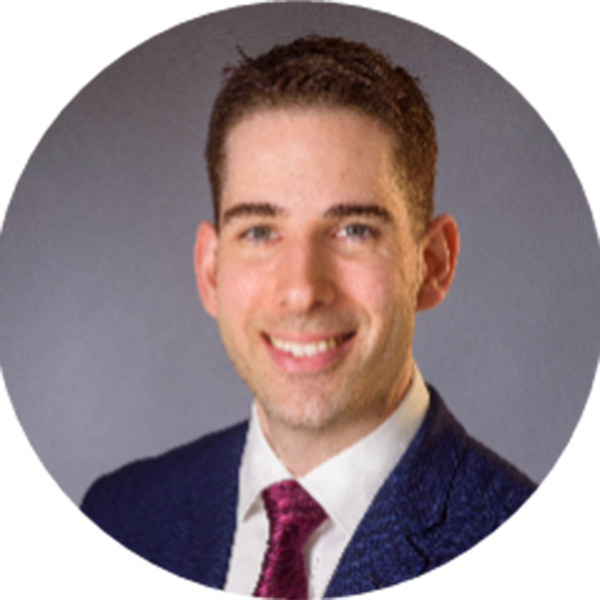 Dr Alexander Papachristos
Master of Surgical Education, University of Melbourne, Australia

TS Reeve Endocrine Surgery Fellow at Royal North Shore Hospital, Sydney, Australia

AO Fellowship in Medical Education Research description
We encourage you to submit projects related to surgeons' continuing professional development.

The fellowship value is CHF 23,000

The fellowship experience is individualized based on the project.

The maximum duration is expected to be twelve months with the possibility of visiting our office in Zurich, Switzerland, for up to two months.

During the fellowship period, the fellow is expected to attend a monthly meeting with the AO EI research manager and the assigned advisor to report the project progress and receive feedback. Involvement of the fellow's supervisor in the meetings is highly recommended.

Eligibility: Applicants must be enrolled in a medical education program at one of our partner institutions.
Call 2022
Deadline: January 31, 2022
Contact
Monica Ghidinelli
Project Manager CME Accreditation & Educational Research