10 tips to enhance your camera presence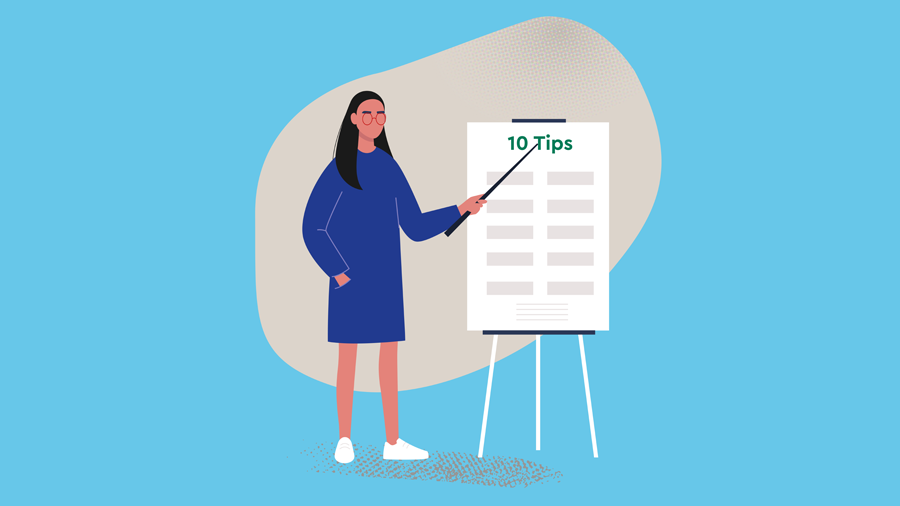 While online learning and teaching is establishing a foothold in medical education, very few of us have what could be described as "camera confidence." We have gathered our favorite tips to enhance your camera presence that hopefully will give you instant confidence, help you feel comfortable in front of a camera, and take your online presentations to the next level of professionalism.
1. Rehearse and rehearse again
a. Build your confidence by rehearsing your presentation in front of your computer/laptop camera.
b. Under the PowerPoint Slide Show tab, you can record yourself practicing and rewatch it, or you can use the new Presenter Coach function.
c. Ask someone to give you feedback on your rehearsal.
2. Develop your own online teaching style
a. Deliver your content with passion.
b. Make sure you are showing a positive attitude.
c. Have some fun.
3. Check your lighting
a. Indirect natural light from the front is best; avoid direct light on your face.
b. If you are using an artificial light source, avoid harsh lighting from the front.
4. Improve your sound
a. Make sure you are in a quiet space; close doors and windows to reduce street or household/work noise.
b. Switch off your e-mail notifications and silence your phones.
5. Set your stage
a. Raise your camera so that it is slightly higher than your head then point it down to your eyes.
b. If your video conferencing system provides a virtual background, we recommend using it.
c. If you are not using a virtual background, it is better not to sit in front of a plain white wall, which creates a lot of harsh contrast. Instead, place your table in front of a bookshelf or something non-distracting.
6. Dress the part
a. Avoid any striking patterns—no checked or striped clothing.
b. Wear subdued, medium-toned, neutral, or pastel solid colors (for example: tan, grey, taupe, blue, or navy).
c. Avoid pure black, and pure white, as well as overly saturated colors, especially oranges and reds, as these colors render poorly in video.
7. Leverage body language
a. Use your hands to express yourself as you would in real life.
b. Smile.
c. Connect with your eyes.
8. Focus on your learners
a. Imagine you are having a one-on-one conversation.
b. Try to make your learners feel safe.
c. Encourage questions and interaction.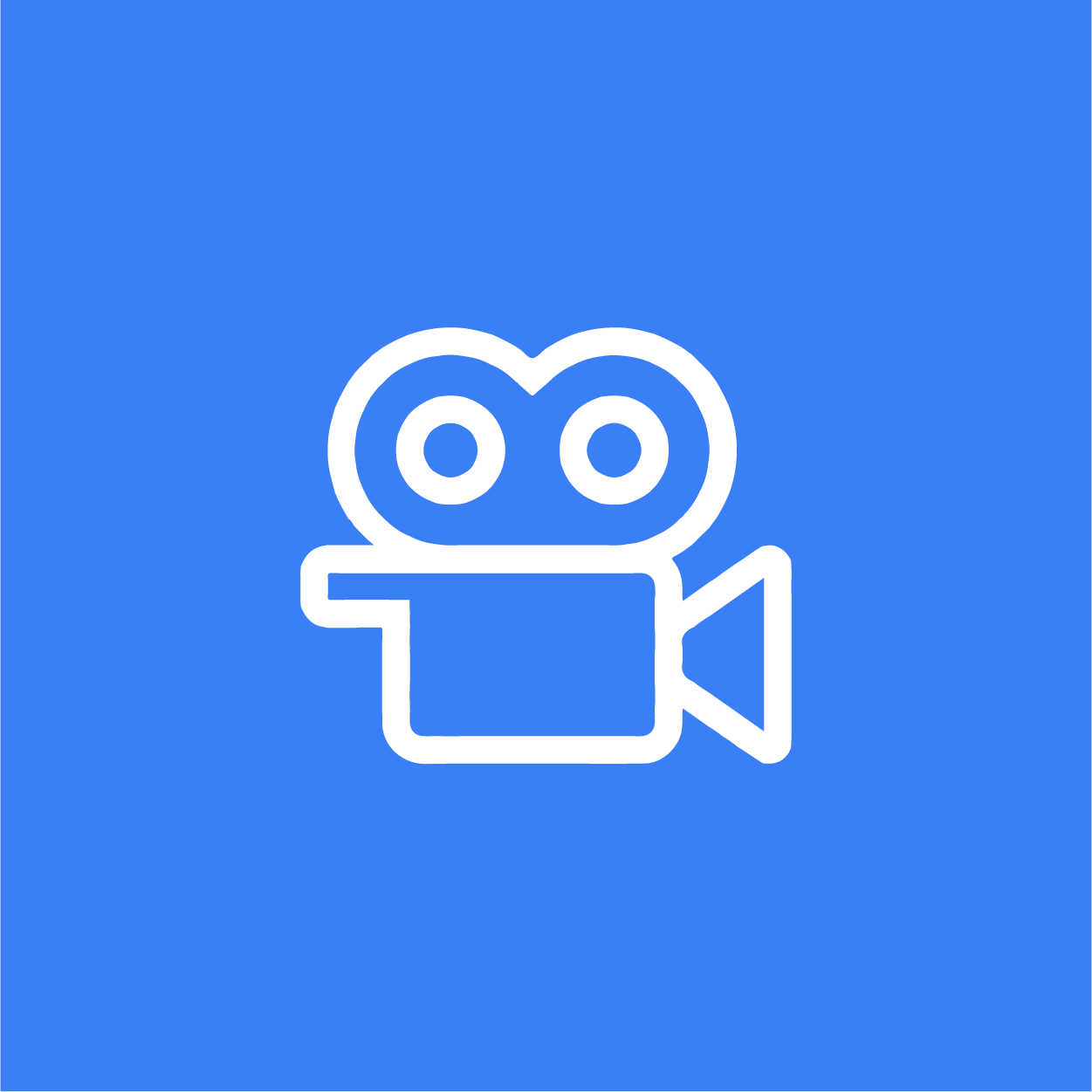 9. Get the right technical equipment
a. Camera: Make sure your webcam is an up-to-date model.
b. Microphone: Sound is really important so, whenever possible, use an external microphone or headset (check compatibility with your computer/laptop).
c. Have a pen and paper handy to make notes.
10. Be prepared
a. Practice your presentation.
b. If needed, use the notes section in PowerPoint.
c. Alternatively, use self-adhesive notes behind the computer screen/camera, so that you can continue focusing on your learners.