Newly appointed AO Access Liaisons will play important ambassadorial role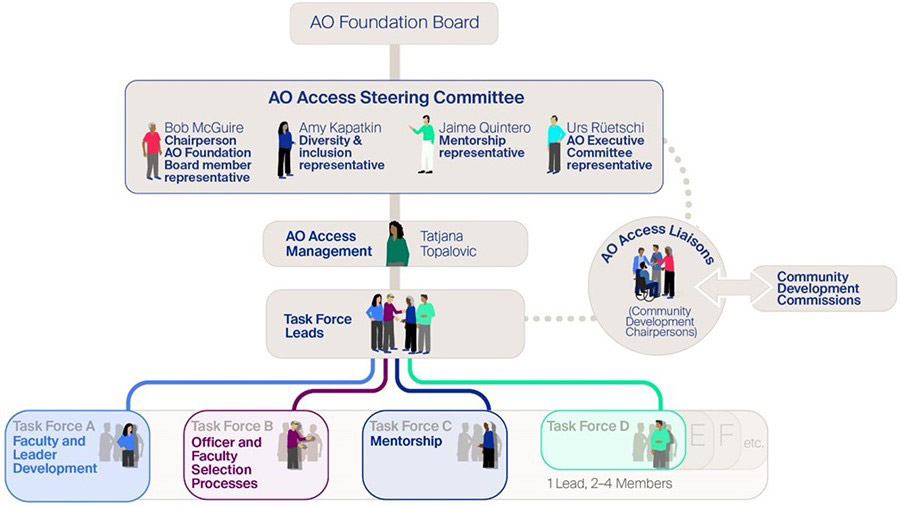 AO Access gained five new ambassadors for diversity, inclusion, and mentorship, with the recent appointment of AO Access Liaisons representing the AO's clinical specialties.
The goal of AO Access is to create a diverse, and inclusive organization with equal access, opportunity, and progression for all, using pro-diversity initiatives that have been rigorously evaluated and shown to be effective with interventions focusing on promoting wider participation, and engagement.
The AO Access Liaisons act as ambassadors to engage the community and hence this role will positively influence the community, faculty, nomination committees, and beyond, focusing on practical and systemic aspects. One key aspect of this newly created and AO Foundation Board (AOFB) approved role is to create a two-way channel between AO Access and the clinical specialties to collaborate on creating equal access and opportunity for all.
The clinical divisions' respective community development chairpersons—Samir Mehta and Chairperson elect Muhammad Wajid (AO Trauma), Norman Chutkan and Chairperson elect Michael Dittmar (AO Spine), Sabine Girod (AO CMF), and Bruno Peirone (AO VET)—will act as AO Access Liaisons. Michael Huo, a member of the AO Recon hip and knee curriculum task force, will represent the clinical unit as its AO Access Liaison.
They will ensure alignment with international board strategies, engage Community Development Commission members, and collaborate closely with Nomination Committees. Furthermore, AO Access Liaisons will implement and facilitate the one-, three- and five-year strategies of AO Access in their divisions and units with the overarching goal, to promote wider participation, and create engagement.
Their responsibilities include aligning various groups and interests within their respective clinical specialties, preventing duplication of projects, and promoting efficiency. The collaboration between AO Access Task Force Leads and the AO Access Liaisons is based on monthly feedback sessions and regular exchange of documented reporting from the clinical specialties' community development and international board meetings.
AO Access Liaisons will benefit from several training opportunities that will enhance their effectiveness as ambassadors for diversity, inclusion and mentorship and serve them well in other leadership roles. These opportunities, which will be made available to all community development commission members in 2023, include core activities such as an e-learning module on unconscious bias, inclusive leadership and advocating for allies.
Want to learn more about AO Access and the AO's work to create and foster an inclusive climate? Watch the interview with Matthew Allen, Pedro Jorba, Waeel Hamouda, and Tatjana Topalovic here.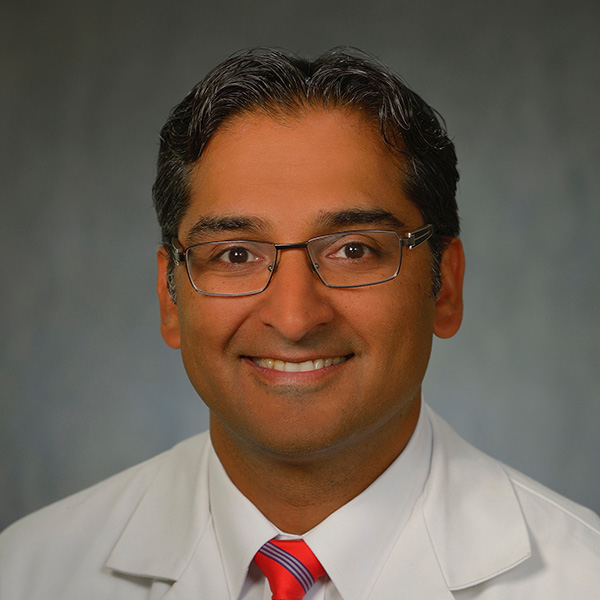 Samir Mehta,
AO Trauma
"A world-wide organization, the AO has a tremendous opportunity to be a leader in creating a just, equitable, diverse, and inclusionary environment. By bridging different societies and cultures, the AO naturally creates opportunities for communication, discussion, and engagement. In addition to working towards DEI among its members, as an organization that focuses on health care, the AO also has a tremendous opportunity to impact the delivery of care to encompass all patients."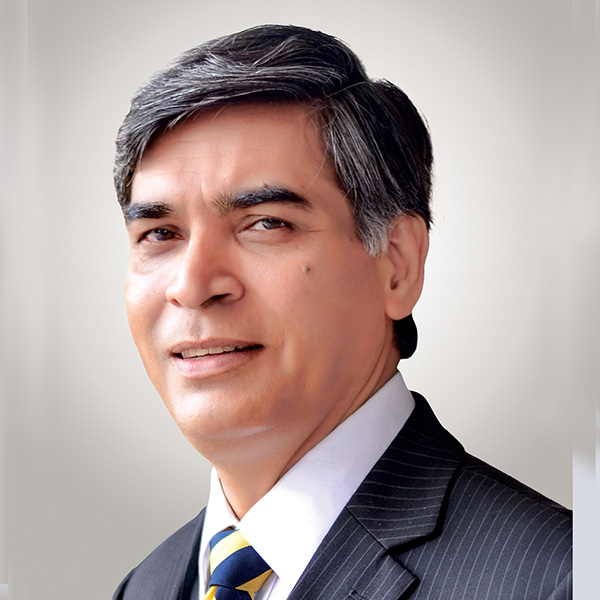 Muhammad Wajid,
AO Trauma
Community Development Chairperson elect
"Diversity, equity and inclusion initiatives lead to better integration and decision making at leadership levels."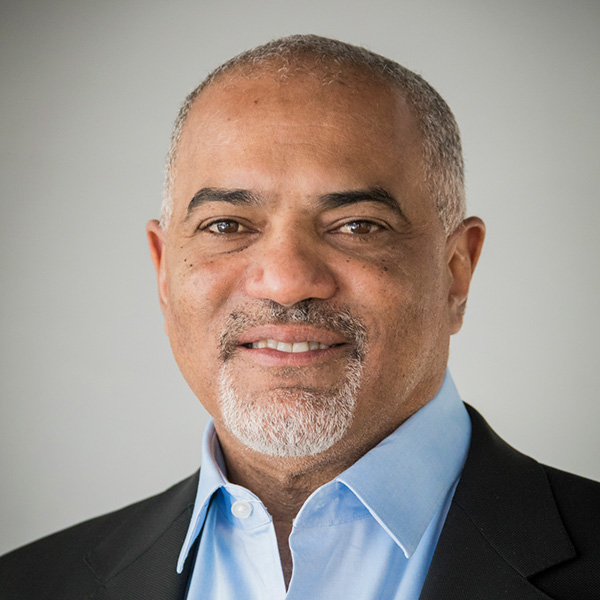 Norman Chutkan,
AO Spine
"As an organization we cannot achieve our core values if we are not inclusive and reflective of the community we serve."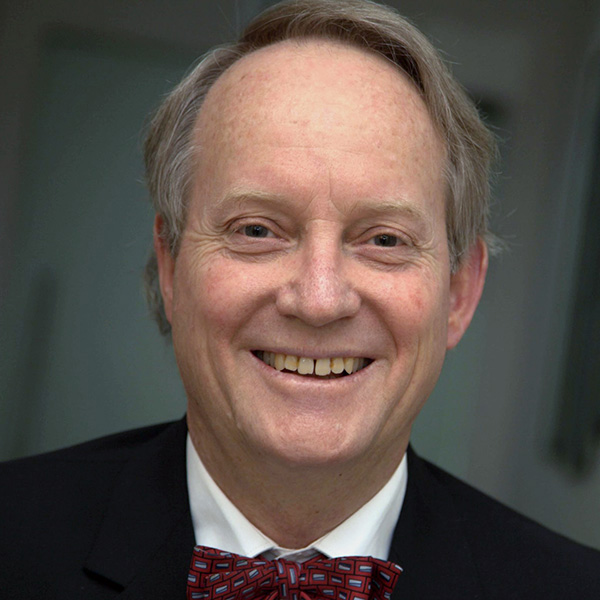 Michael Dittmar,
AO Spine
Community Development Chairperson elect
"AO Access is our opportunity to establish an inspiring model of an inclusive community development and management with transcendent results. These specific efforts strategically focused on the integration of various societies and cultures will provide us all with the mastery of knowledge that lies within diversity; it will open doors to create enthusiastic bonds to promote talent involvement and engagement in new leadership roles inside AO Spine. And it for sure will be driving towards reducing biases and encouraging new memberships."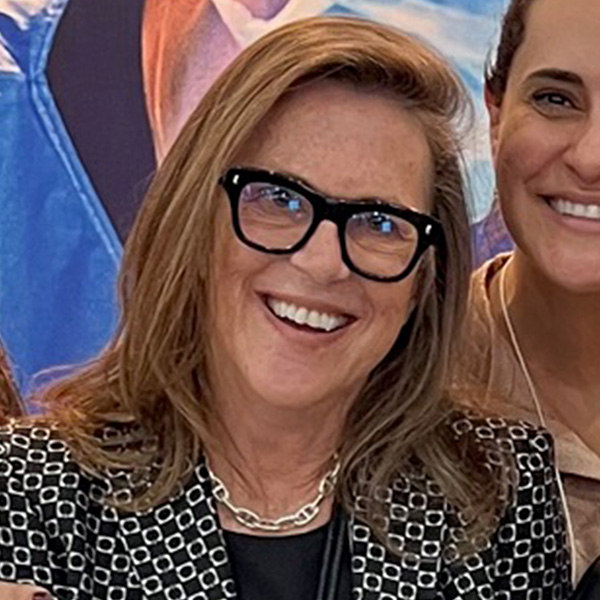 Sabine Girod,
AO CMF
"Fostering diversity and inclusion at all levels of the organization is a top challenge that AO Access addresses. The more diverse a team, the better we are at identifying what others see as problems and opportunities: diversity thus drives innovation and lays the groundwork for a successful future."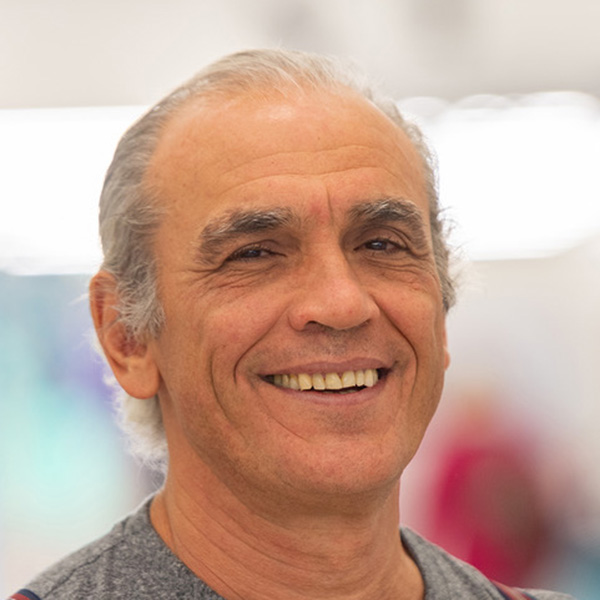 Bruno Peirone,
AO VET
"AO Access is the bridge that will connect AO to the future"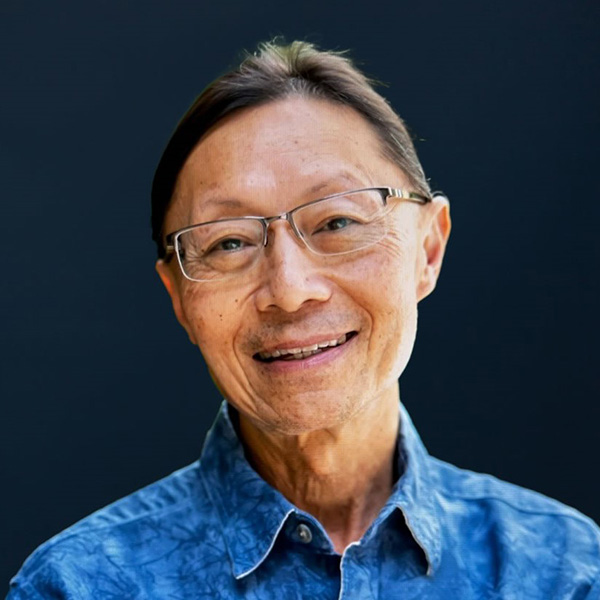 Michael Huo,
AO Recon
"AO Access and its vision/mission of creating and sustaining a connection across the globe through which all the leaders in education, in training, and in research and innovation can collectively promote the best treatments for musculoskeletal injuries and conditions. The needs for education and training are different from different communities. The AO Access and its programs will ensure representation from a diverse and inclusive group of leaders who will work collaboratively to target the needs specific to each community."