After successful pilot, AO Access is on track for full launch of mentorship program later this year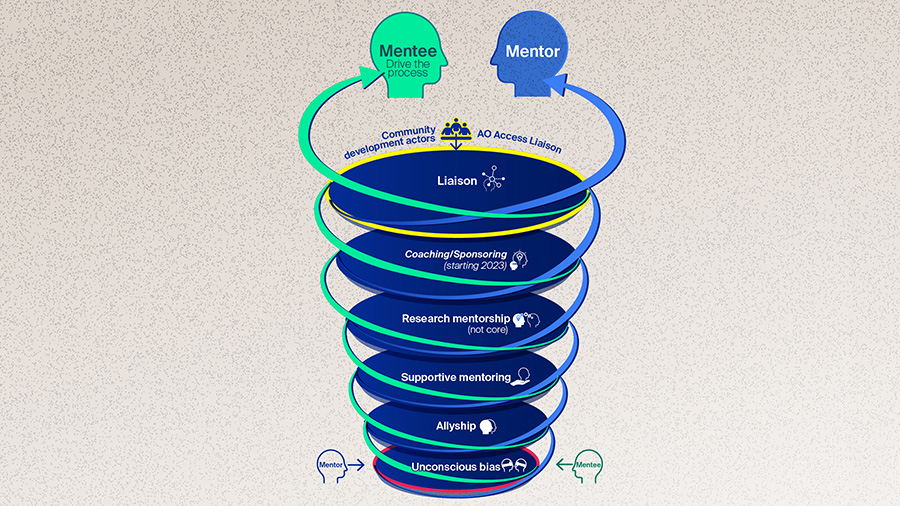 AO Access—the AO's diversity, inclusion, and mentorship initiative—has completed a successful 3-month pilot of its new AO Access Mentorship Program and is set to officially launch the full 6-month program later this year.


Improved communication skills, greater confidence, understanding of personal leadership ability, and enhanced ability to contribute to personal and professional development are all benefits of the new AO Access Mentorship Program, offered to the AO community; adding value to the AO's legacy as a platform for advancing members' careers and academic progress.
The AO Access Mentorship program takes a data-driven approach, supports unbiased mentorship, and hence significantly and positively impacts the AO while creating a learning and leadership culture.

The program promotes significant professional, personal and social development and increases engagement while positively influencing member satisfaction. It utilizes ethical decision-making processes to lead continuous improvement and change management projects through innovation.
The AO Access Journey begins with a series of online learning modules—beginning with an unconscious bias module. Upon completion of the required modules, participants choose whether they want to be a mentor or mentee and gain access to the AO Access Mentorship Program, which matches them with a mentor or mentee based on nonclinical competencies.
Post-pilot survey results
Results of a post-pilot survey of mentees and mentors predict a promising start for the AO Access Mentorship Program: nearly 87 percent of respondents agreed or strongly agreed that their AO Access mentoring relationship had helped them grow professionally. More than 46 percent said they use their mentors' advice "almost every time" in their daily activities, and more than 33 percent said they frequently use their mentors' advice in daily activities. Sixty percent of mentees said they had experienced a major change in their level of confidence toward their defined goals over the course of the AO Access Mentorship Program. Upon completion of the program, more than 86 percent of mentees said they were interested in becoming mentors.
Opening doors in the AO
AO Access Mentorship Task Force Lead Marinis Pirpiris says the program can be an important door opener for AO members.
"The mentorship program allows us to build a platform where our members can understand their opportunities for personal and professional development, open some of those doors toward the professional networks that exist within our organization, and support our members to become more effective leaders," he explains. "It allows us to identify, grow, and nurture our future leaders…and break down some of those silos that can occasionally occur within larger organizations to create an open and inviting culture for our members to participate in."
He points out that mentors can benefit from increased confidence and awareness and build skill sets related to communication and delivering feedback.
AO Access Mentorship Task Force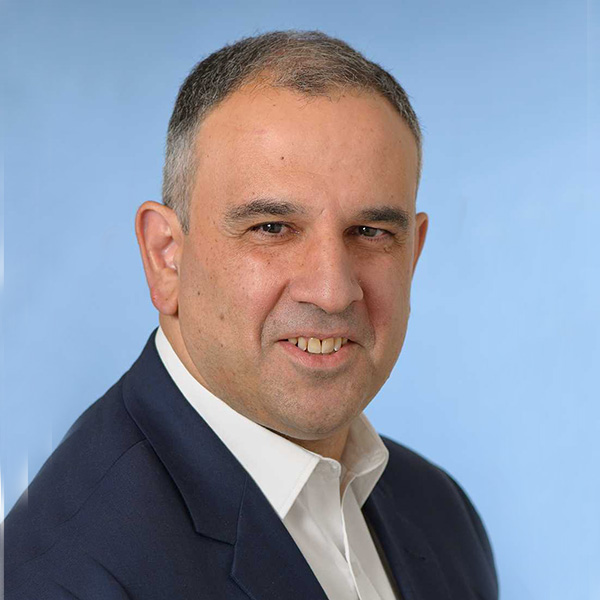 Marinis Pirpiris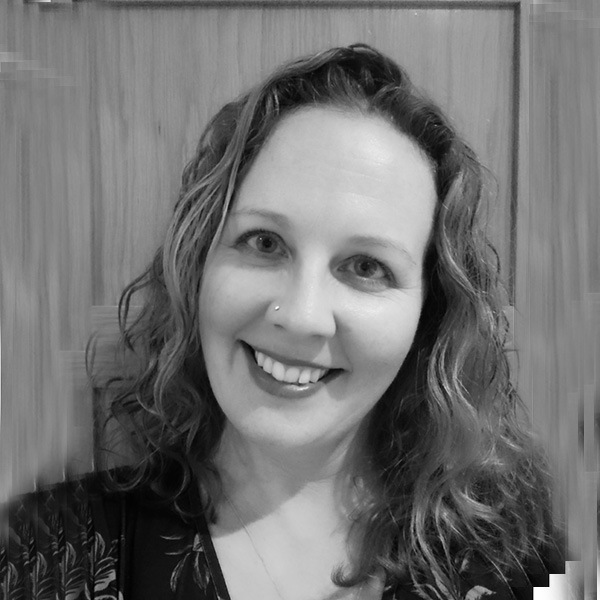 Lynette Spalding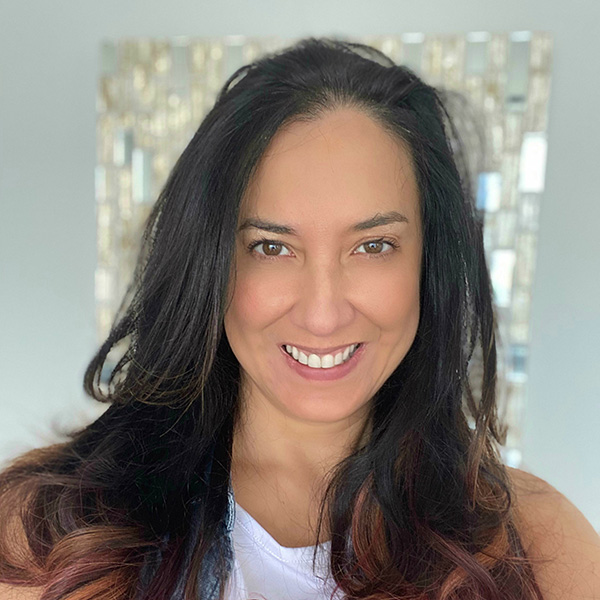 Claudia Medina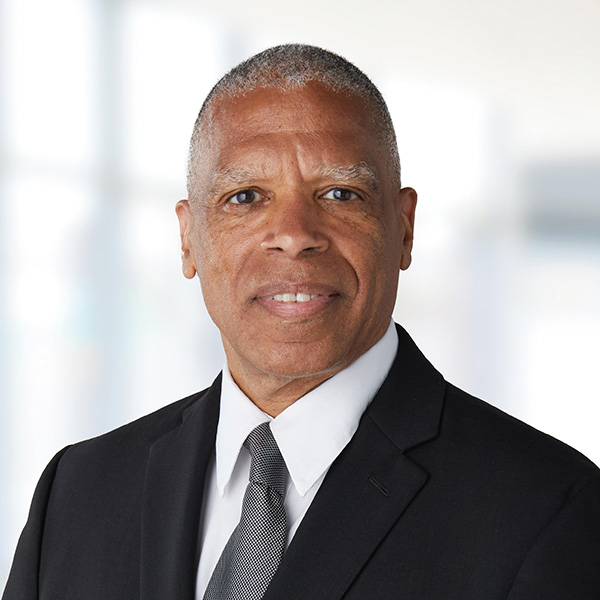 David Hamlar
Building blocks for relationships
Task force member Lynette Spalding says the program "provides a scaffold that the mentor and mentee can build their relationship on as they see fit."
"We provide the building blocks: identifying mentor competencies, matching a mentor and mentee, and the tools and resources for them to build the relationship going forward," says Spalding.
Echoing Pirpiris' explanation that the program is for mentors as well as mentees, AO Access Mentorship Task Force member Claudia Medina describes the qualities AO Access looks for in prospective mentors. Among them are awareness of their own biases; willingness to question negative stereotypes and assumptions; ability to speak up when they hear remarks or "jokes" that demean, stereotype, or discriminate; and empathy for their mentees.
"Mentors need support in the form of training in order to become their best selves as mentors," she notes.
Dave Hamlar points out the importance of multidisciplinary mentors who demonstrate that collaborative spirit through their caring, nurturing spirit. It is because of the AO that many of the barriers that historically existed among these disciplines have been eroded."
Learn more about the AO Mentorship Program today.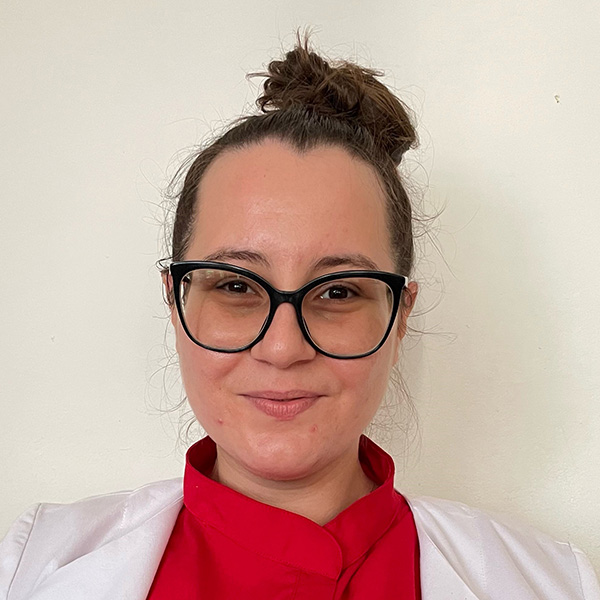 Alecsandra Barbu
"I must admit, at first, I hoped it would be a practical program (since I'm reaching the end of my residency and the beginning of my fellowship this year, I am focused on gaining as much clinical experience as I can get), but then I soon realized how special and much needed this kind of attention for non-medical competencies is in our field!"
"... my expectations were not only met, but also successfully surpassed by the mentorship program! I don't think the matching program could have done a better job…!! …I greatly enjoy our weekly meetings and can strongly affirm I can already feel their benefits in my day-to-day activities, medical and nonmedical, as well!"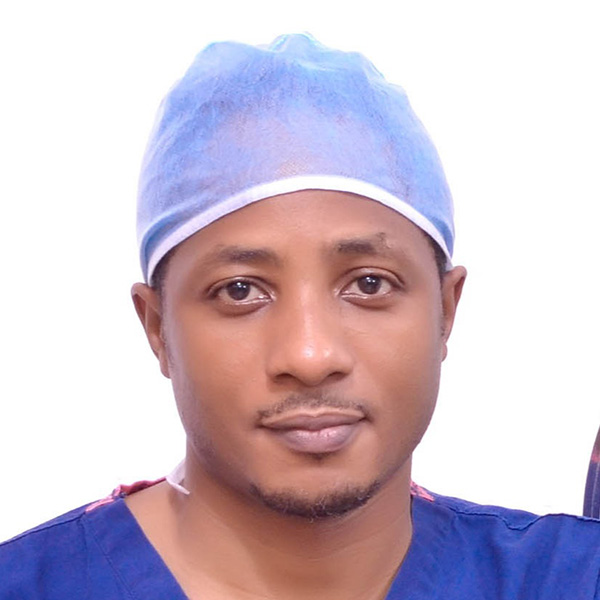 Charles Iwunze
"The mentorship programme enables young surgeons to interact with and be mentored by older and more experienced colleagues. It holds limitless opportunities for personal and career development which in turn could lead to transformation of the mentee's work environment."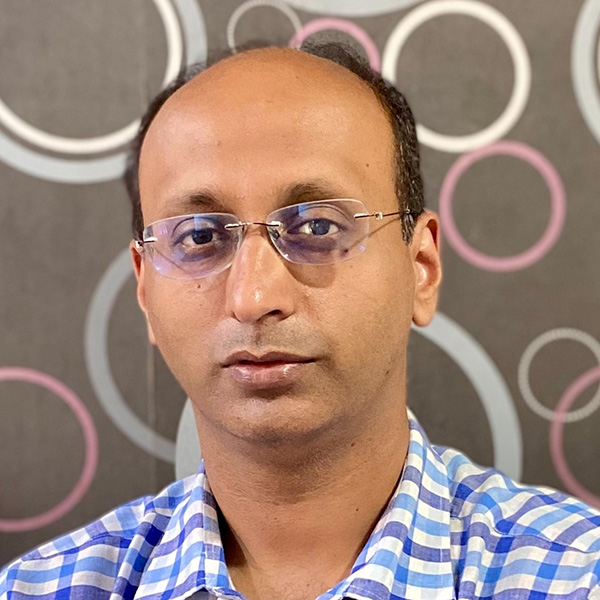 Ashutosh Bhosale
"I am very happy to report you about AO Access mentorship pilot program. Today I have completed this pilot program in nontechnical skills. It has enriched my knowledge and will help me in my career. It was great project as this mentoring relationship will continue even if this program is ending officially."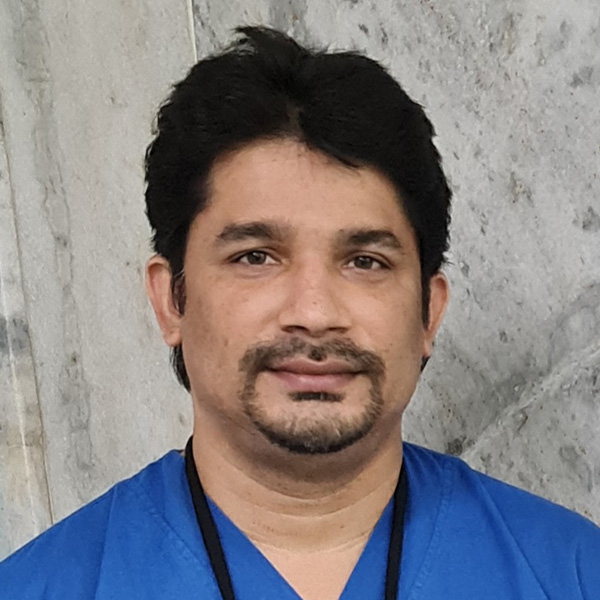 Adarsh Kudva
"This was a great program. Really helpful for young surgeons like me. I am sure this has changed many people's minds. Thank AO for this innovative initiative. Also thank you so much for helping us throughout the program to make it happen. The AO Access Mentorship Program was great initiative and a innovative concept. Helped connect people across globe... a unique experience for young surgeon like me. The quality of mentors where carefully matched.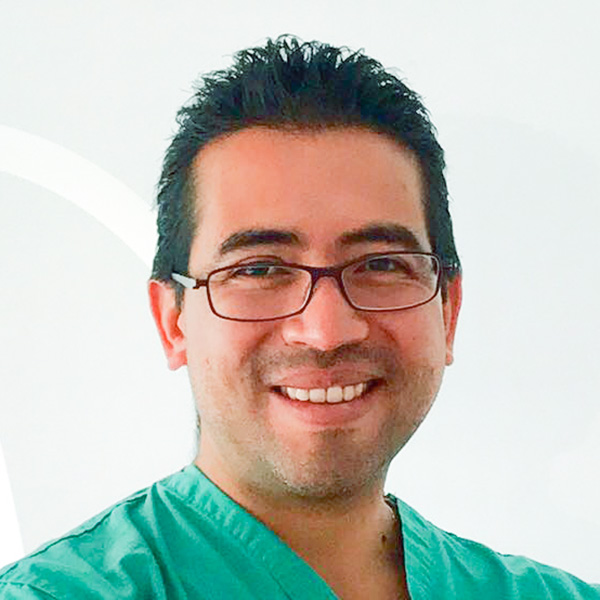 Sergio Nossa
"Here comes the bias! I believed that I had none. What a mistake! Looks like my worst problem was my complete unawareness... Then I was instructed about how to make this bias less important in my decisions and the way to treat my partners. The first step is to recognize them. I was blind about them. But once I identified it I started to make an effort to make them less important in my everyday relations and decisions. And right now I am in the process to make this a regular part of my daily practice."