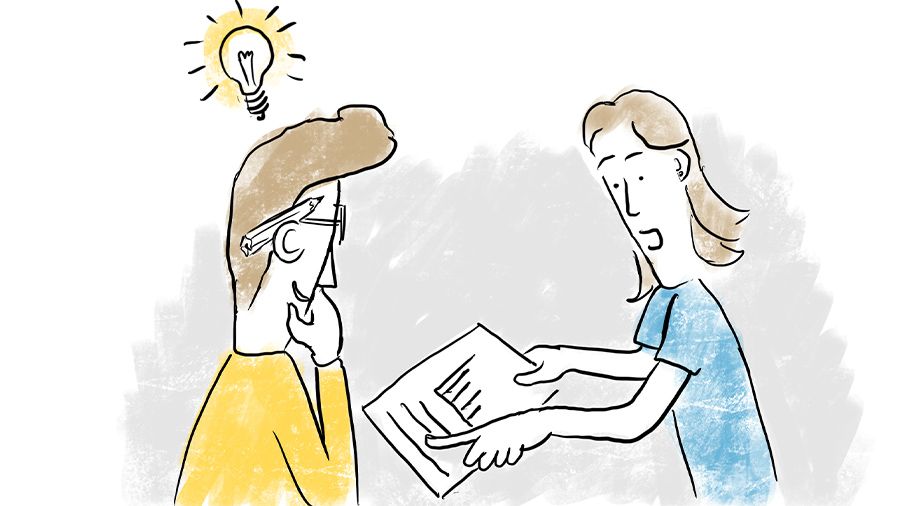 AO Spine has produced a five-part podcast series, Research Top Tips. Each episode takes a dive into a fundamental concept of scientific research, with leading spine researchers talking us through their recipes for success in their own words. Topics are general and applicable across all fields of medical research, ranging from clinical trial design, patient and public involvement, to strategies for securing that all-important funding.
In the first published episodes our host Benjamin Davies uncovers aspects of how to win research funding with Brian Kwon, talks through the concept, design, and execution of clinical trials with Michael Fehlings, and explores transitions in research career pathways with Jamie Wilson.
Each episode is 10–20 minutes long.
"The Research Top Tips podcast broadcasts the voices of selected leading researchers, with the goal of helping and inspiring new entrants to the field," Davies expains. "A critical part of knowledge discovery is having an active and invested global research community, who collaborate and build on each other's work. The opportunity to hear from leading researchers in their own words really elevates this message and will, I hope, help to build that community."