AO ITC videos
Learn more about the AO Innovation Translation Center (AO ITC) watching these videos.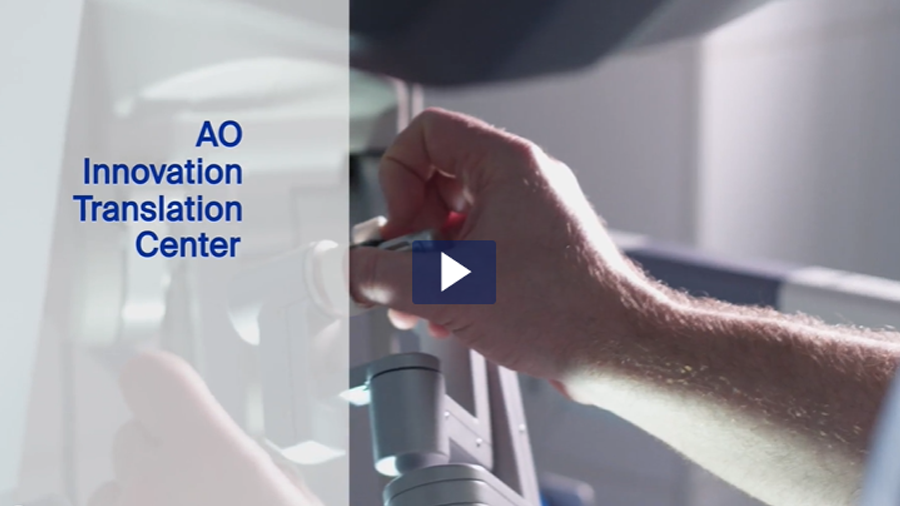 Innovation translation
The AO Innovation Translation Center (AO ITC) streamlines and drives innovation projects.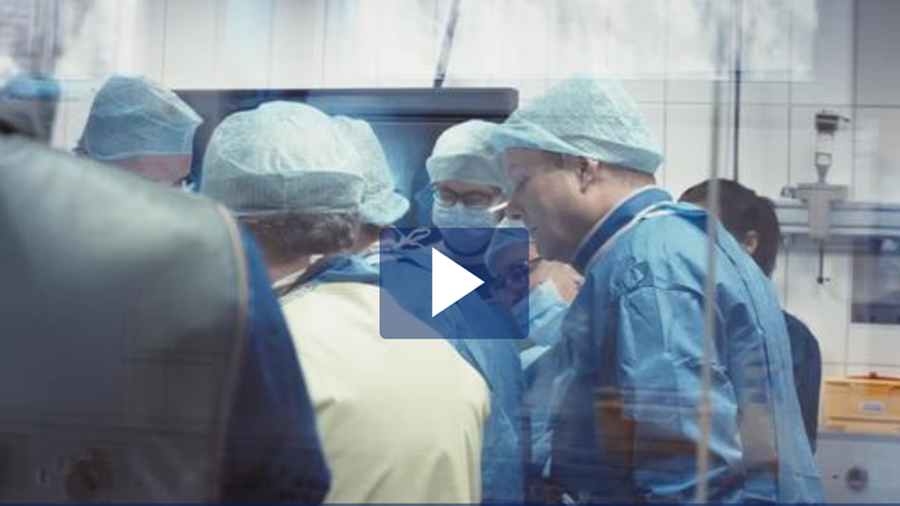 AO TC – How we work
The AO TC consists of three specialty AO technical commissions (Trauma, Spine, and CMF), various Global Expert Committees, Expert Groups, and Task Forces.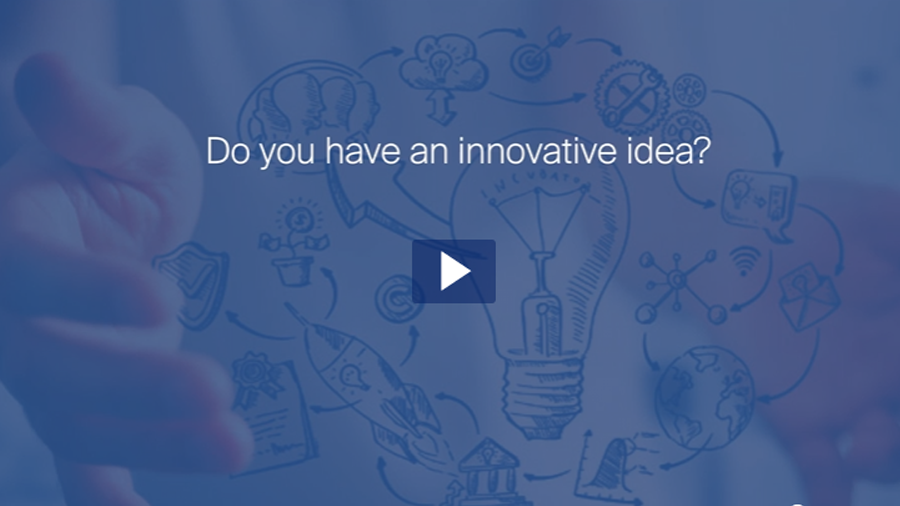 Technology Transfer explained
Advancing innovation for the prevention and treatment of musculoskeletal diseases.
Learn how the AO supports innovators.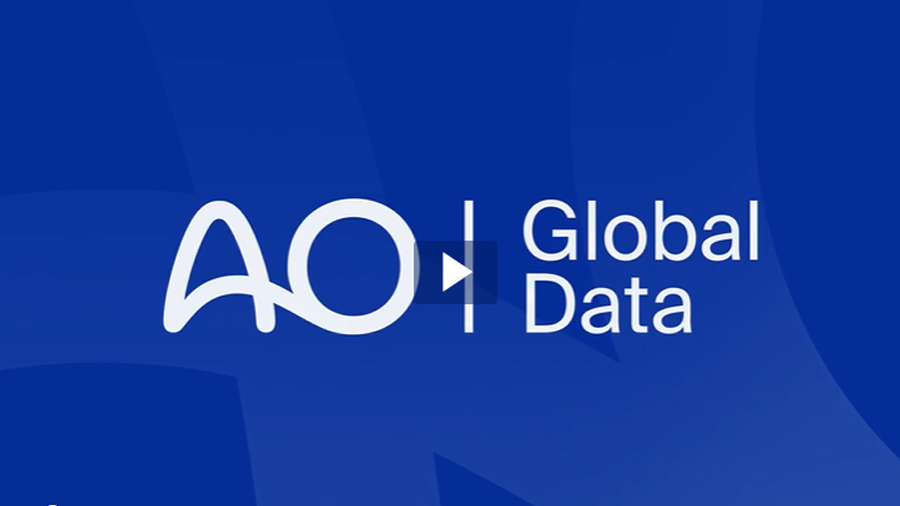 AO Global Data
Improved treatments based on patient-reported outcomes. Join the world's most comprehensive registry today.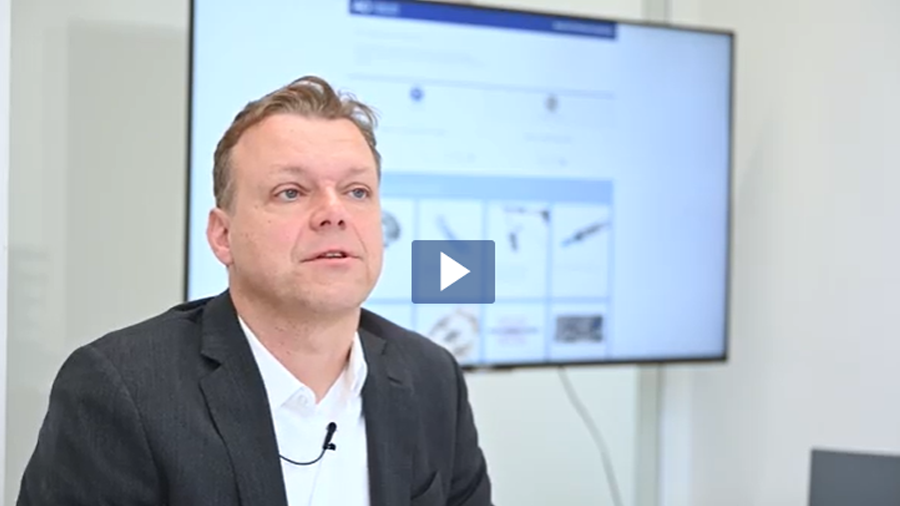 Introduction to AO ITC and AO TC
Meet Claas Albers (AO ITC Director) and Lois Wallach (AO TC Manager) to learn more about how the AO ITC and AO TC take innovation to where it's really needed.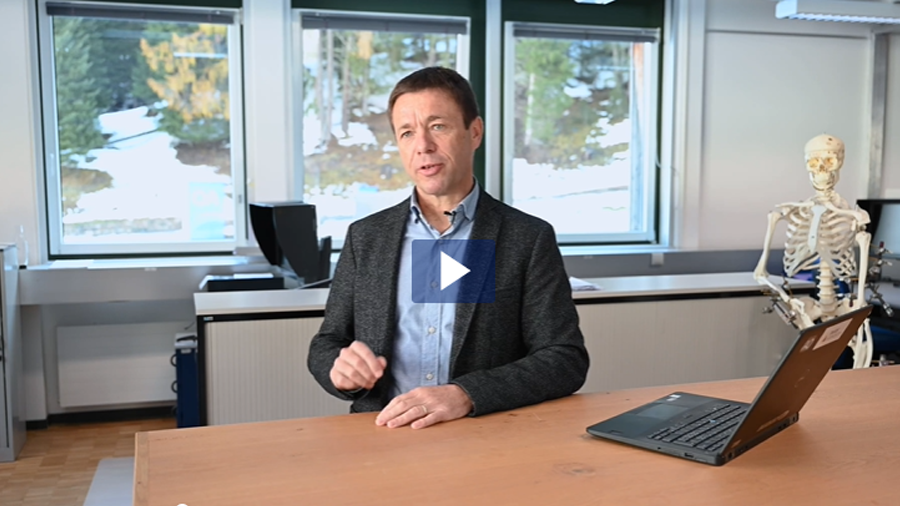 Technology Transfer and Clinical Evidence
Meet Roland Herzog (Head of TT) and Alexander Joeris (Head of Clinical Science) as they explain about the Development Incubator, the Strategy Fund and Clinical Research at the AO.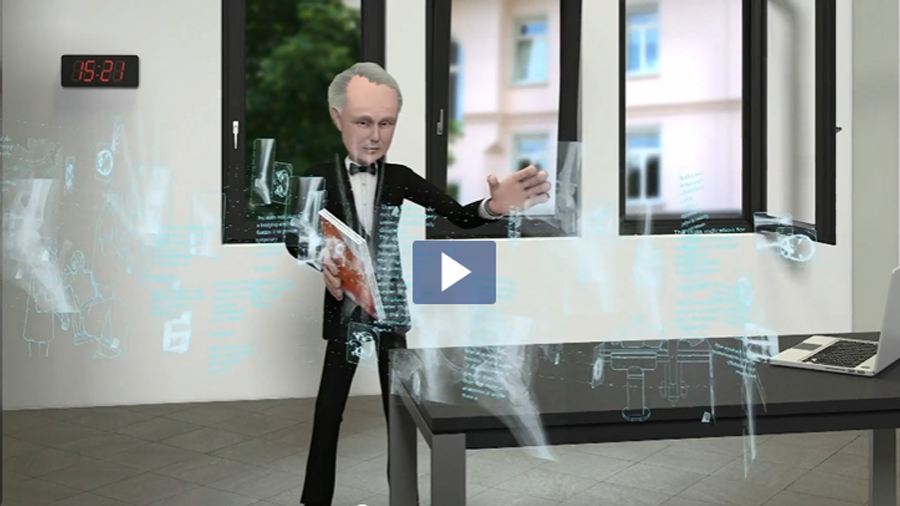 Clinical Operations and Clinical Science
As part of the AO ITC, CO together with CS, is the AO's clinical research provider. With 30 clinical research scientists, the AO ITC produces clinical evidence in pursuit of better patient outcomes.
60 years anniversary of the AO Technical Commission
Celebrating 60 years! Take a look back on the milestones of the AO Technical Commission.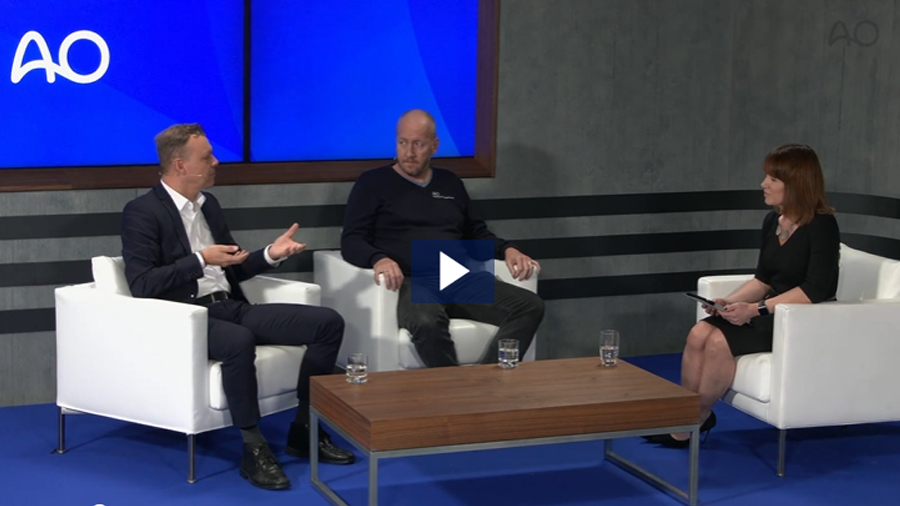 AO leading innovation
Meet Claas Albers (AO ITC Director) and Geoff Richards (Director AO Research Institute) as they help us to understand how an internal organizational restructure across the AO Foundation has progressed innovation.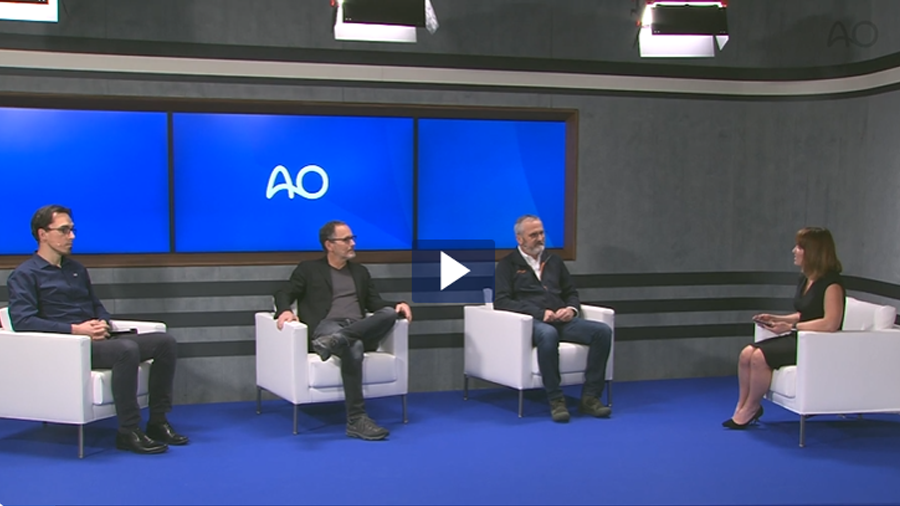 Filling the gap in surgeon education
The AO Milestones initiative and AO's Technology Transfer support to innovators.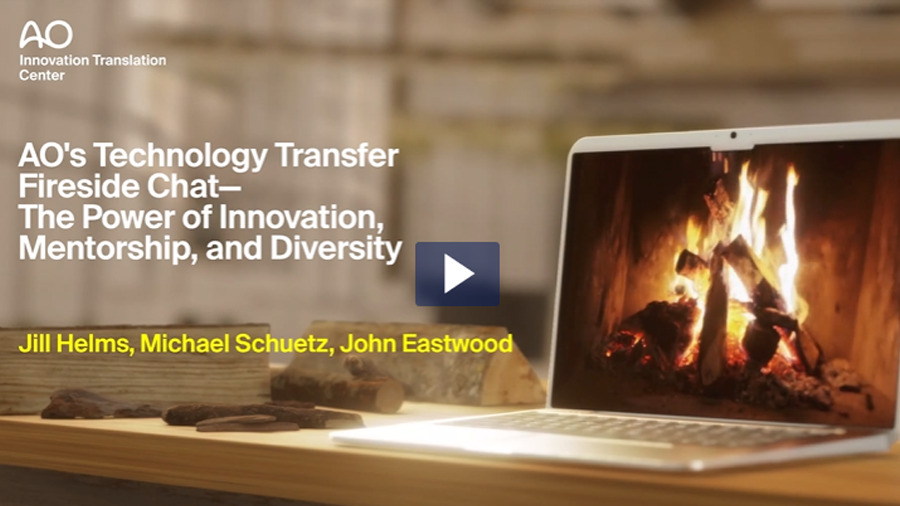 AO's Technology Transfer Fireside Chat
Meet Board Members as they discuss the power of innovation, mentorship and diversity.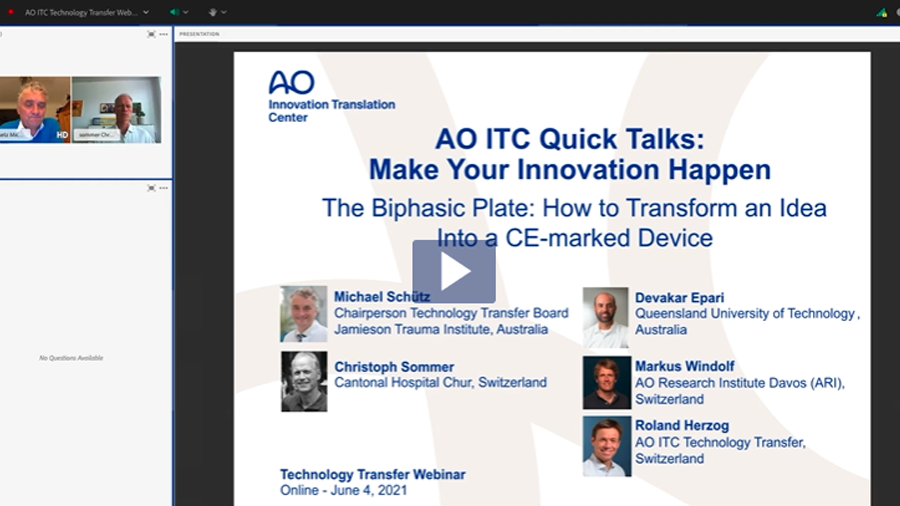 Make your innovation happen with the AO ITC Technology Transfer
Learn how the AO can help to transform an idea into a CE marked device.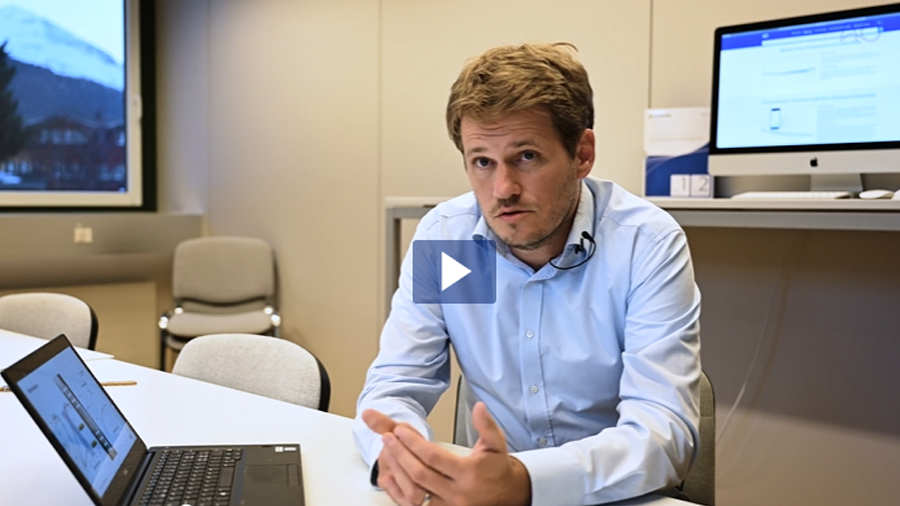 Introduction to the Biphasic Plate and Fracture Monitor
Two ARI projects revolutionizing biomedical development.
Introducing OSapp
A virtual and interactive learning platform which illustrates the biomechanical principles of fracture fixation.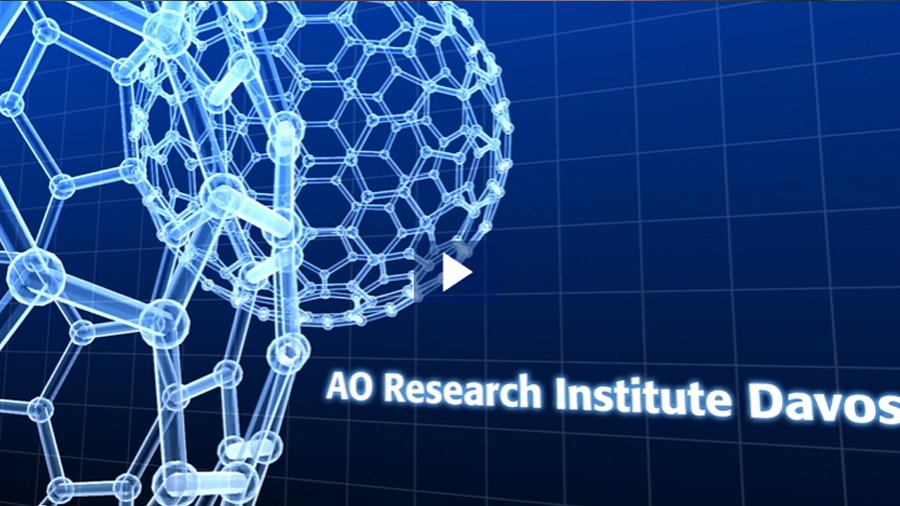 AO Fracture Monitor
Meet Markus Windolf (Focus Area Leader Concept Development) as he explains how a fracture monitoring system can provide surgeons with the data required to continually assess bone healing for better patient outcomes.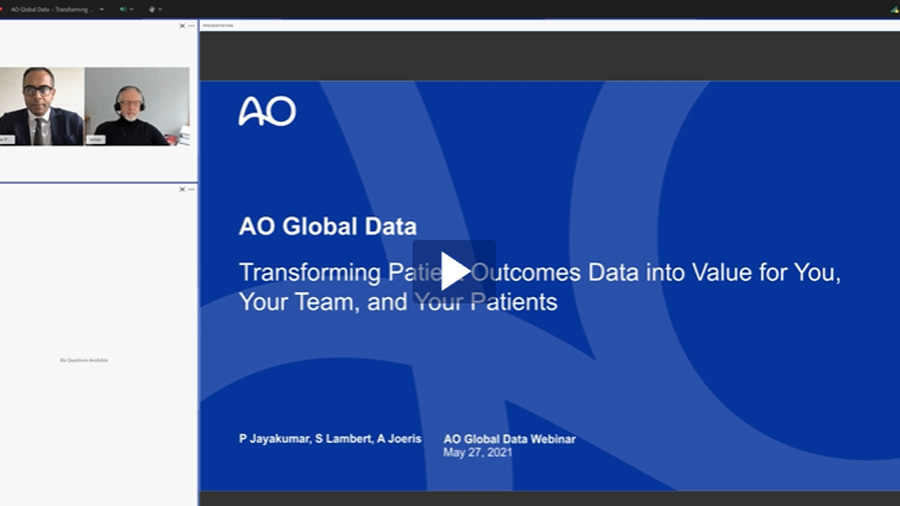 Transforming Patient Outcomes Data
Learn how patient outcomes data can drive value for both patients and clinicians.
Excellence in innovation on display.
This popular format offers the opportunity to learn about the AO Technical Commission's most recently approved medical devices and explore hot topics in trauma and orthopedic surgery. The sessions showcase the clinical benefits of innovative devices and surgical techniques which are so new that they have not yet been included in AO course programs.
In an engaging series of stage shows featuring practical demonstrations, expert surgeons directly involved in the development of new implants and instruments present clinical cases and explain the benefits of these solutions to patient care.