Updates from the AO Trauma Pediatrics Education Taskforce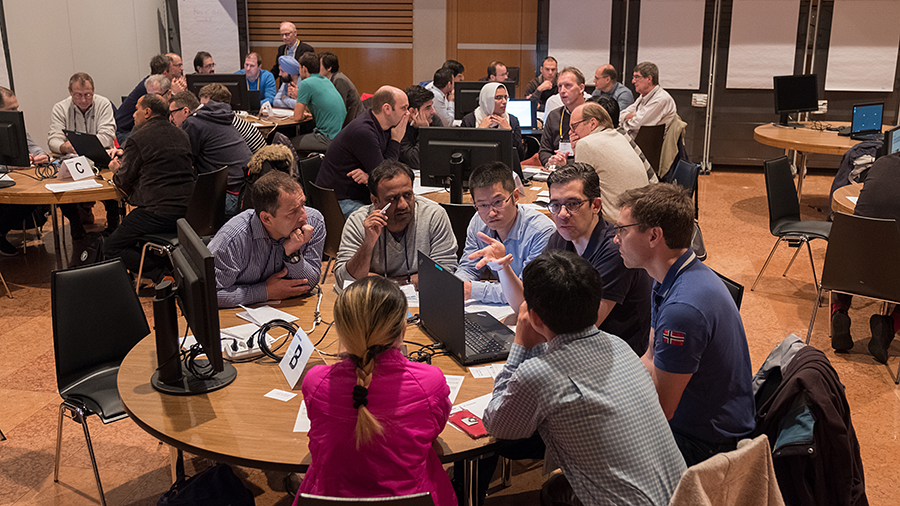 After reviewing feedback and evaluations from the courses over recent years, and consulting the regional program contributors (RPCs), the AO Trauma Pediatrics Education Taskforce met in mid-2022 and has updated the course program and supporting resources.
What's new?
Among these updates are several new options and resources:
There is now an option for running a shorter AO Trauma Course—Managing Pediatric Fractures by focusing on upper extremity or lower extremity only and then expanding the use of the optional modules for the selected area.
Presentations on various topics have been developed and are now available for use or adaptation by faculty.
The existing cases have been updated and new ones have been integrated on nonoperative options.
A set of twelve multiple choice assessment questions developed by previous AO Trauma Pediatrics Taskforce members has been finalized and will be available for the AO Davos Courses 2022. The data will be integrated into the Pre-Event Data Report for chairpersons.


Available resources
Access all teaching resources in the Faculty Center or through the AO Trauma Pediatrics Curriculum page. The AO Surgery Reference Pediatrics section is also a great resource for preparation, as the illustrations and steps are available for use and integration in presentations in the courses. New content is added every year.
Contributions
AO Trauma thanks current AO Trauma Pediatrics Education Taskforce members Matej Kastelec, Daniel Green and Pedro Jorba for their commitment, as well as past RPC Mamoun Kremli for his contributions over several years.
Become engaged!
Join the case discussions in the pediatrics group on myAO here and connect with your colleagues worldwide.
If you have questions or want to provide feedback on the curriculum, please contact Barbara Niederee.
Small group discussions and plenary case discussions are core teaching elements in the pediatric courses