AO Trauma Masters Course—Management of Hand and Wrist Fractures
The goal of this course is to increase knowledge and skills for managing difficult and complex cases in the hand and wrist. As a Masters' level course, state-of-the-art techniques and approaches, best practices for treatment, and the management of complications will all be addressed at a high level.
As this is a Masters' level course, participants should have several years of experience in management of complex hand injuries and complications. Participants have preferably already completed the AO Trauma Course— Management of Hand and Wrist Injuries and the AO Trauma Course—Advanced Principles of Fracture Management.

Why you should choose this course
Top national, regional, and international faculty
2-3 days in duration
Hand and wrist surgeons and hand fellows
Network with colleagues from all over the world
CME credits
Combined injuries
Complications of phalangeal and metacarpal fractures
Proximal interphalangeal joint injury and sequelae
Scaphoid fracture and sequelae
Carpal fracture dislocations
Skin coverage of complex wounds of the hand and wrist
Complications of distal radial fractures
Distal radioulnar joint (DRUJ)—injuries and salvage
Wrist complications

Included lectures and sessions

Plenary session—Introductory case—mangled hand
Case discussion: extraarticular malunited fracture of phalanges
Round table discussion: Complications of phalanges and metacarpals
Nonunions and extraarticular malunions of phalanges and metacarpals
Case discussion: intraarticular malunion of PIP joint
Faculty panel discussion—PIP joint injury and sequelae
Intraarticular malunions of finger joints
Case discussion: complex nonunion
Vascularized versus conventional bone grafting
Case discussion: carpal fracture dislocations
Carpal fracture dislocations
Case discussion: skin coverage of complex wounds of the hand and wrist
Reconstructive ladder of soft-tissue coverage
Case discussion: malunited fracture of the distal radius
Distal radial complications including CRPS
Case discussion: DRUJ salvage
DRUJ instability and salvage for traumatic disruption
Case discussion: wrist complications
Faculty panel debate on proximal row carpectomy (PRC) versus four-corner fusion

Combined injuries
Scaphoid fracture and sequelae
Carpal fracture dislocations
Skin coverage of complex wounds of the hand and wrist
Complications of distal radial fractures
DRUJ injuries and salvage
Wrist complications

Volar approach to the proximal interphalangeal (PIP) joint and hemihamate arthroplasty
Metacarpal bone defect
Bone graft
Plate fixation tendon transfer
Coverage with forearm radial artery flap
Radial palsy tendon transfer
Thumb basal joint arthritis and
Trapeziometacarpal (TMC) instability
Posttraumatic (chronic) distal radioulnar joint instability
Scapholunate dissociation (soft-tissue reconstruction)
Ulnar shortening osteotomy (distal or shaft)
Corrective osteotomy—metacarpal rotational malunion of the small finger
Wrist, distal radial malunion: dorsal approach intraarticular, intraarticular osteotomy, bone graft, dorsal plate fixation
Scaphoid grafting and open reduction and internal fixation (ORIF)
Scapholunate advanced collapse (SLAC) wrist—four-corner fusion—intercarpal fusion plate/headless compression screws

*Only in selected courses. Check your chosen date and location for the full program.
Course details may be subject to change. Please check your chosen date and location for the detailed program.
Target audience
Hand and wrist surgeons and hand fellows with an interest in trauma and reconstruction.
Perform pre-treatment assessment including physical examination, patient history including comorbidities
Order and interpret imaging, classify skeletal and soft-tissue injury
Decide on appropriate treatment based on skillset and available resources
Apply the necessary soft-tissue repair techniques
Correct any skeletal deformity and apply appropriate internal or external stabilization using the instruments and tools correctly
Evaluate and address unexpected outcomes
Develop and implement a rehabilitation and follow-up plan
What does competency-based curriculum development mean?
Resources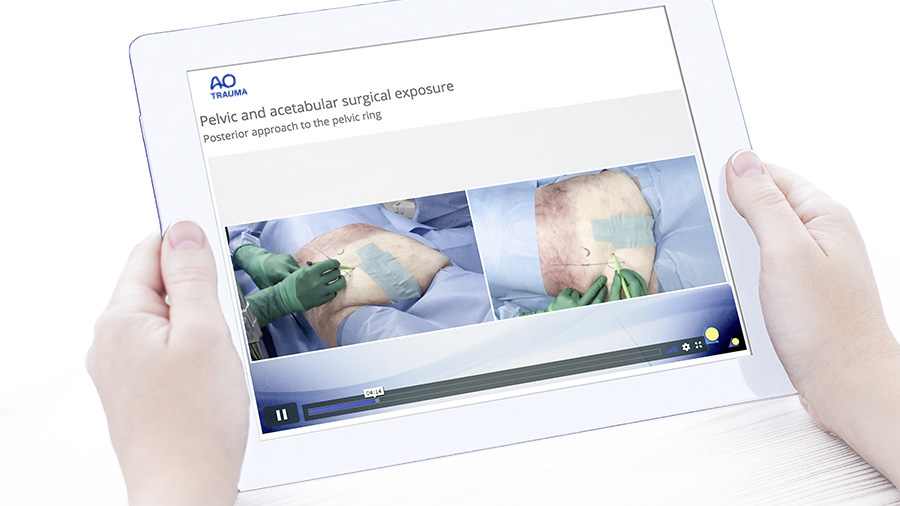 MEMEBERS ONLY
New teaching videos
A new series of AO Trauma Hand and Wrist practical exercises teach the techniques and principles of hand surgery using the new Variable Angle (VA) Modular Hand System for best practices in hand fracture fixation.
Hand and wrist education taskforce
The hand and wrist education taskforce is a group of experts who build and continuously improve our educational program. It consists of three international program editors (IPEs).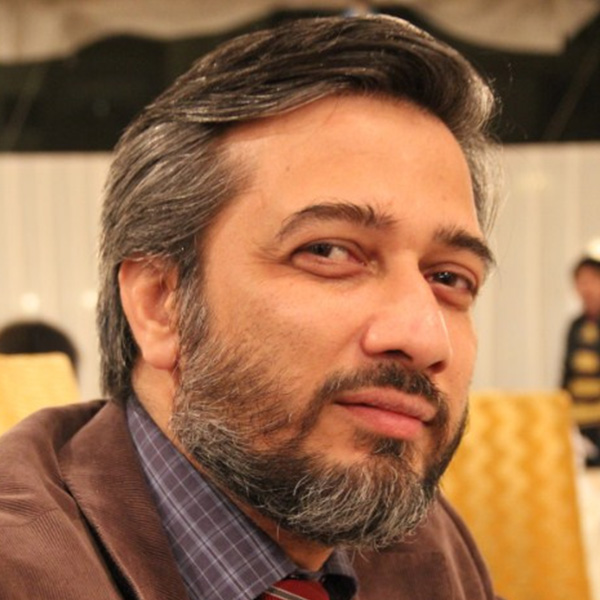 Ahmed Syed Kamran (PK)
Term: 2021–2023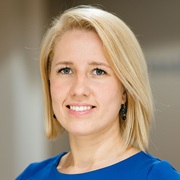 Inese Breide (LV)
Term: 2022–2024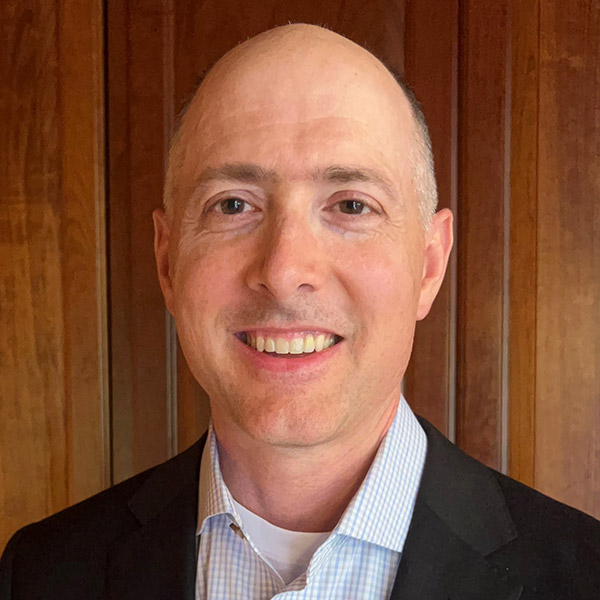 Jay Bridgeman (USA)

Term: 2023–2025
See a full list of all regional program contributors and past international program editors.