AO Trauma Masters Course—Lower Extremity Trauma
The curriculum provides a modular framework for teaching the current management of patient problems related to trauma of the lower limb, discussed in a highly interactive setting. It covers fractures and soft-tissue injuries from the femoral head and neck to the ankle as well as joint injuries and dislocations (the acute trauma phase and the posttraumatic sequelae such as malunion, nonunion, infection, etc).
The high level of interactivity is built-in to the module structures in all of the defined educational events. A combination of evidence-based lectures, small-group case discussions, and dissection and fixation procedures on anatomical specimens will be used to deliver the content to improve knowledge and skills in the key surgical techniques and in related care for a truly hands-on experiential learning experience.
Participants should also have completed the AO Trauma Course—Advanced Principles of Fracture Management.
Why you should choose this course
Top national, regional, and international faculty
For surgeons who already treat lower extremity trauma fractures
Network with colleagues from all over the world
Module 1: Femoral head and neck
Module 2: Trochanter
Module 3: Femoral Shaft
Module 4: Distal Femur
Module 5: Knee
Module 6: Proximal Tibia
Module 7: Tibial Shaft
Module 8: Distal Tibia and Pilon
Module 9: Ankle

Femoral head and neck


Pipkin 4B fracture with an acetabular
Vertical line neck fracture, with ipsilateral shaft fracture
Comminuted femoral neck (calcar region)
Secondary displacement (nonunion)

Trochanter

Subtrochanteric fracture (failed case)
Combination of trochanteric and femoral shaft fracture
Cutout case (discussion on blade plate)
Periprosthetic fracture

Femoral Shaft


Distal femoral fracture with an ipsilateral shaft fracture
Comminuted bilateral femoral fractures
Malrotation case/nonunion
Periprosthetic fracture

Distal Femur


Comminuted distal femur with Hoffa fracture
Periprosthetic fracture
Metaphyseal nonunion
Open intraarticular fracture with bone loss

Knee

Comminuted patellar fracture
Ipsilateral shaft fracture with knee, or ipsilateral femur fracture with a distal femoral fracture
Floating knee
Medial tibial plateau fracture (Schatzker IV)(tibial plateau)
Optional: ACL/PCL disruption

Proximal Tibia

Tibial plateau fracture compartment syndrome
Periprosthetic fracture
Bicondylar tibial plateau with posterolateral involvement
Posterior tibial plateau fracture

Tibial Shaft

Open type (3B) tibial fracture
Tibial plateau with tibial shaft fracture
Infected tibial diaphyseal fracture
Proximal third tibial shaft fracture

Distal Tibia and Pilon

Distal third tibial shaft fracture
B-type pilon fracture with posterior fragments
Open C-type pilon fracture
Metaphyseal pilon nonunion

Ankle

Ankle fracture and syndesmosis injury
Open ankle fracture dislocation
Tri-malleolar fracture
Concomitant tibial shaft and ankle fractures

Anatomical Specimen Workshops

Anterior approaches

Hip
Distal femur
Subvastus approach to the distal femur, including approach to medial femoral condyle
Anterolateral approach to the tibial plateau with lateral femoral condyle osteotomy

Posterior approaches

Posterolateral approach to the hip joint
Tibial plateau approach: posterolateral (with fibular osteotomy)
Tibial plateau approach: direct posterior
Posteromedial and posterolateral approaches to the distal tibia
Course details may be subject to change. Please check your chosen date and location for the detailed program.
Target audience
Orthopedic and trauma surgeons with at least 3 years of post-residency experience who want to develop expertise in lower extremity fracture care.
Surgeons with many years of experience who want to update their knowledge.
The curriculum is based upon 9 competencies:
Manage immediate problems (life- and limb-threatening issues) related to trauma of the lower limb
Assess the patient, order imaging, and document and interpret the findings
Make the diagnosis for fractures and associated injuries to the hip, femur, knee, tibia, and ankle
Communicate with the patient and family/relatives
Define a treatment plan and timing based on the options and the patient
Anticipate, address, and avoid problems and complications (nonunion, malunion, deformity, infection, etc)
Organize and communicate common objectives and planning with healthcare team
Perform the operative or nonoperative procedures for metaphyseal, diaphyseal, and open fractures
Plan immediate and long-term postoperative care, and assess outcomes
What does competency-based curriculum development mean?
Lower extremity education taskforce
Lower extremity education taskforce is a group of experts who build and continously improve our educational program. It consists of three international program editors (IPEs).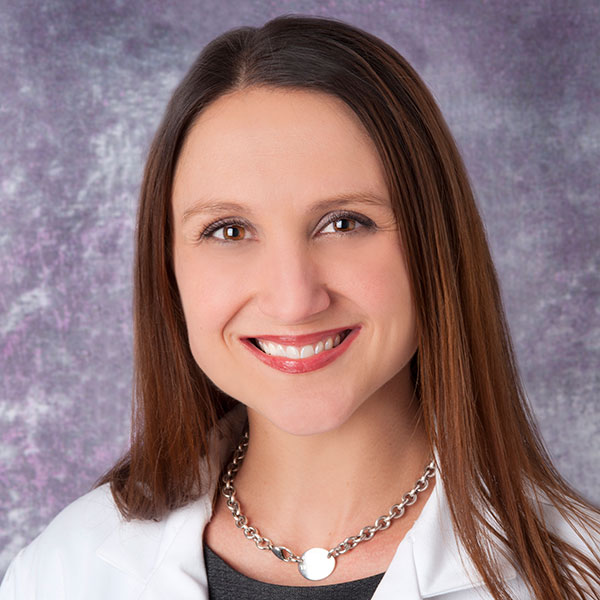 Lisa Blackrick (US)
Term: 2022–2024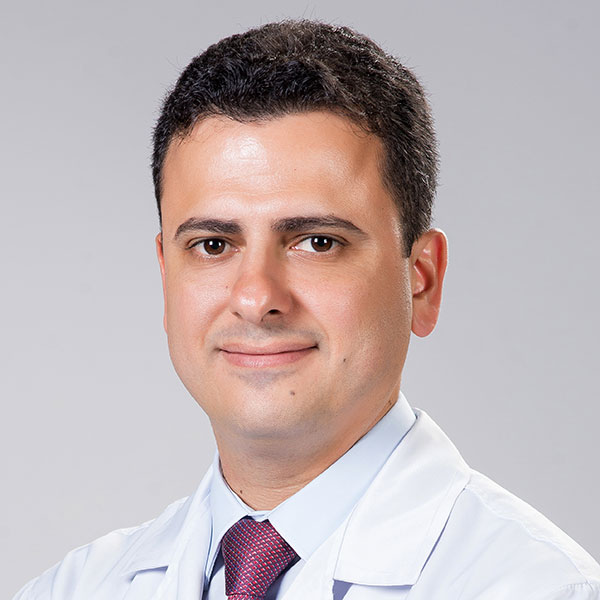 Robinson Esteves (BR)
Term: 2022–2024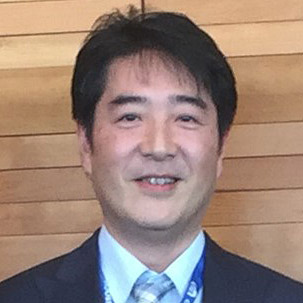 Hiroaki Minehara (JP)
Term: 2023–2025
See a full list of all regional program contributors and past international program editors.