Call for pre-proposals: AO Trauma Clinical Priority Program Fracture Non-union
Deadline for application: April 23, 2023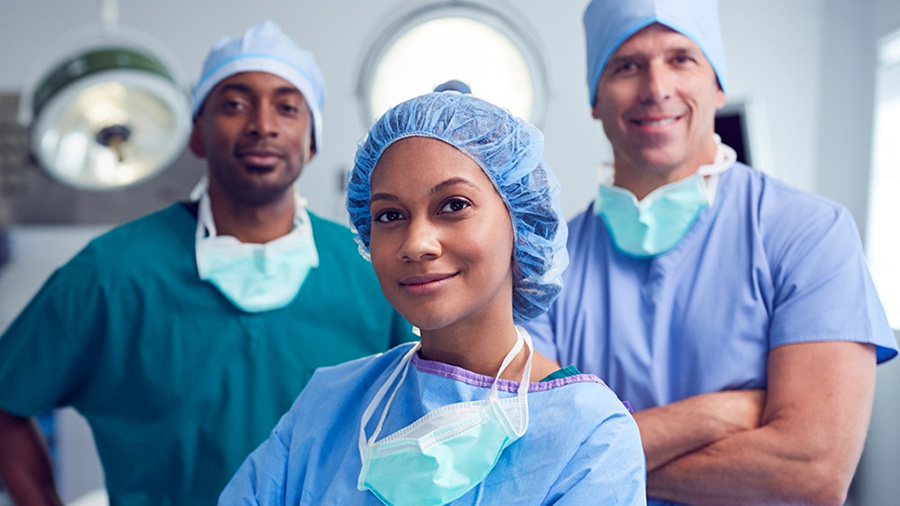 The AO Trauma Research Commission launches the following open consortium call (pre-proposals).
The AO Trauma Research Commission (AO TRC) has allocated funds for research programs designed to address important clinical problems. Beginning 2024, AO TRC will launch a program to study fracture non-union for a period of 5 years. The AO Trauma Research Commission (AO TRC) is pleased to announce a call for consortia in the field of 'Fracture Non-union'. The application is a two-stage process.
Despite substantial advances in orthopaedic trauma surgery, a subset of patients still suffers from fracture healing complications, resulting in delayed union and non-union. A variety of potential factors may be involved, amongst which mechanical stability, biological environment and infection are the most important. It is now appreciated that delayed healing and non-union may also result from low virulence bacterial infections that are challenging to detect. There is, therefore, a great need to further study the different underlying mechanisms leading to fracture non-union both from infectious and non-infectious origins.
This new AO Trauma Clinical Priority Program (CPP) builds on the highly successful AO Trauma CPP Fracture Related Infection (FRI) and addresses non-union as a closely related topic. The existing AO Trauma CPP FRI has provided important scientific and clinical knowledge that can serve as a roadmap for the new AO Trauma CPP. The AO Trauma CPP Fracture non-union should aim to further improve patient care and identify mechanisms of and solutions for infectious and non-infectious fracture healing problems.
Research topics of the new AO Trauma CPP Fracture non-union may include (but is not limited to)
Differential diagnosis of FRI from aseptic non-union
Underlying biological processes of fracture non-union
Underlying mechanical factors leading to non-union
Underlying infectious factors leading to non-union
Clinical registries of infectious and non-infectious non-union
Emerging therapies for non-union that are ready for translational studies
Translation of research on FRI related non-union towards clinical application


Elements of the call
Each application should:
be part of an international consortium and apply for the entire funding amount
be interconnected or interdisciplinary projects, spanning over a period of 5 years
include projects covering infection-related fracture non-union
include projects covering non-infectious related fracture non-union
include basic research and/or translational and/or clinical studies
include collaboration with the AO Research Institute (ARI) Davos
include collaboration with the AO Innovation Translation Center (ITC), Clinical Science
include travel expenses to annual AO Trauma CPP meetings


Funding
The total amount of funding for external projects is expected to be CHF 2,15mio for 5 years (CHF 430k per year). ARI and AO ITC are not included within this total amount, as they have their own funds (ear-marked budget to AO Trauma).
Application process
As outlined in the guideline document:
Review and approval
The full proposal applications will be peer-reviewed by the AO Foundation Research Review Commission (AO RRC) and final approved by the AO TRC.
Process of call and approval of consortium
Launch call for pre-proposals: February 16, 2023
Deadline for pre-proposals: April 23, 2023
Review and selection for full-proposals by AO TRC: June 2023
Deadline for selected full-proposals: August 2023
AO RRC peer-review: August 2023 – December 2023
Final decision by AO TRC: February 2024