AO Trauma North America announces chairperson election results 2022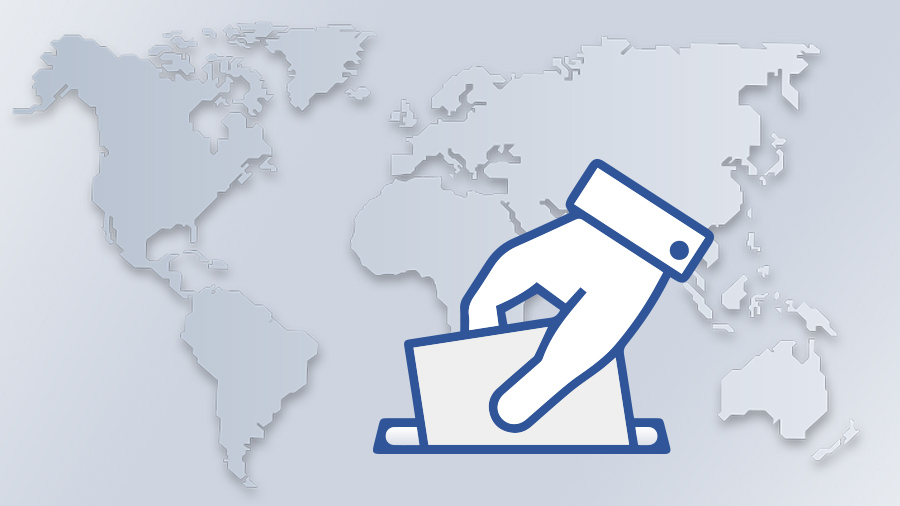 AO Trauma is pleased to announce that Brett Crist was elected as the new Chairperson of AO Trauma North America. He already stepped in whilst his three-year term will start on July 1, 2023 and ends on June 30, 2026.
The election processes have been monitored and approved by the respective Nomination Committees, are aligned with the currently valid terms of reference, and have been confirmed by the mandated governance bodies.
Chairperson AO Trauma North America Board
Brett Crist (United States)
Term: July 1, 2023 – June 30, 2026 as Chairperson (already stepped in as of October 2022)
After obtaining a bachelor's degree from Tabor College in Hillsboro, Kansas, Brett Crist earned his medical degree from the University of Kansas School of Medicine. He completed his residency at the University of Kansas School of Medicine, Wichita, and a fellowship in orthopaedic trauma at the University of California-Davis. Brett Crist is the Director of the Orthopaedic Trauma Service, Director of the Orthopaedic Trauma Fellowship, and the Vice Chairman for Business Development.
He specializes in orthopaedic trauma/fracture care, hip and pelvis reconstruction including total hip arthroplasty, and young adult hip disorders/hip preservation. Brett Crist is a Tenured Professor of Orthopaedic Surgery at the University of Missouri School of Medicine.
He has research interests in fracture care, nonunions, deformity, infections, anterior total hip arthroplasty, patient-centered outcomes and hip preservation procedures. From the beginning of his career, he's been involved with AO and continues to enjoy teaching at AO events, participating in committee and leadership roles, and being a part of the AO Family.
AO Trauma thanks all members of the community for their contributions and dedication to AO NA, and for their highly valued commitment to strengthening the region.