AO Sports
Gold-standard AO education on the surgical treatment of sports injuries and other soft-tissue conditions around the joint
With more than 60 years of shaping the future of medical education and a worldwide network of expert trauma and reconstructive surgeons, the AO—with its latest initiiative, AO Sports—is responding to the significant global need for unbiased education in sports medicine.
Taking a leadership role in the delivery of sports medicine education is a natural for the AO, which is constantly evolving to better meet the needs of its global network. Today, that includes providing gold-standard education on the surgical treatment of sports injuries and other soft-tissue conditions around the joint; surgical treatment of these conditions is closely related to classic orthopedic and trauma surgery—two specialties for which AO surgeons' expertise is renowned.
Updates from AO Sports
AO Sports at the AO Davos Courses 2021
At the AO Sports debut at the AO Davos Courses 2021, AO TV spoke to Drs Mauricio Kfuri, Jim Stannard, and Yves Acklin about the importance of soft tissue-healing around the knee. Watch the discussion with a focus on "the knee as an organ."
Who we are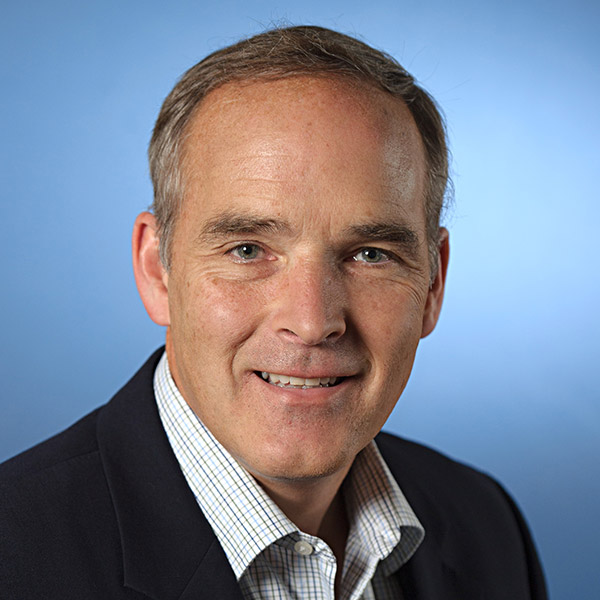 Jim Stannard, Chairperson
James P. Stannard, MD, is a clinician-scientist with an active orthopedic surgical practice. Along with his busy medical practice in Columbia, Missouri, United States, he holds advanced leadership roles across the University of Missouri academic health system, including chairman of the Department of Orthopaedic Surgery, Hansjörg Wyss Distinguished Chair of Orthopaedic Surgery, and medical director of the Missouri Orthopaedic Institute, where he is chief medical officer for procedural services.
Shoulder task force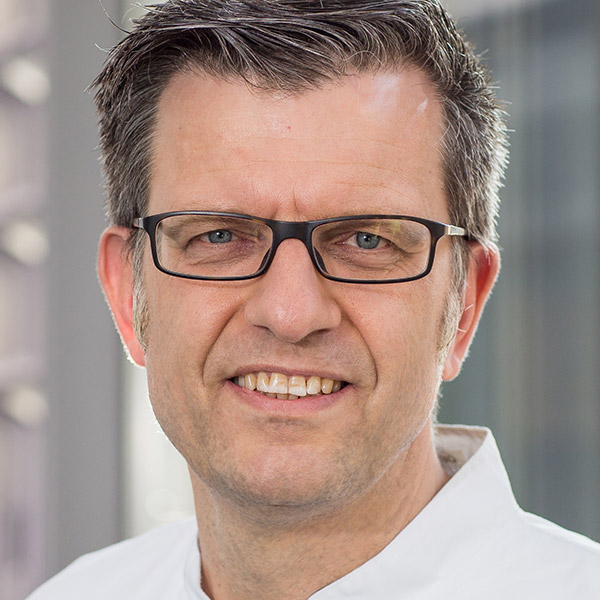 Martin Jäger
Head of Shoulder surgery, Department of Orthopaedics and Trauma Surgery University Hospital
Freiburg, Germany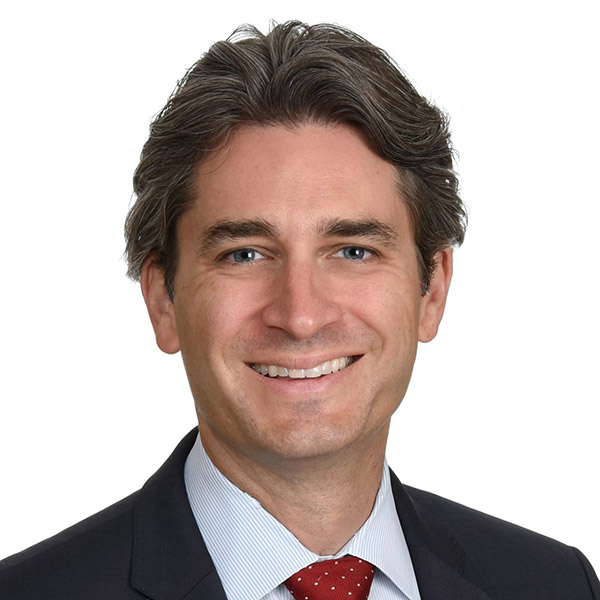 Amon Ferry
Orthopedic surgeon and sports medicine, Arizona Sports Medicine Center
Scottsdale, United States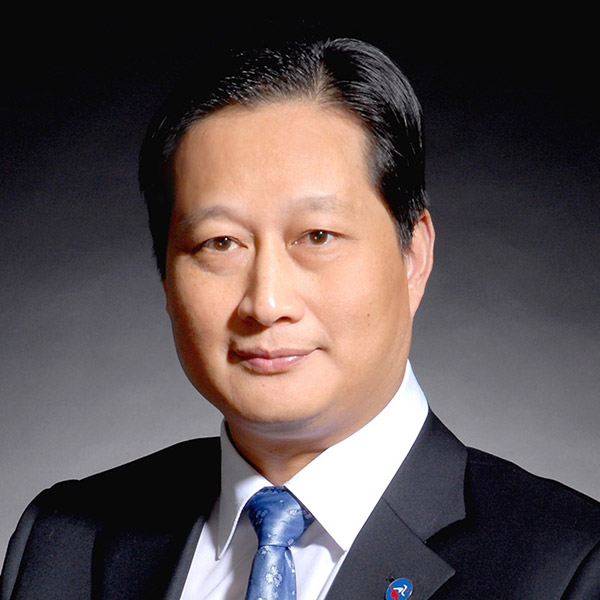 Shiyi Chen
Chair, Orthopedic Sports Medical of Huashan Hospital, Fudan University
Shanghai, China
Knee task force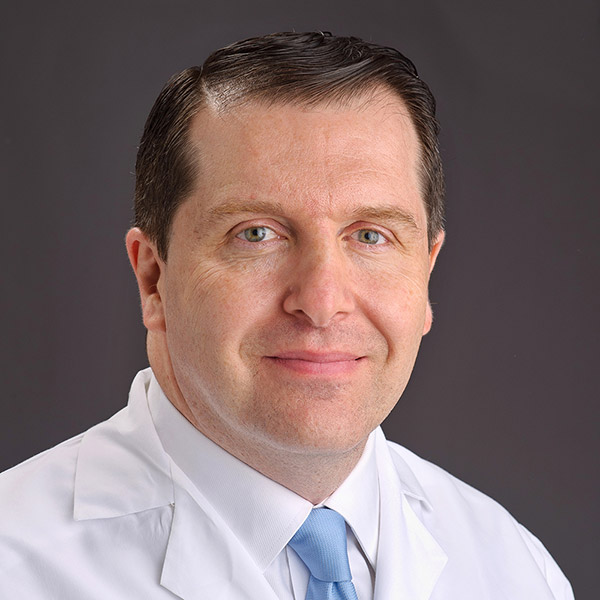 Mauricio Kfuri
Orthopedic surgeon, University of Missouri Health Care
Columbia, United States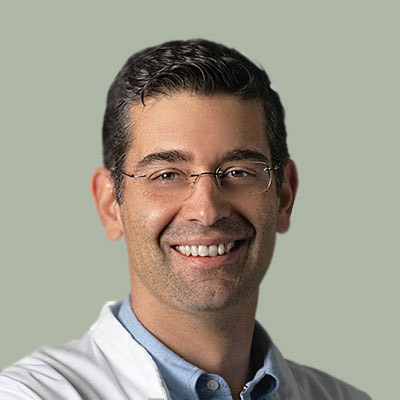 Yves Acklin
Site manager, Bethesda Spital, and team leader, sports/knee orthopedics, University Hospital Basel
Basel, Switzerland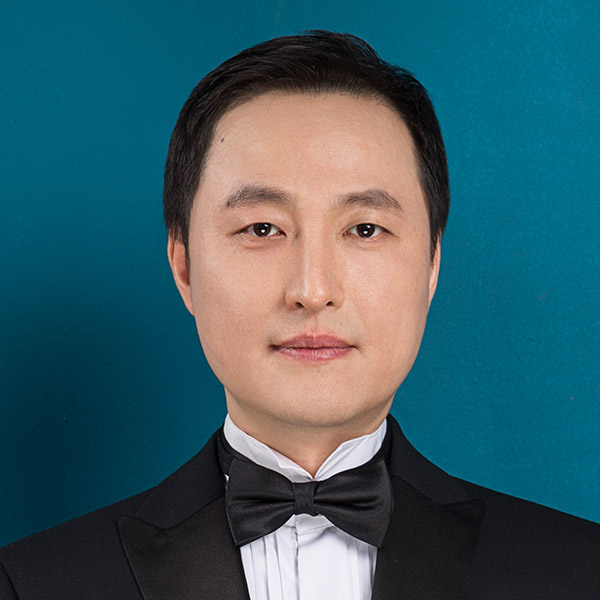 Jiwu Chen
Senior consultant, executive director of sports medicine, Raffles Hospital
Shanghai, China
Principles task force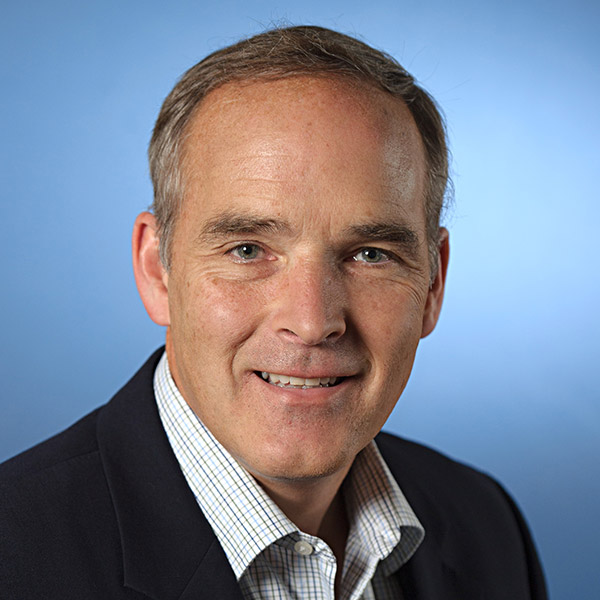 Jim Stannard
Chairman, University of Missouri Department of Orthopaedic Surgery
Columbia, United States
Christoph Katthagen
Senior physician, Universitätsklinikum Münster
Münster, Germany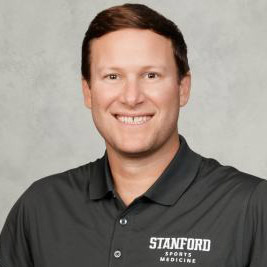 Seth Sherman
Orthopedic surgeon, Stanford Sports Medicine Clinic
Redwood City, United States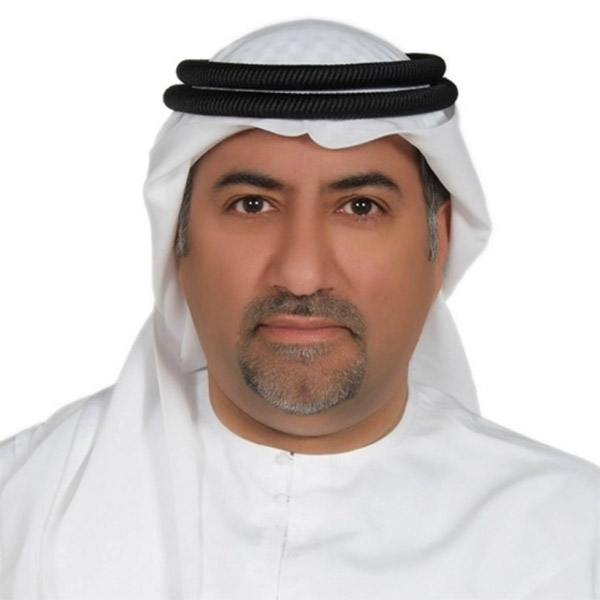 Saeed Al Thani
Orthopedic surgeon, Orthocure Medical Center
Dubai, United Arab Emirates
Discover our recorded webinars
Click on the previews below to open the recordings in a new window. To watch the videos, registration—but no payment—is required.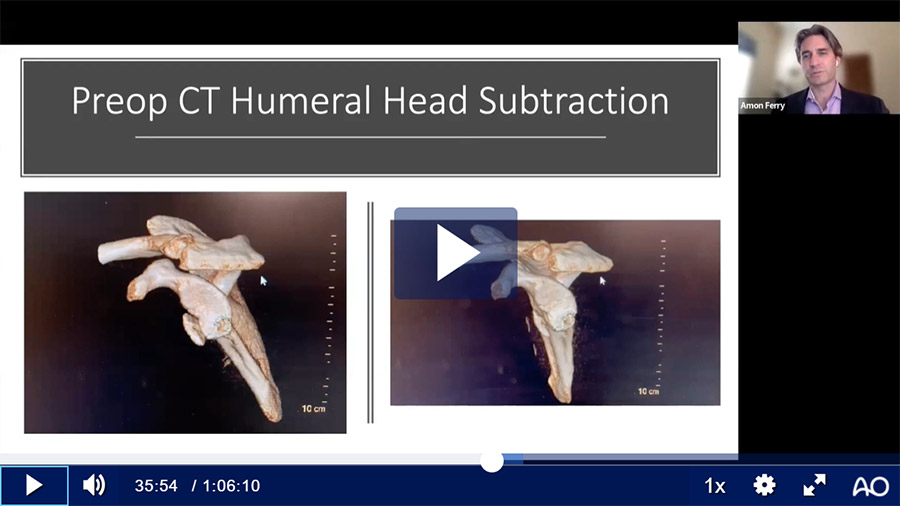 How I Manage Recurrent Instability after a Labral Repair—From Revision Repair to Arthroscopic Glenoid Reconstruction with Distal Tibial Allograft
2022 AO Sports activities