AO In-Hospital
The new, best way for AO Trauma faculty to organize in-hospital training events for their hospital surgical staff.
AO In-Hospital, designed exclusively for AO Trauma faculty, is the stress-free way to organize high-quality, regular, in-hospital training events for junior orthopedic trauma surgeons, residents, and general trauma surgeons.
Meeting the recurring obligation of providing in-hospital training and education for your surgical staff can be challenging, given your busy schedule.
AO In-Hospital offers a free-of-charge, education platform comprising of a library of ready-made, high-quality, relevant, and topical surgical training modules. As AO Trauma faculty, you can easily access it online through the dashboard to efficiently organize training events at your workplace for your hospital surgical staff, on a date and time of your choice.

Interested in running your own AO In-Hospital educational event, exclusively designed for the AO Trauma faculty members?
Currently, event packages for five training modules are available in the dashboard:
Acute compartment syndrome
Polytrauma
Management of open fractures
Best practices in geriatric hip fractures
Management of fracture-related infection
Besides content access, the platform provides everything for conveniently organizing the event at your hospital, from event registration and participant management and pre- and post-event assessments to issuing certificates of attendance.
The highly interactive modules enable AO Trauma faculty to successfully teach their hospital teams and meet their learning needs.
Each module includes:
A pre-event assessment to identify the team's educational needs
Prereading material
Didactic lectures
Clinical case discussions
Group discussions
Optional practical exercises
Post-event assessment and event reports to analyze the team's increase in knowledge
Upon completion of the pre- and post-event online assessments, participants receive
certificates of attendance.
(Open to AO Trauma faculty members only)
Steering Committee
AO In-Hospital is initiated by AO Trauma International Board (AO TIB) Chairperson Wa'el Taha, AO TIB Past Chairperson Michael Baumgaertner, and AO TIB Past Chairperson Kodi Kojima.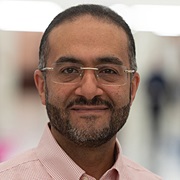 Wa'el Taha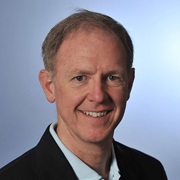 Michael Baumgaertner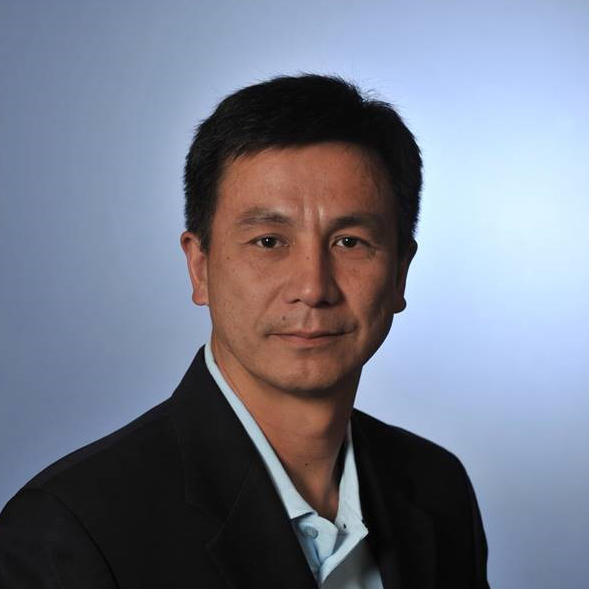 Kodi Kojima
In addition to the four modules developed so far, AO In-Hospital ultimately will include several other modules covering topics such as intraoperative anatomy (proximal femur and distal radius), augmentation, intramedullary nailing, 3D imaging, infection, fracture basics, instrumentation, and soft tissue management. Some modules can be tailored to additionally meet the specific needs of operating room personnel (ORP), physical therapists, and other medical professionals.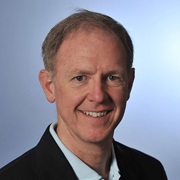 "AO In-Hospital is designed to enable AO Trauma faculty to deliver relevant and recurring learning events at their own workplaces, in order to provide value for the entire clinical team. This should improve their patient outcomes while expanding the scope of the AO's high-quality educational offerings."
Michael Baumgaertner, AO Trauma International Board (AO TIB) Past Chairperson