AO Trauma Course—Fracture Care in Older Adults
This course is aimed at General trauma surgeons, orthopedic surgeons, geriatricians, and medicine physicians who want to:
Improve their surgical and medical care of patients with fragility fractures
Make improvements in their hospital's and department's approach to fracture care in older adults
Participants should be actively involved in fragility fracture care. In addition, surgeon participants should have completed the AO Trauma Courses—Basic Principles and Advanced Principles of Fracture Management.
Participants will learn how the overall care of the fragility fracture patient can be substantially improved. Since the fracture represents only one aspect, orthogeriatric comanagement of the patient from admission to completion of rehabilitation is the optimal approach. This course delivers the latest evidence as well as practical details on the comprehensive management of fragility fractures in older adults, with the aim of changing attitudes and improving the care of this patient group.

Why you should choose this course
Top national, regional, and international faculty
2-3 days in duration
For surgeons who already treat (older adults)
Network with colleagues from all over the world
CME credits
Module 1: Preoperative phase

Lectures:

Principles of comanaged care
Comorbidity and preoperative optimization
Functional status, treatment goals, and prognosis
Anticoagulation

Module 2: Operative phase – Day 1

Lectures:

Regional versus general anesthesia–does it matter?
Bleeding (optional)

Case Based discussions:

Upper extremity
Proximal humerus
Around the elbow
Around the wrist
Lower extremity
Femoral neck fractures and per-/subtrochanteric fractures
Pelvis and acetabulum
Periprosthetic femur fractures
Fractures around the knee and ankle
Principles, typical failures, and solutions
Sarcopenia, frailty, and nutrition
Pain medication: Pre and postoperative
Atypical fractures

Module 3: Operative phase

Lectures:

Full weight bearing
Postoperative medical management
Evaluation and management of falls
Secondary fracture prevention–case
Osteoporosis management–treatment algorithm
Delirium

Module 4: Orthogeriatric co-management

How to involve your team (what elements do you need and how do you create the optimal team) – stress importance of communication, etc
What is necessary for efficient smooth implementation (protocols, etc)?
How to convince your hospital management (resources and to pay for it)?

Femoral nail with augmentation
Periprosthetic fracture fixation
Course details may be subject to change. Please check your chosen date and location for the detailed program.
Target audience
Practicing surgeons in orthopedic trauma, orthopedics, and general trauma
Geriatricians and other medicine physicians (eg, internal medicine, anesthesiology)
Residents/trainees (surgical and medical)
The education taskforce has identified the following competencies for this area of practice:
Correctly fix fragility fractures as indicated
Adapt treatment in line with aging
Recognize comorbidities and polypharmacy
Prevent, identify, and treat complications
Address secondary prevention (osteoporosis, falls)
Restore function early
Apply the basic science of fixation and bone biology
Initiate and comanage patient care with the healthcare team
Build a system of care for fragility fractures
Seek to restore and preserve functionality, independence, and quality of life
What does competency-based curriculum development mean?
Resources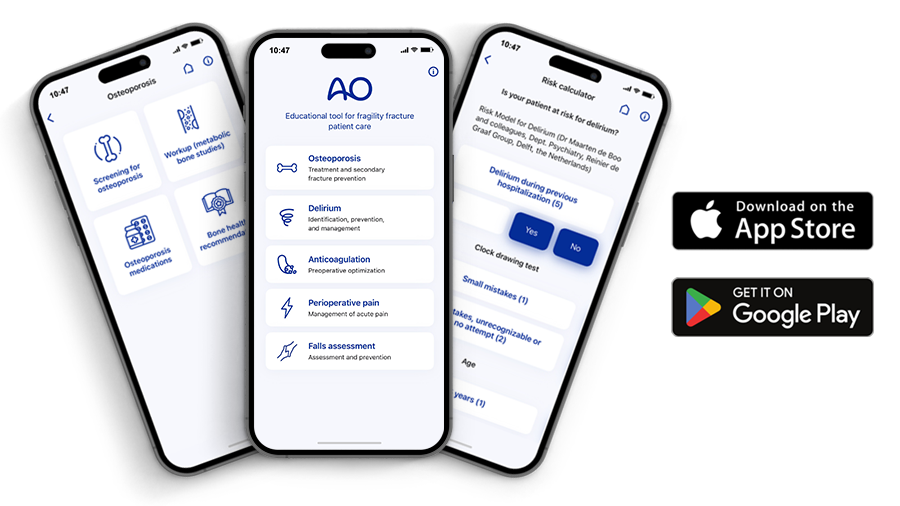 Orthogers Mobile App
Discover this educational tool for health-care professionals managing older adults with fragility fractures.
Orthogeriatrics education taskforce
The Orthogeriatrics education taskforce is a group of experts who build and continuously improve our educational program. It consists of three international program editors (IPEs).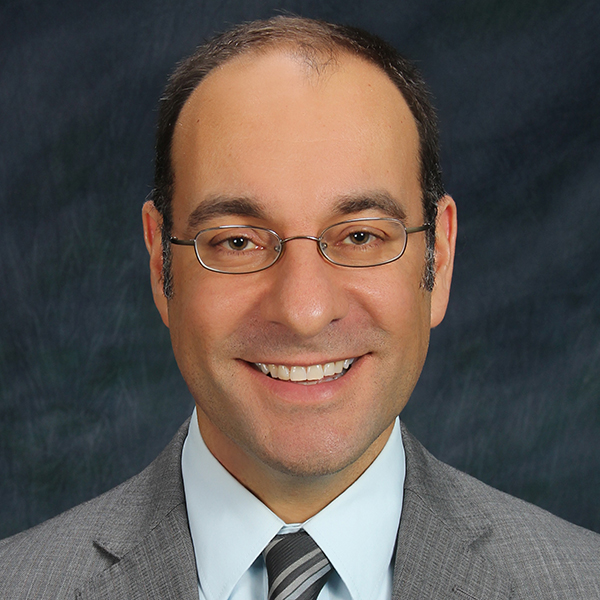 Joseph Nicholas (US)
Term: 2020–2025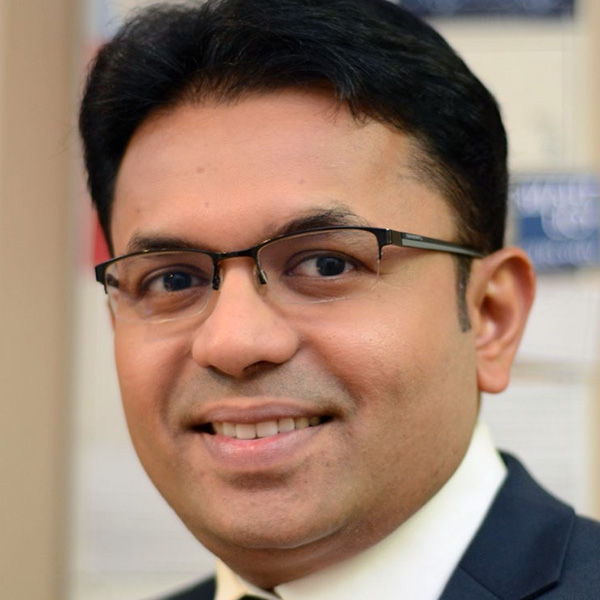 Hitendra K Doshi (SG)
Term: 2021–2023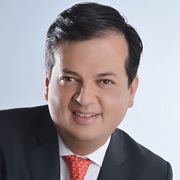 Carlos Maria Olarte Salazar (CO)
Term: 2022—2024
See a full list of all regional program contributors and past international program editors.