AO Trauma Award for Innovation in Education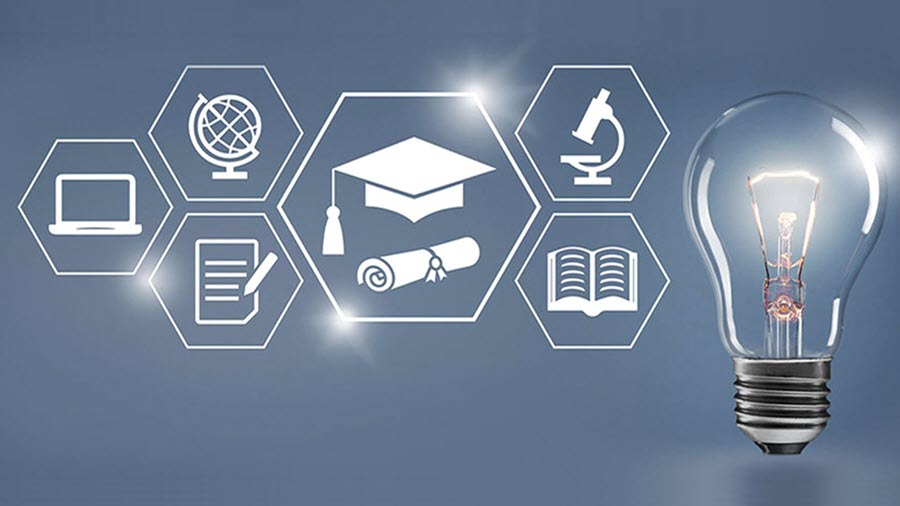 AO Trauma is proud to announce the 2024 edition of the biannual AO Trauma Award for Innovation in Education. All AO Trauma chairpersons, faculty and members are eligible to apply, or to nominate another AO Trauma member.
Simulation and practical exercises
This year we are particularly looking for innovations in the field of simulation, addressing practical exercises that can be used at educational events, large or small. Some exercises or simulation models are best suited for small, intimate events in a hospital, and others also work on a larger scale at a typical AO course. We are looking for both kinds and welcome any innovation in simulation and practical exercises.
High tech and low tech
Some simulators are by their nature large and expensive. Others are low-tech and can be used almost anywhere. AO is looking for either kind, and will focus on the educational value innovation in its judgments.
Please note that the AO Trauma Award is only given to innovative projects that have passed the idea stage and are already piloted or implemented. The educational innovation can be nominated if it addresses one or several of the following goals:
Increase teaching effectiveness
Raise educational impact
Stimulate learners' motivation
Engage learners in the learning process
Increase interaction


The Prize
The winner will be invited to the Davos Courses 2024 as a faculty member. There will be an awards ceremony during the Davos Courses, in which the winner will receive an award certificate.
How will the winner be selected?
Please submit the nomination with a description of the innovation and a short CV to aoei@aofoundation.org. Submissions will be accepted until January 7, 2024. The Selection Committee will then make a decision by the end of February 2024.