AO Trauma France Country Council 2023 Elections results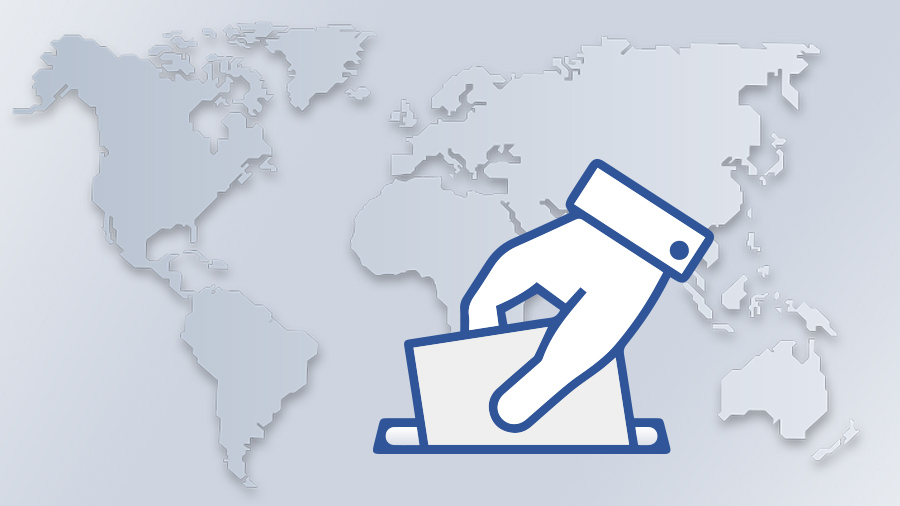 We are very pleased to announce the results of the 2023 elections of AO Trauma France Country Council.
All election processes have been monitored and approved by the respective Nomination Committees. All candidates have been elected in line with the currently valid respective terms of reference and confirmed by the mandated governance bodies.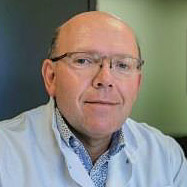 Laurent Galois
Chairperson
Full professor of orthopaedic and trauma surgey, orthopedic surgeon at Nancy University Hospital and Lorraine University.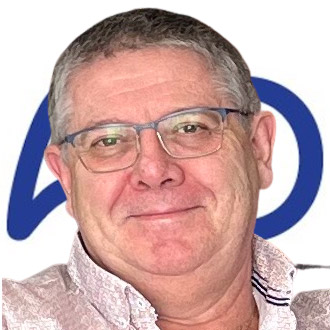 Antoine Poichotte
Education Officer
Surgeon in general hospital CH-LVO in Challans and Member of the development team of the french national orthopedic registry. Specialized in Limb trauma, Knee surgery and Hip surgery.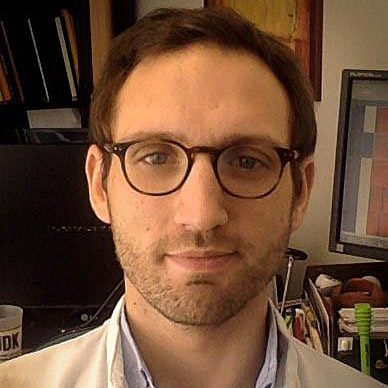 Pierre Martz
Research Officer
Professor and hospital practitioner in the orthopaedic traumatology department of Dijon University Hospital. Specialized in Pelvic and acetabular traumatology, Periporosthetic fractures of the lower limb, Articular fractures of the lower limb.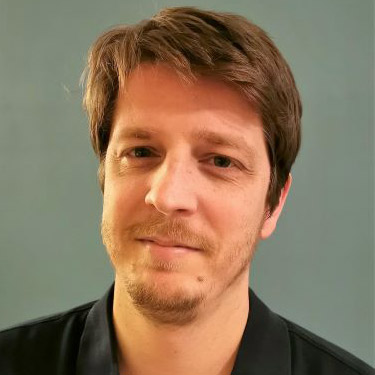 Rémi Di Francia
Community Development Officer
General trauma surgery
Specialized trauma surgery, in particular pelvic trauma surgery and the development of laparoscopy in these indications
3 years term will start 01/01/2024
We are delighted to have these experienced leaders in these important AO Trauma positions, thank them for their commitment, and wish all of them a good start and a very successful tenure. We would also like to thank all AO Trauma members who have actively participated in these elections. As communicated previously, AO Trauma is committed to transparent, fair and democratic elections which build one of the fundaments of our governance, structure and operation.