AO In-Hospital named to GESS Education Awards short list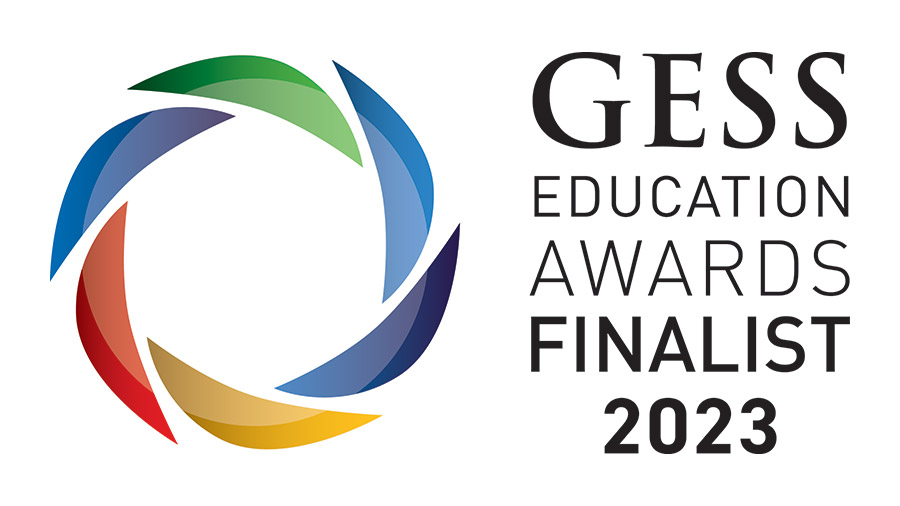 AO Trauma's AO In-Hospital training program is again earning international recognition: It has been short-listed for the 2023 GESS Education Award in the category of Best Corporate Social Responsibility (CSR) Programme for Education. This category recognizes organizations that demonstrate and implement outstanding education-related CSR initiatives that enhance the quality of education in their communities.
Designed exclusively for AO Faculty, AO In-Hospital provides high-quality, in-hospital training modules to help them conduct educational events for junior orthopedic trauma surgeons and residents. A panel of independent GESS Education Awards judges will consider how AO In-Hospital's CSR efforts promote education through skills training of students, community, and other stakeholders. This isn't the first time AO In-Hospital has been earned international acclaim: In April 2023, the program was a finalist in the Association of Association Executives' (AAE) International & European Association Awards.
AO In-Hospital currently offers—free of charge for AO Faculty to deploy in their own hospitals—five highly interactive training modules:
Acute compartment syndrome
Polytrauma
Management of open fractures,
Best practices in geriatric hip fractures
Management of fracture-related infection
This educational content, designed to facilitate 60-minute to four-hour events, is available via AO In-Hospital's easy-to-use dashboard. Faculty can customize the content to their hospitals' and learners' needs and are free to select the lectures and case discussions most relevant to their learners.

AO Trauma International Board (AO TIB) Chairperson Wa'el Taha said AO In-Hospital allows surgeons to benefit from the AO's proven teaching methods without having to leave their hospitals. "Bringing AO education to the workplace benefits both patients and staff while strengthening the AO brand," he said.
"Being short-listed in the GESS Education Awards proves our concept of providing easily accessible, low-cost education where it's needed," Past AO TIB Chairperson Kodi Kojima added.
Since the program's launch in 2022, 84 AO In-Hospital events have been successfully conducted at 67 hospitals around the world. Eighty percent of participants have one to five years of regular experience in orthotraumatology and 20 percent have five years of regular experience in orthotraumatology. Post-event evaluations show that participants particularly appreciate AO In-Hospital's case selections, interactive case discussions, and practical exercises. Organizing faculty value the program's ease of use and well-prepared educational materials, with many commenting that the materials are particularly well suited for focused discussion and active participant engagement.
The GESS Education Awards highlight and reward the quality and diversity of educational products, resources, services and people as well as the best educational establishments and the most dedicated members of the teaching profession. Moreover, the awards aim to encourage higher educational services and product standards throughout the industry, with the target of being recognized throughout the sector as the accolade of excellence. Winners in all categories will be announced and honored at a gala awards dinner on October 31 in Dubai, United Arab Emirates.