Call for applications: AO Trauma Asia Pacific Research Grants 2022
Apply for the AO Trauma Asia Pacific Research Grants 2022 before June 30, 2022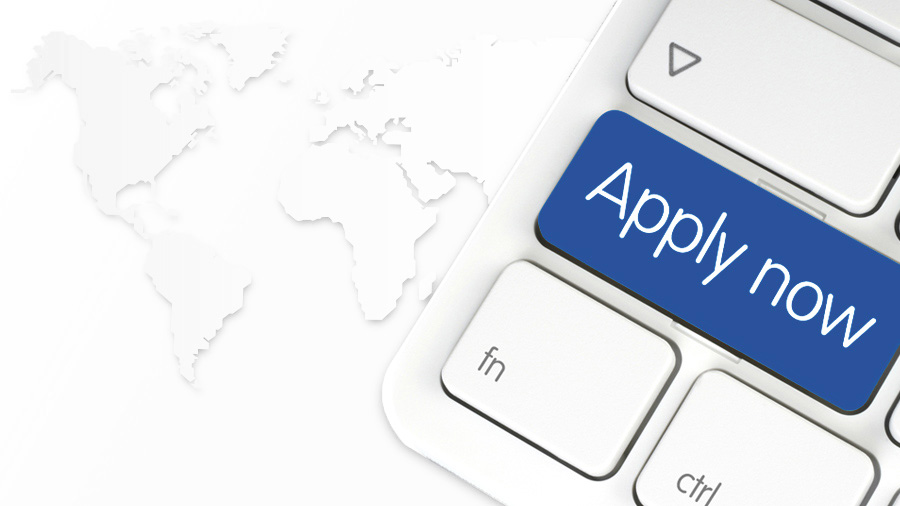 The AO Trauma Asia Pacific Research Grant provide one-year, stand-alone seed funding up to CHF 8,000 to support innovative projects dealing with musculoskeletal trauma, and related basic and clinical research in Asia Pacific.
Application prerequisites:
Applications for AO TAP Research Grants 2022 funding is open to individual clinicians/researchers and research groups in the Asia Pacific region.
The applicant or one of the research group's members MUST be an AO TAP council member or an AO TAP faculty member.
Applications to extend funding for a second year are subject to review and will be processed with other new applications.
All applications will be peer reviewed by at least two known experts. Due to limited financial resources, only a limited number of studies will be approved.
Procedure and important documents
Please read the guidelines before completing the application forms.
Download the AO TAP Research Grants 2022 application form and guidelines.
Download the AO TAP Research Grants 2022 One-year report template.
Please e-mail the completed forms as an unprotected PDF to yoyo.you@aofoundation.org.
Please be sure to apply before the June 30, 2022, deadline. Decisions will be communicated approximately four months after the deadlines.