Call for research fellowship applications: The Stephan Perren AO Trauma Research Traveling Fellowship is now open for AO Trauma members in Europe and Southern Africa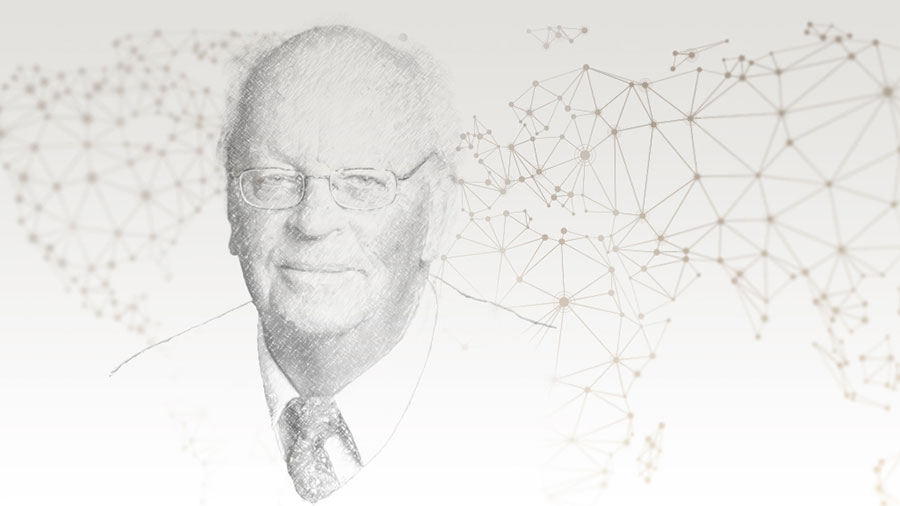 The Stephan Perren AO Trauma Research Traveling Fellowship is intended to give four enthusiastic Europe and Southern African researchers with specific interest in trauma care the opportunity to visit the AO Research Institute Davos (ARI) in Davos, Switzerland, for two weeks (29 May – 9 June 2023), plus an additional two weeks (3 – 15 October 2023) at one of the following participating research centers:
Julius Wolff Institute for Biomechanics and Musculoskeletal Regeneration Berlin Institute of Health and Charité – Universitätsmedizin Berlin, Germany
University hospital of Zurich, Department of Trauma, Zurich, Switzerland
University of Leeds, Academic Department of Trauma, Leeds, United Kingdom
Please note: Applicants can indicate their preferred host clinic for the autumn term; final allocation is based on availability.
Fellows will gain insight on research and discover possibilities for their own research ideas and get first-hand experience in the fields of preclinical services/infections:
Biomedical services: musculoskeletal regeneration
Biomechanics
Successful applicants will complete a total of four weeks in two institutes. The fellowship grant is CHF 4,000 as a lump sum to cover travel and lodging expenses for the four weeks. Each fellow is expected to send a final report on the fellowship to the AO Trauma Europe and Southern Africa Research chairperson within one month after completing the visit.
Application deadline:
Applications must be submitted through the online application system by March 1, 2023.
Not a member yet?
Nominations are open exclusively to members. If you are not yet a member, click here to join.
Peter Giannoudis
Chairperson, AO Trauma Europe and Southern Africa Research