AO Trauma Fellowship Program will soon open 2023 call for applications worldwide
Application period for 2023 is August 2–31, 2022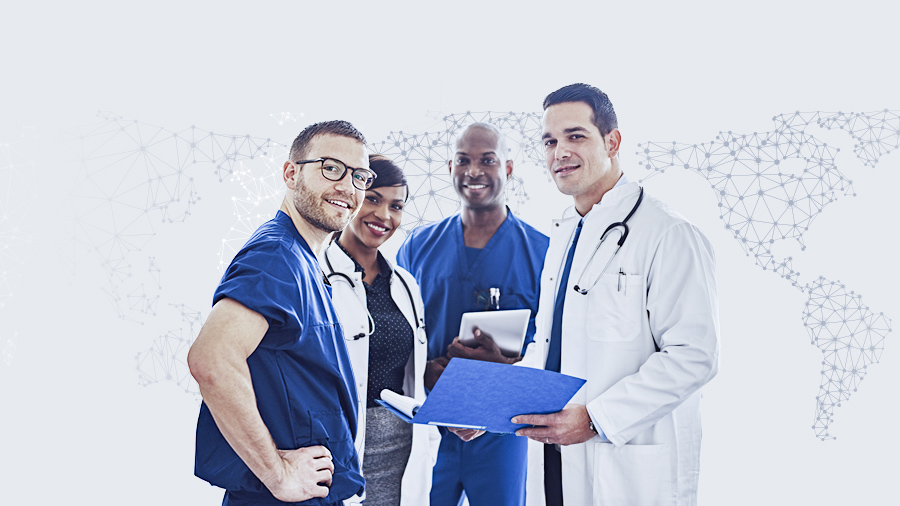 Are you an AO Trauma resident in the second half of your residency or already finished with your residency and looking to undertake an AO Trauma Fellowship in your region? If this describes you and you are 45 or younger, AO Trauma offers you an opportunity to apply for a short-term, international short-term fellowship.
AO Trauma fellowships aim to enhance orthopedic training and continuous professional development. They provide additional experience in surgical techniques for residents and fully trained surgeons who are dedicating the main part of their practice to orthopedic trauma care. AO Trauma Fellowships help these surgeons to deepen their understanding of fracture care and further develop their skills. These fellowships also familiarize surgeons with the principles, indications, planning, techniques, and complications in the fellowship host centers' areas of orthopedic trauma care.
Exclusively available to AO Trauma members, these international fellowships range from 6–12 weeks in one of AO Trauma's renowned trauma host centers. Applicants can submit applications from August 2–31, 2022.
Do not miss this great opportunity to apply for a 2023 AO Trauma Fellowship. New members can also apply; if you are not already a member, click here to join.
AO Trauma looks forward to receiving your application.

Mark Reilly
Chairperson, AO Trauma Education Commission
If you have any questions, please contact fellowship@aotrauma.org.
Further information
Learn more about the AO Trauma Fellowship program here.
Click here to read the selection criteria.
Find the complete list of AO Trauma Fellowship Host Centers here.