AO Trauma NA fellowship committee wraps up a challenging year with several successes
Fellowship committee chair Timothy Achor, MD gives an update on recent fellows events and programs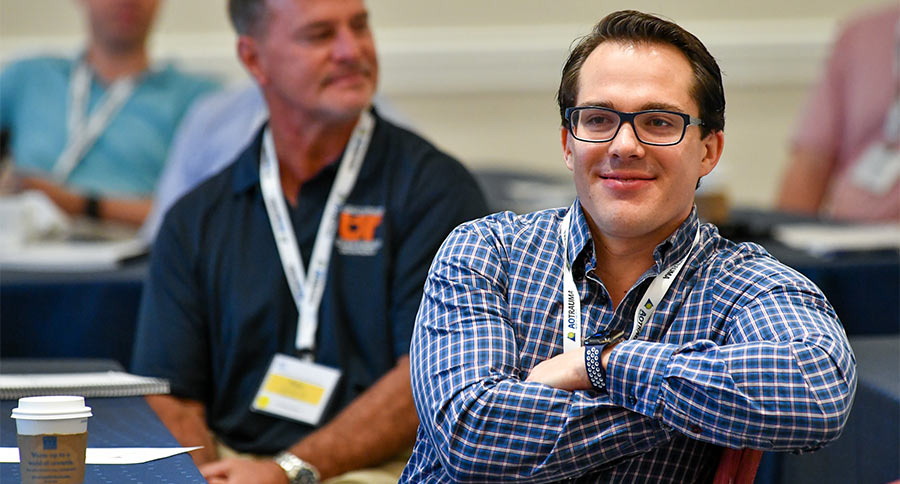 The AO Trauma North America (AO TNA) fellowship committee is committed to promoting the values and principles upon which this organization was founded over 60 years ago.
The COVID-19 pandemic has brought about many unforeseen challenges, and several meetings were cancelled.Among the in-person cancellations include the Davos experience (2020, 2021), fellows cadaver course (2021), and countless other educational opportunities.
The impact of these cancellations on fellow education and involvement in AO activities has been a point of focus for the fellowship committee; throughout the pandemic, we have tried to maintain relationships and educational opportunities.
Online offerings and fellows webinars have had excellent attendance, and in-person meetings have been held when COVID numbers allow. The inaugural AO TNA fellows forum was held in Bonita Springs in June 2021, with the second scheduled for June 2022.
This meeting allows for fellows to present research projects and interact with leaders from AO TNA.All program directors from AO TNA long-term fellowship sites are invited, as well as fellows from each site.The meeting has an excellent mix of clinical, practical, and career educational opportunities, and facilitates collegiality and mentorship within the AO.
While the fellows cadaver course was cancelled in January 2022 due to the Omicron surge, some industrious outside-the-box thinking facilitated the fellows getting an invitation to the nonunion/osteotomy course in Las Vegas.
A mini cadaver course was scheduled immediately following the osteotomy course to maximize fellow learning opportunities. Despite the relatively short notice, faculty and fellows were able to have a great experience.
Following a competitive application cycle, several fellows have been awarded the prestigious named fellowships over the last two years (including the John Border Fellowship, Martin Allgöwer Fellowship, Jack McDaniel Fellowship, and the Henry Hanff Fellowship) and some have even moved forward with scheduling their fellowship now that COVID numbers are down.
The AO TNA Fellowship Committee is proud of our commitment to excellence in education and continues to find creative and inclusive ways to deliver our product.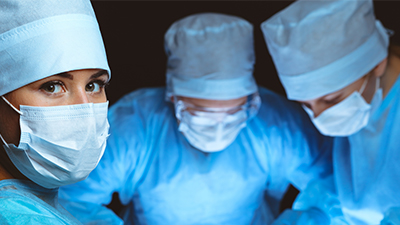 Resident research awardees winter 2022
This group of residents are pursuing studies on resiliency scales for trauma patients, cable cerclage on femoral bone perfusion, proteomic identification for fracture related infection diagnoses, and assessing lower extremity fracture rotation reduction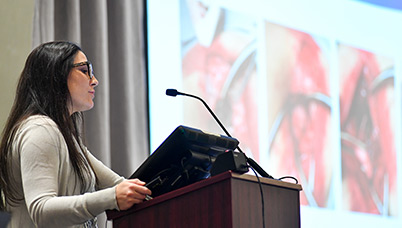 Fellows Research Grant
Funding for clinical and translational trauma-oriented research projects performed by fellows.