AO Trauma North America fellows portal
Your one-stop resource for everything related to AO Trauma NA fellowships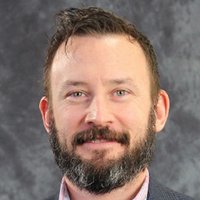 Welcome all of you to AO Trauma North America (AO TNA) as you start your 2022-2023 fellowship year.
If you don't already know, the institution that you have selected to complete your fellowship training is a recognized AO TNA fellowship site. Fortunately for you all, that means that you are AO Trauma North America Fellows!
As an AO TNA fellow, you will receive many opportunities and benefits to help you through your fellowship year.
Upcoming events
Fellows forum – January 19-21, 2023
Check back for registration in the fall

AO Trauma NA Fellows Course
January 19-21, 2023, Las Vegas, NV
AO Trauma NA Fellows Forum
June 1-3, 2023, Park City, UT
Other relevant dates
| | | | |
| --- | --- | --- | --- |
| Course/Event | Date | Location | Links |
| Fellows Research Grant Application | Jul 11-Sep 05, 2022 | Online | Apply |
| Davos Experience Application | Jul 18-Aug 05, 2022 | Online | Apply |
| Young Investigator Research Development Award Application | Sep 19-Nov 04, 2022 | Online | Apply |
| AO TNA booth at OTA - Visit us | Oct 12-15, 2022 | Tampa, FL | - |
| Fellows Reception at OTA | Oct 14, 2022 | Tampa, FL | - |
| Members Reception at OTA in Tampa | Oct 14, 2022 | Tampa, FL | - |
| AO Trauma Davos Courses | Dec 10-17, 2022 | Davos, CH | - |
| Kathryn Cramer Career Development Award Application | Mar 03-May 08, 2023 | Online | Apply |
| Named Fellowship Applications | Mar 13-May 31, 2023 | Online | Apply |
Funding awards and opportunities
AO Trauma NA fellowship committee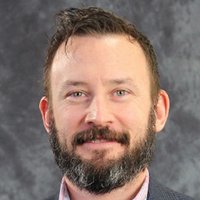 Timothy Achor, MD
University of Texas Health Science Center
McGovern Medical School at Houston
Memorial Hermann Texas Medical Center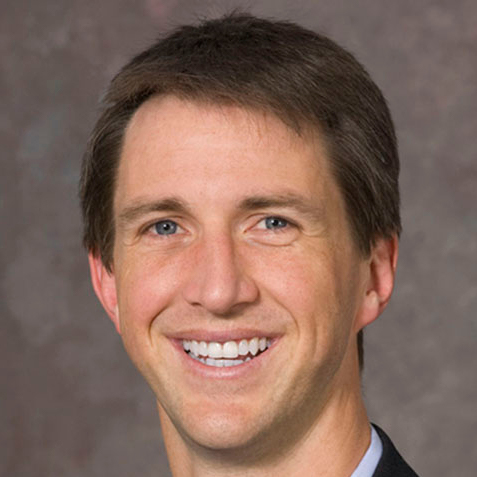 Jonathan Eastman, MD
University of Texas, Health Science Center at Houston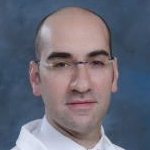 Ari Levine, MD
MetroHealth Medical Center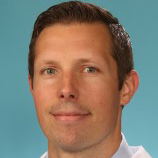 Marschall Berkes, MD
Washington University in St Louis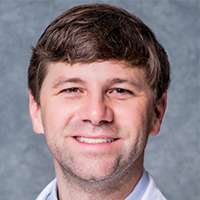 Clay Spitler, MD
University of Alabama at Birmingham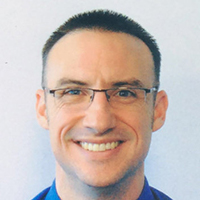 Roman M. Natoli, MD, PhD
Indiana University School of Medicine

David Stephen, MD, FRCS(C)
Sunnybrook Health Sciences Centre