Spine research
Explore AO Spine NA research funding opportunities and publications
Young Investigator Research Grant Award
The AO Spine NA Young Investigator Research Grant Award is available to new investigators who have a desire to perform high-quality, clinically-relevant spinal or spinal cord research in basic or clinical science. The purpose of these grants is to encourage new investigators by providing start-up funding.
AO Spine international research funding
Explore funding opportunities offered on the AO Spine international website.
Anterior vs. Posterior Surgical Treatment for
Lumbar Isthmic Spondylolisthesis (iSpondy)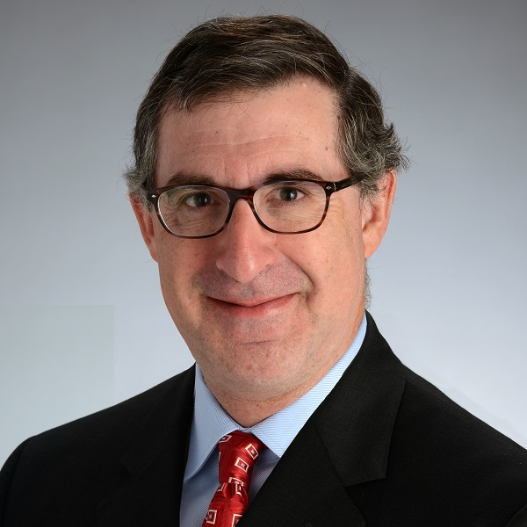 Paul Arnold, MD
Principal Investigator
This is a prospective, multi-center, observational, comparative, cohort study to compare anterior and posterior surgical approaches to treat isthmic spondylolisthesis. The study will enroll 156 patients and follow them for 24 months. The aim of this comparative effectiveness study is to compare outcomes of anterior and posterior surgical treatment for lumbar isthmic spondylolisthesis. The primary objective is to compare treatment effectiveness in terms of functional outcomes as measured by Oswestry Disability Index and to compare safety outcomes measured by surgery-related complications. Secondary objectives are to compare treatments in terms of differences in pain, quality of life, utility, need for re-operations and costs.
Study sites include
Johns Hopkins University
University of Maryland School of Medicine
University of Virginia
Cleveland Clinic
Carle Foundation Hospital
Thomas Jefferson University
Rothman Institute Orthopaedics
University of Utah
Swedish Hospital
Toronto Western Hospital
Washington University School of Medicine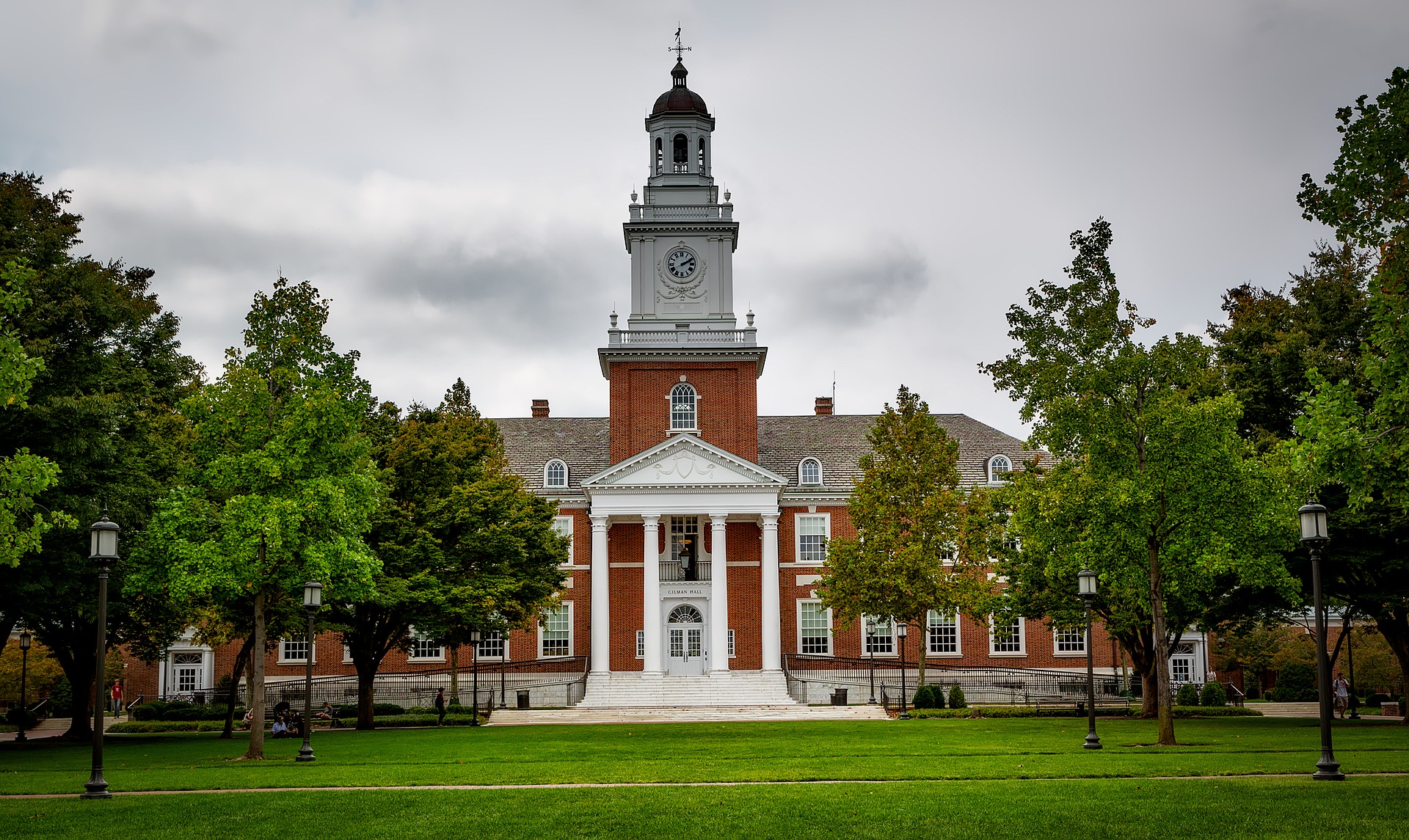 Explore AO Spine NA's special focus issues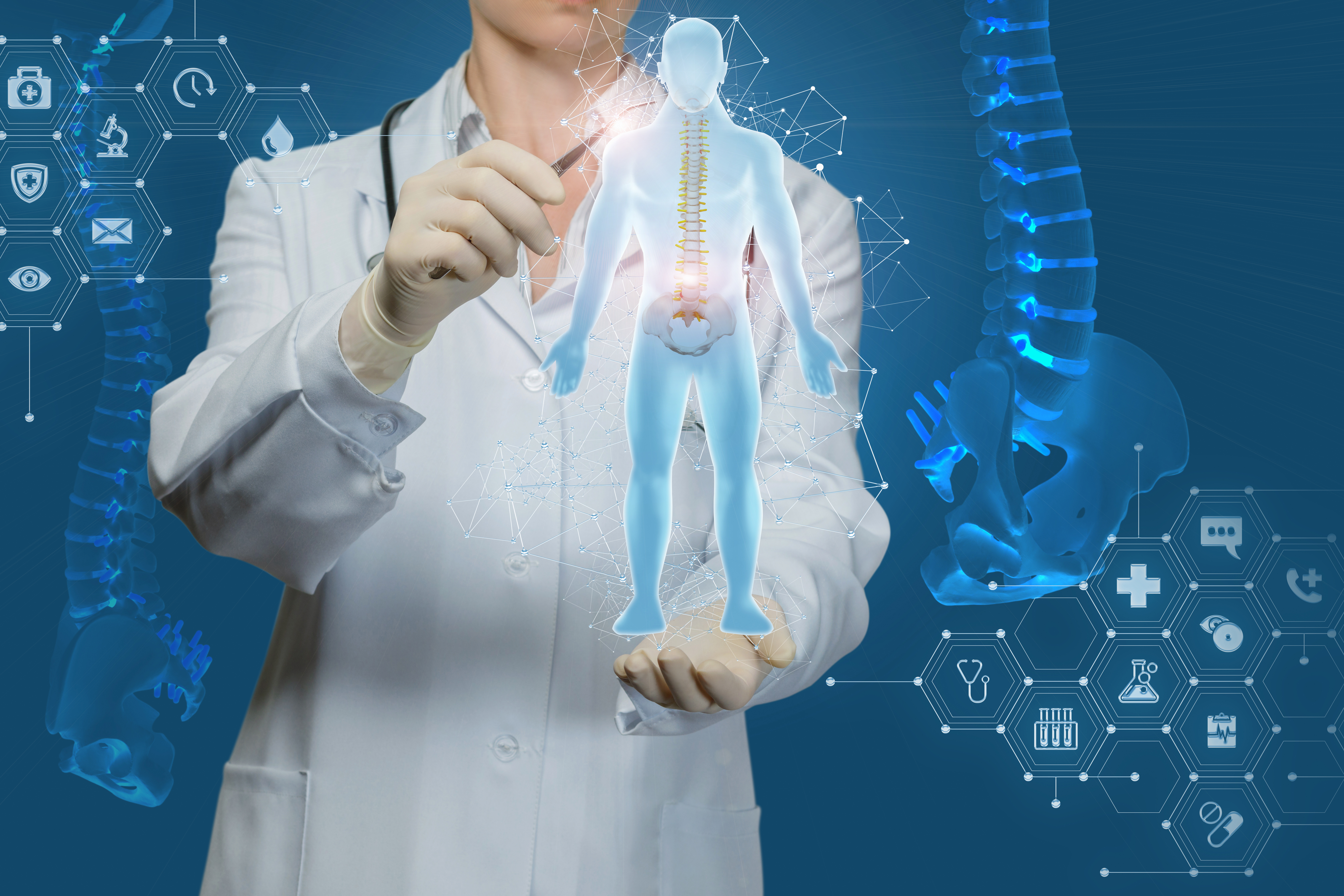 Our most recent focus issue was on the topic of Quality Improvement and Spine Surgery, and featured
Historical and narrative overviews of quality and clinical care developments in spine surgery
Discussions of processes that are being developed to improve the quality of spine surgery
Several clinical studies investigating methods to improve spine patient outcomes
Critical insights into the future of spine surgery, including technological advances
Global Spine Journal
Read the full journal here.