AO Trauma North America
The AO Trauma NA community is passionate about sharing knowledge and experience in the advancement of trauma care and promoting excellence in education. Our goal is to improve the lives of patients across North America and the globe through innovative research and mentoring the next generation of surgeons.

AO Trauma NA Course - Pelvic and Acetabular Fracture Management (with Human Anatomic Specimens)

New Podcast: Mentor + Mentee Interview Series

New England Regional Fracture Summit

Forum for community-based orthopedic surgeons to discuss cases with nationally prominent local trauma experts

Trauma Journal Club 2023

Engage in monthly discussions with lead authors and gain CME credits. Recordings of past sessions available.

Latest AO Trauma North America courses & events
Get involved!
Find opportunities to contribute to the professional development of surgeons and transform your community.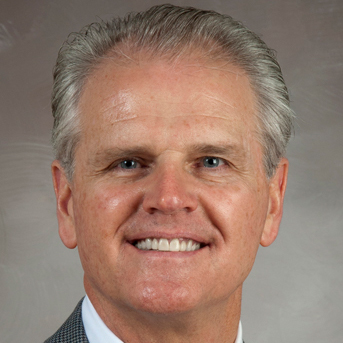 "Join in the unmatched fun, collegiality, knowledge sharing, and career development that AO Trauma NA offers you."
Milton L. "Chip" Routt Jr., MD
Chair, AO Trauma NA