AO Trauma Hand North America
The AO Trauma Hand NA community consists of diverse, yet like-minded, individuals involved in the care of patients with dysfunctional or injured hands and upper limbs. Their faculty is extremely comprehensive and includes orthopedic surgeons, plastic surgeons, and hand therapists—it is their motivation, zeal, and unbridled passion for adult education that is our greatest strength.
Advanced Upper Extremity Trauma and Flap Course: A Cadaver Based Study

Develop hands-on knowledge and expertise regarding soft tissue handling and respect for the biology of fracture management, including exposure and implant selection, tendon repairs, and nerve transfers

October 20-22, 2022, Tampa, Florida


Online Live Series—Complications in Upper Limb Surgery

Learn how to manage complications in the hand and upper limb with multidisciplinary clinical, legal, ethical, and psychological perspectives

Sessions occur Thursdays, May 5, 2022 through June 16, 2022

Preparing for Life After Hand Fellowship

Study state-of-the-art management of bony and soft tissue injuries in the upper extremity and hand

June 25-26, 2022, Tampa, FL
Latest AO Trauma Hand North America courses & events
Get involved!
Find opportunities to contribute to the professional development of surgeons and transform your community.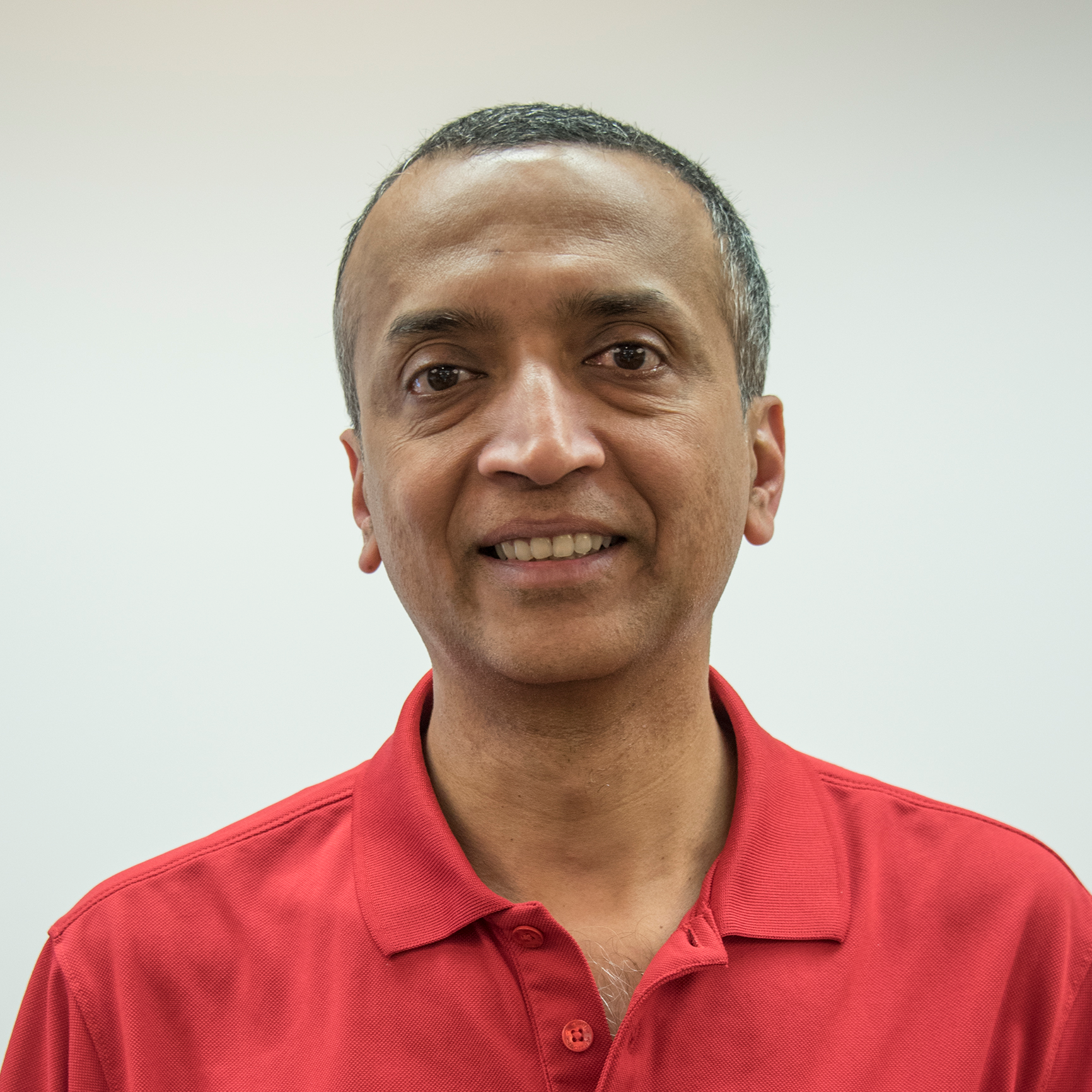 "Our educational offerings are aimed at adult learners across the globe and several of our faculty are extremely active internationally. While traditional courses attract learners predominantly from North America, our web-based learning programs attract learners from Asia, Europe and South America as well. This emphasizes our role as global leaders in education and makes us the 'go-to' source for trainees, surgeons, and hand therapists."
Chaitanya Mudgal, MD
Chair, AO Trauma Hand NA Education Committee