AO VET North America
AO VET NA is a learning community of veterinary surgeons committed to improving outcomes across species for patients affected by musculoskeletal disease.
Upcoming AO NA VET Courses

Remembering Dr. Alan Nixon

Dr. Nixon's contributions to the orthopedics in both the veterinary and human fields are significant and far reaching

VET Preceptorships

Get sponsored to do an immersive educational experience alongside an AO VET NA expert
Get involved!
Find opportunities to contribute to the professional development of surgeons and transform your community.
AO VET North America Board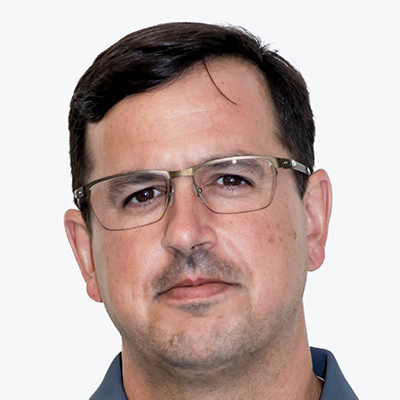 "We at AO VET NA are devoted to improving the care and clinical outcomes of our veterinary orthopedic patients through education, research, and community outreach. If you have a passion for orthopedics and want to be a life-long learner as well as part of an outstanding community of peers, AO VET NA is the place for you!"
José M. García-López, VMD, DACVS, DACVSMR
Chair, AO VET NA