AO VET North America
AO VET NA is a learning community of veterinary surgeons committed to improving outcomes across species for patients affected by musculoskeletal disease.
Small Animal Minimally Invasive Osteosynthesis Traumatology

Learn the biological basis, surgical techniques, implants, advanced imaging, and radioprotection techniques of MIO from top experts in the field

August 14-16, 2022, Las Vegas, Nevada

Masters Course - Principles of Deformity Correction: Thoracic Limb

Learn the fundamental knowledge and skills related to canine forelimb alignment and apply those understandings in highly interactive laboratory experiences

November 2-4, 2022, Glendale, Arizona

Arthroscopic-guided Repair of Equine Articular Fractures

Gain clinical insight and hands-on experience treating intraarticular fractures and using implants to manage subchondral cystic lesions

September 12-14, Fort Collins, Colorado

Veterinary informatics: trending translational research in VET Medicine

VET informatics offers opportunities for improving patient care but faces challenges in application
Latest AO VET North America courses & events
Get involved!
Find opportunities to contribute to the professional development of surgeons and transform your community.
AO VET North America Board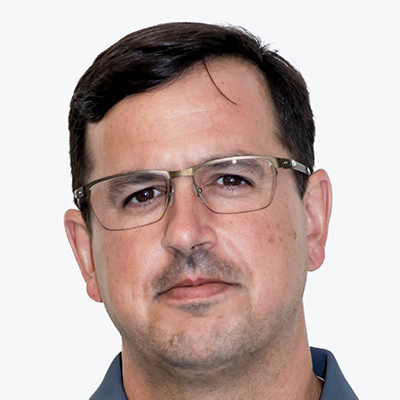 "We at AO VET NA are devoted to improving the care and clinical outcomes of our veterinary orthopedic patients through education, research, and community outreach. If you have a passion for orthopedics and want to be a life-long learner as well as part of an outstanding community of peers, AO VET NA is the place for you!"
José M. García-López, VMD, DACVS, DACVSMR
Chair, AO VET NA