AO Spine North America
The AO Spine NA community is a tight knit group of like-minded spine surgeons who believe in a patient-first, principle-based, and evidence-supported approach to spine care. Friendship and collegiality top the list of priorities.
Seminar - Managing Complications: Clinically, Ethically, and Legally


Join a panel of experts, including a medical attorney, in examining the seriously adverse complication cases everyone hears about and never wants to live through

Online Case Consult 2023

Discuss upcoming or past cases in confidence with real-time input from experts

Principles and Treatment of Spinal Disorders for Residents

Develop skills and knowledge of AO principles as applied to spine injuries and some basic spinal disorders

Multiple dates and locations available

Get involved!
Find opportunities to contribute to the professional development of surgeons and transform your community.
AO Spine North America Board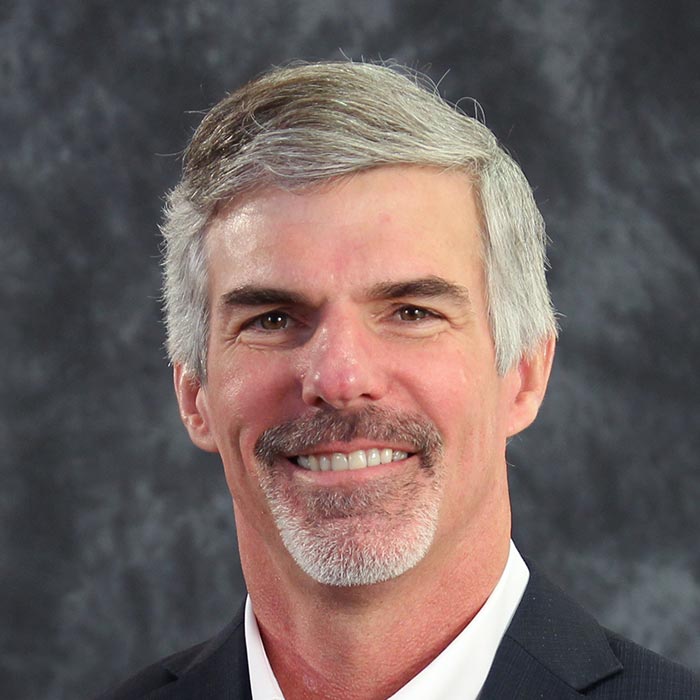 "AO Spine NA has contributed so much to my development. Not only have I learned valuable skills as a surgeon and a teacher, I have found some of my best friends in the AO NA community."
Michael Daubs, MD
Chair, AO Spine NA