AO Spine North America
The AO Spine NA community is a tight knit group of like-minded spine surgeons who believe in a patient-first, principle-based, and evidence-supported approach to spine care. Friendship and collegiality top the list of priorities.
Part II Oral Boards Review

Practice presenting selected cases to expert faculty and prepare for the ABOS oral examination with real-time questions and feedback

June 25 2022, Chicago, Illinois


AO Spine NA Seminar - Managing Complications: Clinically, Ethically, and Legally

Join a team of AO Spine NA experts and an experienced medical attorney as they discuss cases with complications and how to manage them outside of the operating room

Boston, Massachusetts, August 26-27, 2022

Robotic Surgery and Legal Complications Podcast

Medical attorney Timothy Linkous discusses legal and ethical implications of hot topics in spine surgery with host Nida Fatima, MD

Principles and Treatment of Spinal Disorders for Residents

Develop skills and knowledge of AO principles as applied to spine injuries and some basic spinal disorders

Multiple dates and locations available

Latest AO Spine North America courses & events
Get involved!
Find opportunities to contribute to the professional development of surgeons and transform your community.
AO Trauma North America Board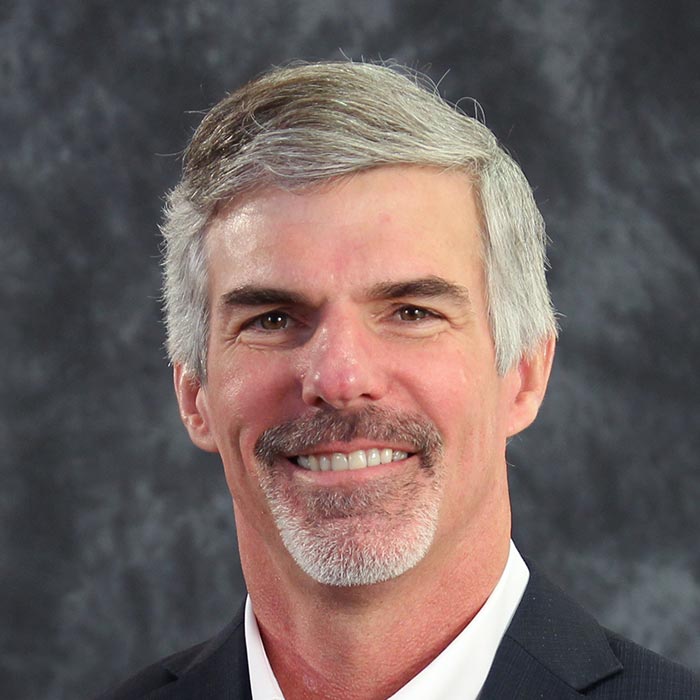 "AO Spine NA has contributed so much to my development. Not only have I learned valuable skills as a surgeon and a teacher, I have found some of my best friends in the AO NA community."
Michael Daubs, MD
Chair, AO Spine NA