AO Spine North America fellows portal
Your one-stop resource for everything related to AO Spine NA fellowships
AO Spine North America is committed to helping to develop the next generation of spine surgeon-leaders by supporting academically rigorous, technically sophisticated fellowships with a track record of producing excellent surgeons. We are pleased to be able to facilitate the next phase in your professional development.

Webinars
Each year, the AO SNA fellowship committee organizes a series of lectures developed just for AO SNA fellows. All registration links and session information will be provided here. Webinars run from 8:00 - 9:00 PM Eastern Time.
AO Spine NA Fellows Cadaver Course 2022
September 29 – October 1 2022
Las Vegas, Nevada
Registration not yet available
AO Spine NA Fellows Forum 2023
March 29 – April 1 2023
Banff, Alberta, Canada
Registration not yet available
AO Spine NA 2022 Course Calendar
View a full list of upcoming AO Spine NA educational events
Funding awards and opportunities
Young Investigator Research Grant Award
Funding for surgeons early in their career interested in performing high-quality, clinically-relevant spinal or spinal cord research.
AO Spine research (international)
Explore research opportunities available to global AO Spine community
AO Spine Global Spine Diploma Exam
Take the formal assessment of competencies required to manage patients with spinal disorders
AO Spine NA fellowship committee
[Multipromo below]

Eric Klineberg, MD, MS, FAAOS
University of California-Davis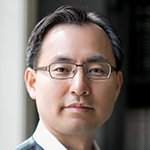 Samuel K. Cho
Icahn School of Medicine at Mount Sinai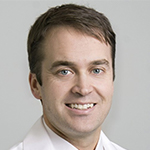 Jeffrey Paul Mullin, MD, MBA
University of New York at Buffalo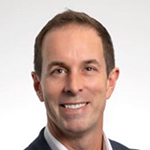 Matthew Colman, MD
Rush University Medical Center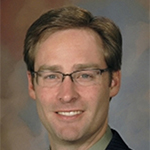 William Ryan Spiker, MD
University of Utah Medical Center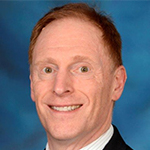 Daniel Gelb, MD
University of Maryland