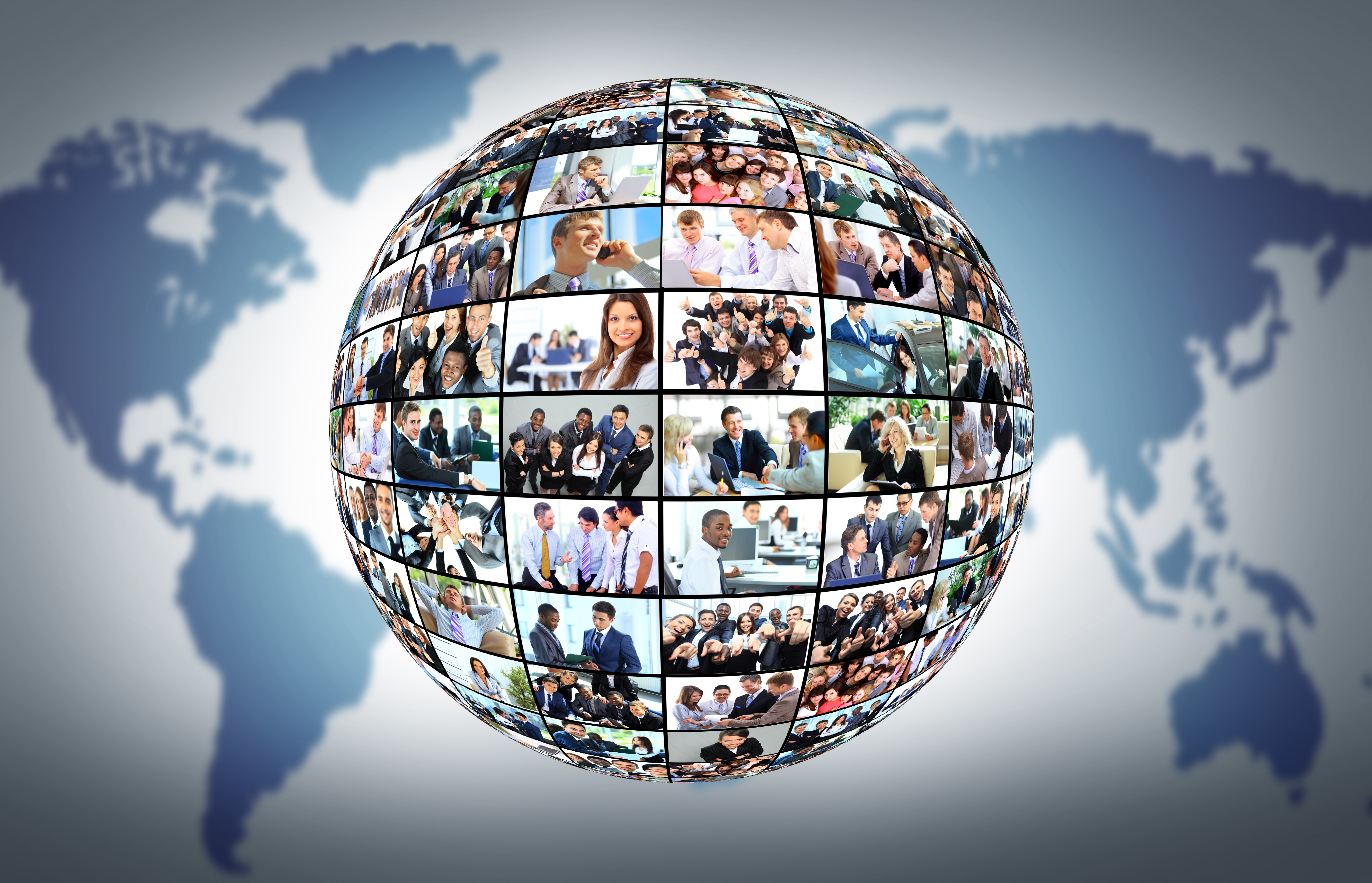 Memberships for specialty areas in trauma, spine, craniomaxillofacial, and veterinary surgery are available through the AO Foundation.
Our membership base holds a common mission to provide education and networking opportunities for the global membership community.
Members have access to a broad range of valuable benefits and services that assist in daily clinical practice and improve patient care.
Learn about the benefits for each of the AO clinical divisions offered to members across the globe: