Tools & resources
Improve your practice with several valuable tools offered by AO NA and the AO
Totara
Totara is AO North America's learning management system (LMS). Totara provides a robust digital learning environment for faculty and participants involved in online and blended courses. Totara can host video content, files, online discussion forums, assessments, wikis, live chats, and any other digital instructional materials developed by AO NA faculty.
Totara utilizes a single sign-on system, meaning users log in to Totara with their AO NA account.
Accessing Totara:
You must be enrolled as a faculty member or participant in a course/group employing the platform
Log in to your AO NA dashboard
Press the "Tools" button and select "Access Online Learning"
Browse learning activities and access additional resources within Totara
AO NA digital assets library (WIDEN)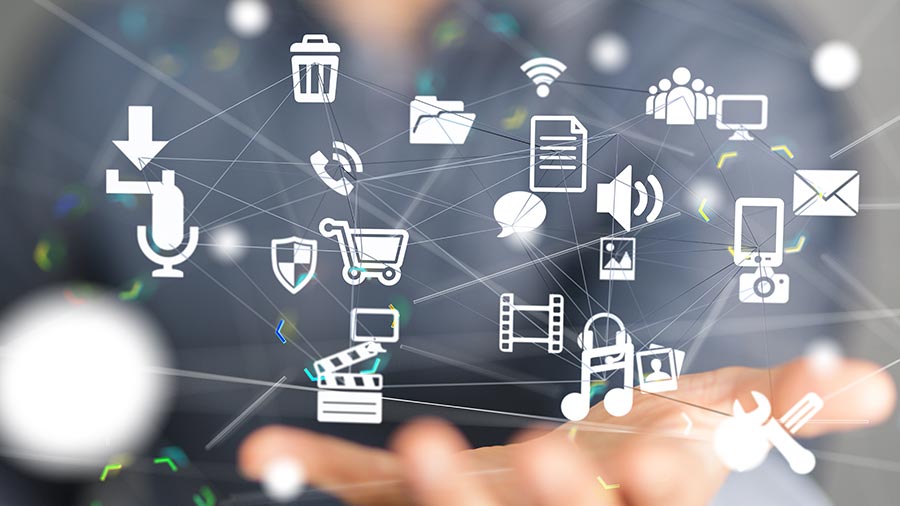 The AO NA digital asset library is an indexed catalog of diverse digital assets available to learners and faculty. Here you will find power point presentations, procedural videos, case discussion recordings, and other instructional materials developed by AO NA faculty and delivered at our face to face and online events.
To access Widen, first login at the top right of this page. Find the "Tools" menu across from your name and then select "Search Teaching Materials" from the list of options presented.
myAO
Enjoy intuitive access to dependable knowledge when you need it. myAO is your pathway to personalized knowledge, critical insights from clinical experts, and verified videos on demand.
Engage with leading experts in your field. Find out what they've published recently, see articles they share, and deepen your insight into areas that interest you.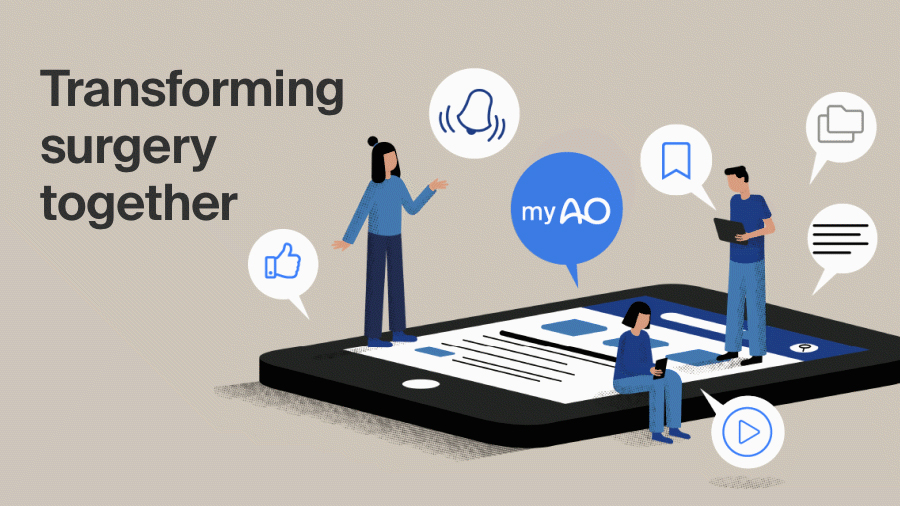 AO Global Data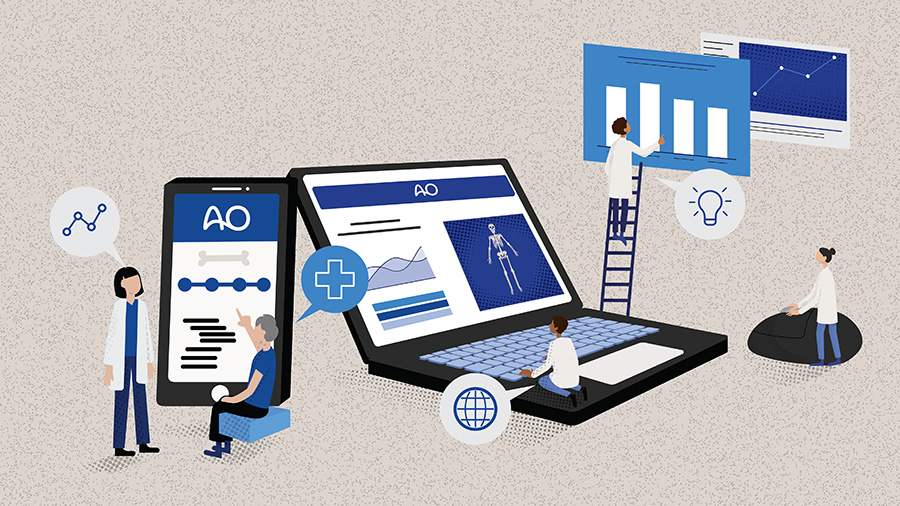 AO Global Data fashions data into a tool of unparalleled potency in promoting excellence in patient care and outcomes worldwide. The AO's evidence-based data is an authenticated source for patients, doctors, researchers, communities, and policy makers to make informed decisions.
Join the world's most comprehensive musculoskeletal registry today.
Faculty Resource Center
AO faculty development programs provide surgeons an evidence-based framework to adopt as they teach and interact with AO NA learners. The faculty resource center includes curricula, course packages, teaching guides, checklists and other resources that support delivering quality learning experiences.
Trauma, Spine, CMF and VET have their own faculty resource centers that are accessible to faculty upon logging into the website.
Coming soon!