AO CMF North America
The AO CMF NA community is a multidisciplinary group composed of oral and maxillofacial surgery, otolaryngology, and plastic surgery.
Computer Aided Maxillofacial Surgery (with Human Anatomical Specimens)

Join world-renowned experts in discussions and lab exercises focused on applying digital tools—such as virtual reconstruction—to complex maxillofacial surgeries

November 11-13, 2022, Tampa, Florida

AO CMF NA Internet LIVE Series

Monthly case-based discussion webinars with experts on key topics in craniomaxillofacial surgery


Computer-Assisted Craniomaxillofacial Surgery System

Understanding possible applications and benefits of computer assistance in maxillofacial surgery



Management of Facial Trauma

Learn evidence-based clinical approaches for treating and managing CMF fractures and congenital defects

Multiple dates and locations available
Latest AO CMF North America courses & events
Get involved!
Find opportunities to contribute to the professional development of surgeons and transform your community.
AO CMF North America Board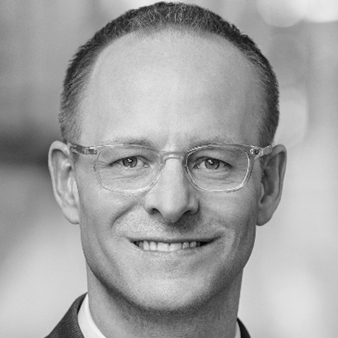 "AO CMF NA is a family built on a culture of respect for each other's diverse training in the core specialties of oral maxillofacial surgery, otolaryngology head & neck surgery, plastic surgery, ophthalmology, and neurosurgery. Egos are left at the door as we gather to talk about what we know and what we can do better to improve our patients' outcomes."
Travis Tollefson, MD, MPH, FACS
Chair, AO CMF NA