AO Trauma NA Fireside Series: Working Through Fracture Problems Together
Conversations covering the spectrum of anatomic regions and related problem fractures for practicing surgeons
2022 series completed - find recordings here
Description
Designed to serve the needs of surgeons 2-10 years in practice, the AO Trauma NA Fireside series will provide a pragmatic review of current best practices, effective surgical approaches, and tips and tricks to address the challenges of region-specific problem fractures and maximize patient outcomes.
Each ninety-minute session was created in collaboration with a group of practicing surgeons across North America.
The Fireside series emphasizes and encourages interaction with experts in the field. Participants can submit cases and/or share their perspectives on diagnosis, treatment, and management of fractures, and in turn receive input and feedback from AO NA faculty.
Missed the 2021 Fireside series? Review 2021 session recordings on our YouTube channel.
Upon completion of this series, participants will be able to
Identify key aspects of fractures that must be addressed to achieve good patient outcomes
Describe current best practices in critical steps of fracture management
Employ evidence-based strategies in fracture treatments

Surgeons 2-10 years in practice should attend this event. All others who have an interest in the topics are welcome to attend as well.
Event calendar
| | | | |
| --- | --- | --- | --- |
| Event topic | Faculty | Date | Recording |
| Atypical ankle injuries | Drs. Sean Nork, Jonathan Eastman, and Matthew Camuso | Apr 05, 2022 | Watch |
| Fracture-related infections | Drs. Tom Large, Ashley Levack, and James Learned | Apr 12, 2022 | Watch |
| Proximal tibial fracture management avoiding malreduction | Drs. Anna Miller, Gillian Soles, and Mara Shenker | Apr 26, 2022 | Watch |
| Bone defect management - basics to avoid complications | Drs. Mitchell Bernstein, Milton Little, and Stephen Quinnan | May 03, 2022 | Watch |
| Proximal humerus fractures: ORIF vs replacemement, and are we giving enough love for the arthroplasty option | Drs. Diane Nam, Hobie Summers, and Jonah Davies | May 10, 2022 | Watch |
| Humeral shaft fractures: MIPO plating, IMN, ORIF | Drs. Michael Gardner, Julius Bishop, and Joseph Cohen | May 24 2022 | Watch |
| Proximal femur fracture revisions: intertrochanteric, subtrochanteric, and bisphosphonate nonunions | Drs. Chad Coles, Josh Gary, and Jennifer Hagen | May 31 2022 | Watch |
| Geriatric distal femur fractures | Drs. Thomas Higgins, Brett Crist, and Dave Rothberg | Jun 07 2022 | Watch |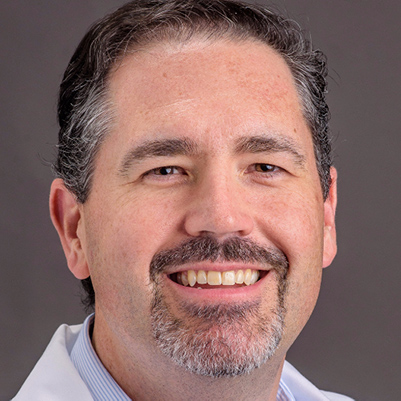 Brett Crist, MD
University of Missouri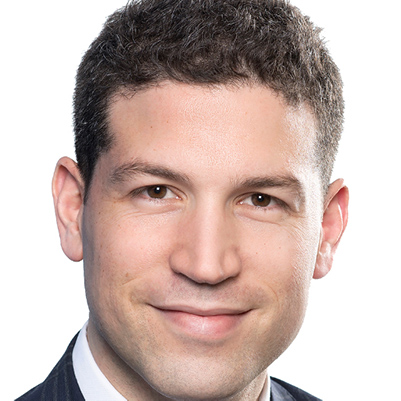 Mitchell Bernstein, MD, FRCSC, FAAOS
McGill University