AO Trauma Hand NA Preparing for Life After Hand Fellowship
Study state-of-the-art management of bony and soft tissue injuries in the upper extremity and hand
June 25-26, 2022, Tampa, FL
Description
Anatomical relationships between the skeleton and its surrounding soft tissue uniquely influence function. These intimate relationships acquire even greater importance in the hand and wrist. The location of the tendons and neurovascular structures render them susceptible to injury whenever bone is injured. Associated soft tissue injury can influence the outcome to a greater extent than the bone injury.
Designed for fellows in hand surgery and orthopedic trauma surgery, this hybrid course will emphasize accurate clinical and radiographic assessment of the patient. Strategies for optimal, timely, and state-of-the-art management of bony and soft tissue injuries will be highlighted. The hybrid design of this course will afford participants access to the expertise of faculty located remotely.
Learning will be delivered through
In-person and virtual lectures
Case-based discussions
Hands-on lab exercises with a 4:1 participant-to-faculty ratio
Directly provided by AO North America.
Upon completion of this event, participants will be able to
Identify the fracture parameters that influence fixation and arthroplasty options for fractures
Combine fracture reduction and fixation principles with anatomic exposure
Utilize the AO Principles of fracture fixation considering the soft-tissue restraints
Analyze soft tissue defects and create coverage strategies for each defect
Identify and evaluate nerve deficits – evaluate and learn strategies for reconstruction with various techniques

Enrollment in this course is open to fellows in hand surgery, orthopedic trauma and plastic surgery. Attending surgeons embarking on their careers or interested in expanding their knowledge, skills, and clinical judgement in managing problems of the upper extremity and hand may find this course beneficial.

We also encourage advanced practitioners (NP and PA) who are active in the clinical and surgical care of the hand and upper limb to consider attending this course.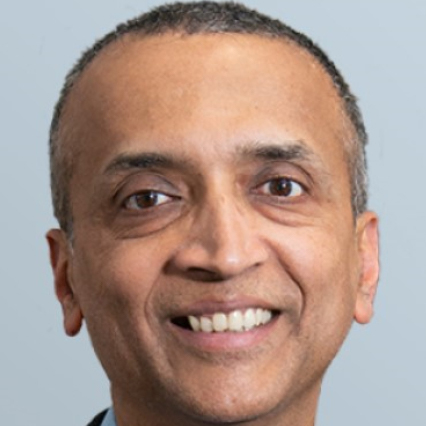 Chaitanya Mudgal, MD, MS (Ortho), MCh
Harvard Medical School
Massachusetts General Hospital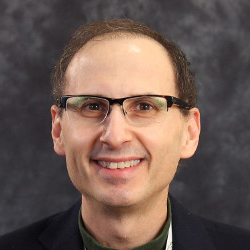 Marco Rizzo, MD
Mayo Clinic