AO Trauma Hand NA Hand Therapy Essentials
Examine the relationship between hand surgeons and hand therapists during online case-based discussions with experts from both fields.
Find session recordings here.
Description
Have you, a surgeon, ever wondered how to articulate and deliver key messages regarding your patient and their post-operative care? Or have you, a hand therapist, wondered how surgeons evaluate patients and decide on the surgical approach to fix the fracture?
Hand Therapy Essentials is a 7-week series of case-based discussions that will highlight the importance of the relationship between surgeons and hand therapists in delivering quality patient care.
Hear perspectives and approaches to treatment and post-operative care from a team of surgeons and hand therapists. Join discussions that showcase how an inter-professional partnership and two-way effective communication can help achieve desired patient and clinical outcomes.
Upon completion of this event, participants will be able to
Highlight the relationship between hand surgeon and hand therapist
Analyze coordination, communication, and handovers in patient care as it relates to the hand surgeon working in collaboration with hand therapists
Explain the importance of post-operative care and the need for collaboration between the surgeon and therapists
Exchange surgeon's and therapist's perspectives on patient centered care using case examples
Recognize the role of the inter-professional healthcare team in achieving quality patient outcomes

Orthopedic, plastic, and general surgeons; hand therapists (OT and PT), NPs, PAs, medical and surgical trainees.
Event calendar
| | | |
| --- | --- | --- |
| Event topic | Date | Recording |
| Hand Therapy 101 | Apr 29 2021 | Watch |
| Flexor Tendon Injuries | May 06 2021 | Watch |
| Extensor Tendon Injuries | May 13 2021 | Watch |
| Nerve Compression and Nerve Injuries | May 20 2021 | Watch |
| Wrist | May 27 2021 | Watch |
| Elbow | Jun 03 2021 | Watch |
| International Round Table | Jun 10 2021 | Watch |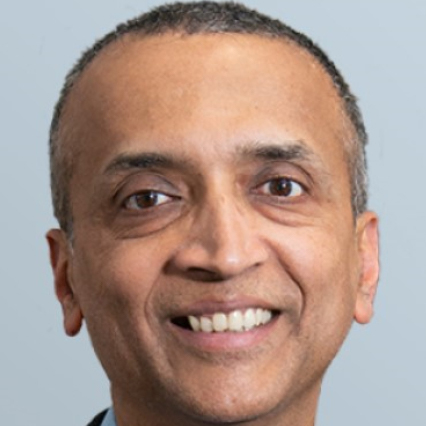 Chaitanya Mudgal, MD, MS (Ortho), MCh
Harvard Medical School
Massachusetts General Hospital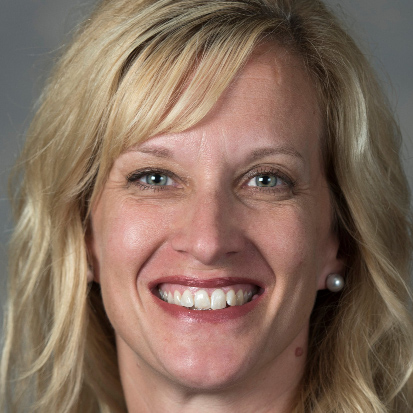 Rebecca Neiduski, PhD, OTR/L, CHT
Elon University
Faculty
Kiran Agarwal-Harding, MD, MPH
Gretchen Bachman, OTD, OTR/L, MBA, CHT
Kyle Bickel, MD
Paul Binhammer, MSc, MD, FRCSC
Philip Blazar, MD
Jay Bridgeman, MD, DDS
John Capo, MD
Charles Cassidy, MD
David Dennison, MD
John Elfar, MD
Gilberto Gonzalez Trevizo, MD
Jeffrey Greenberg, MD, MS
Lauren Grossman, MD
Amit Gupta, MD, FRCS
Sonu Jain, MD
Paige Kurtz, MS, OTR/L, CHT
Jeffrey Lawton, MD
Kevin Malone, MD
Nicholas Pulos, MD
Peter Rhee, DO, MS (Ortho)
Marco Rizzo, MD
Gary Solomon, OTR/L, MBA
Alexandra St. Clair, OTR/L
Chia Wu, MD, MBA