Remembering Mark Richey
Senior information technology consultant with a long AO North America history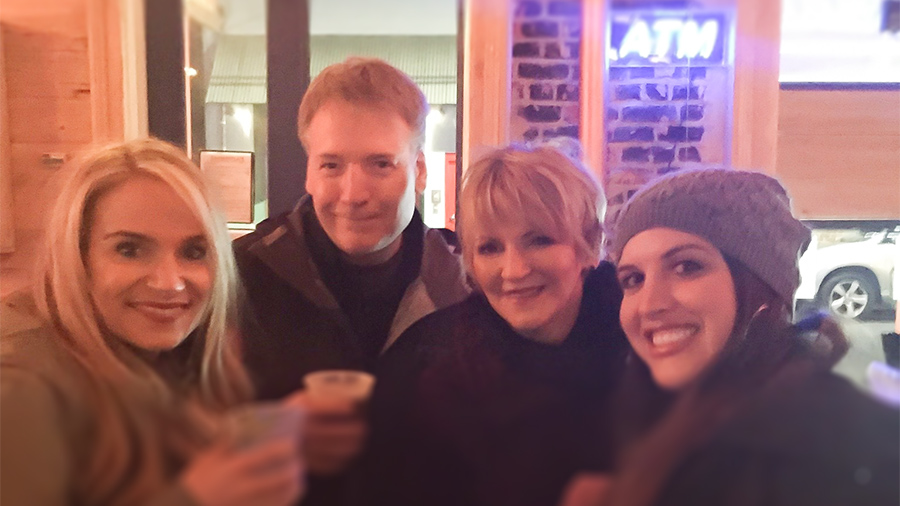 Above: Mark Richey, second from left, celebrating a successful course with fellow AO NA event staff colleagues McKenzy Sandusky, Jone Howard, and Loni Alonso.
We are sad to share that Mark Richey passed away this weekend.
Mark worked for AO North America as a consultant and IT contractor for the past 14 years. He was an invaluable asset to our on-site event services as a Faculty Resource Center Engineer, as well as helping us make critical updates to our servers and assisting with webinar delivery.
Mark was passionate about cat rescue in the greater Philadelphia area and founded an organization dedicated to this work called The Kitten Mission. You may consider donating to The Kitten Mission in honor of Mark: kittenmission.org/donate