AO North America welcomes a new executive director
Jennifer Wolff Jones, MBA, CAE, IOM will be joining us effective April 5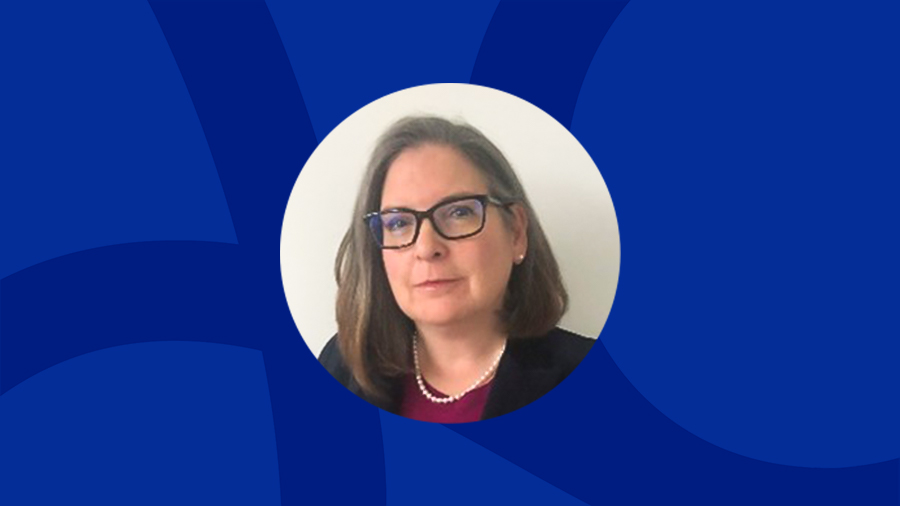 We are pleased to introduce Jennifer Wolff Jones, MBA, CAE, IOM as our new Executive Director of AO North America effective April 5, 2023.
Jennifer has over 20 years' experience in organized medicine, including the American Psychiatric Association, the American Medical Association, the American Osteopathic Association, and the American Academy of Orthopaedic Surgeons. She joins us from IEEE, a global nonprofit, where she served as its Senior Director of Corporate Governance. Throughout her career, she has focused on society relations, membership, governance, and staff and volunteer development.
She graduated with a BA in Journalism & Criminal Justice from Indiana University, Bloomington, IN as well as an MBA with an emphasis in Leadership & Strategy from the University of Notre Dame, Notre Dame, IN. Jennifer is a member of the ASAE and BoardSource.
Please join us in welcoming Jennifer to the AO NA community!
Sincerely,
Amy S Kapatkin DVM, MAS, Dip ACVS
President, AO North America, Inc.