When the hand becomes useless
Understanding occupational hand trauma and its ramifications for healthcare providers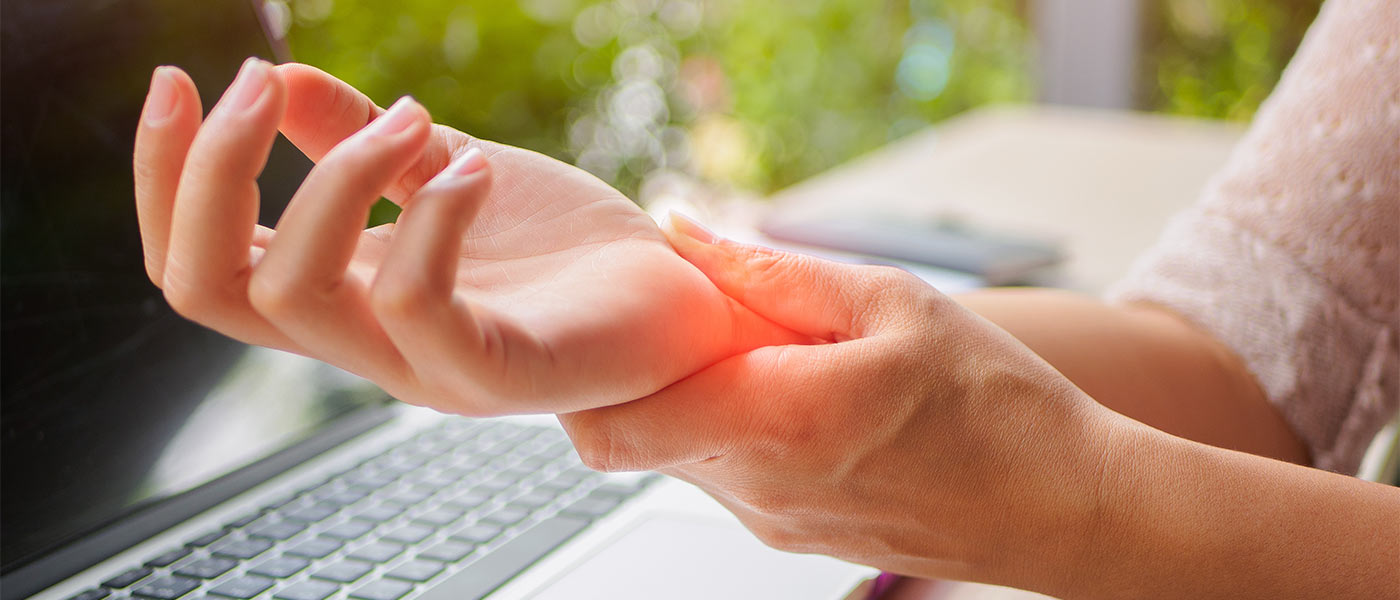 Written and edited by Nida Fatima, MD and Jakob Bower.
Occupational health injuries affect almost every profession and industry. Workers in the healthcare and social-assistance sectors are more likely to get harmed than any other group, with 5.2 cases per 100 full-time workers .
These injuries can be disabling and have an enormous impact on overall quality of life, as they lead to serious social and economic consequences for the workers and their families and friends. Some studies1,2 have shown these injuries can lead to work restrictions, prolonged sick time, change of work schedule, and even a career shift.
Hand trauma is the most common work-related musculoskeletal injury. The most significant risk factors for job-related hand injuries include performing manual therapy techniques, repetitive workloads, treating many patients per day, continued work while injured or hurt, weakness of the thumb muscles, thumb hypermobility, and instability at the thumb joints.
Injury to the hand may result in long term physical and functional disability that limits participation in a wide range of activities, including work. It is therefore very important to optimize recovery, specifically among young healthcare workers, as they possess a long working life expectancy requiring a wide range of hand function.
Financial and social problems often arise for individuals who have difficulty returning to work. When someone experiences a prolonged delay from working, there is an increased risk never returning to work due to the development of long-term disability.
No matter what your profession or injury is, maintaining a healthy body in and out of work demands attention and action on the part of various stakeholders, and may require intervention from the rehabilitation professions .
One of the best interventions for on-the-job injuries is prevention. We must implement safety measures and labor laws, train employees properly, and advocate for better workplace environments where injuries occur.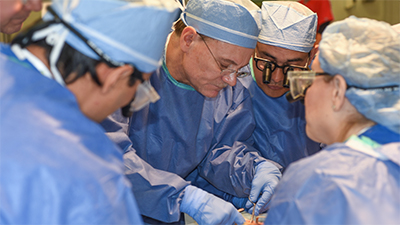 Advanced Upper Extremity Trauma and Flap Course: A Cadaver Based Study
Develop hands-on knowledge and expertise regarding soft tissue handling and respect for the biology of fracture management, including exposure and implant selection, tendon repairs, and nerve transfers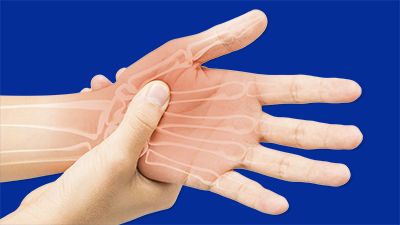 AO Trauma Hand NA Hand Therapy Essentials
Examine the relationship between hand surgeons and hand therapists during online case-based discussions with experts from both fields. Find session recordings here.