Digital health technology: the future of medicine
A paradigm shift from disease-centered to patient-centered service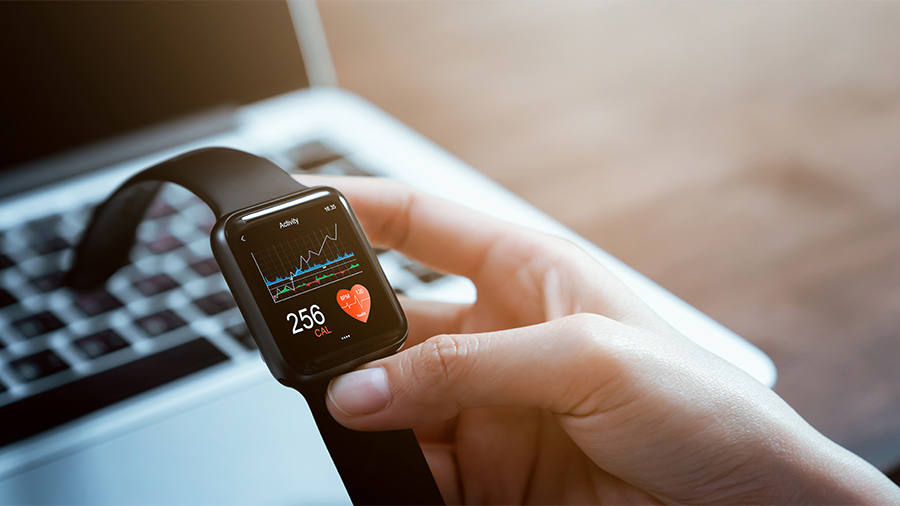 Written and edited by Nida Fatima, MD and Jakob Bower.
Digital health and its subsectors—mobile health, information technologies, wearable devices, telehealth, and telemedicine—are revolutionizing the healthcare system. With advancements in artificial intelligence, medical apps and software are now playing a critical role in clinical decision making.
Wearable digital devices communicate with cloud computing platforms to create a powerful diagnostic system. The devices track and upload key health data so caregivers can get real-time information about patients, enhancing clinical outcomes and improving management efficiency.
As a result, patients can better understand treatment options, get earlier diagnosis related to life-threatening disease, and manage their health through non-traditional hospital settings—from their homes or a remote clinic.
As an example, we all have wearable sensors in our phones and smart watches that keep track of our physical activity. This informal data collection can give us insights into what actions we should take to improve our lifestyle.
Thus, digital technologies support better management through better tracking of wellness. Utilizing these systems in healthcare improves clinical efficiency, reduces costs, increases quality of care, and provides personalized care for patients.
Digital health tech is not without challenges and risks. Since effective use involves real-time clinical data, any disruption in getting high-quality data can disturb this ecosystem.
Another problem is ensuring the information is private. All over the world, governments are spending millions of dollars towards improving technology and establishing policies for data governance to maintain consumer data privacy. Digital health tech must meet these standards as they arise.
Ethical challenges have also been an important concern in digitalization—it's pivotal for the users to know that their data is being constantly shared.
Despite these concerns, the future of medicine lies in digital healthcare technology. The data generated by various sources will provide a paradigm shift from disease-centered to patient-centered services.
Most of the digital health services currently available are in their early stages and constantly improving. It is important that we as healthcare professionals start understanding the role of the digital health space and take measures to integrate these systems in our practice.