Nanotechnology
Tiny tools provide huge advancements for medicine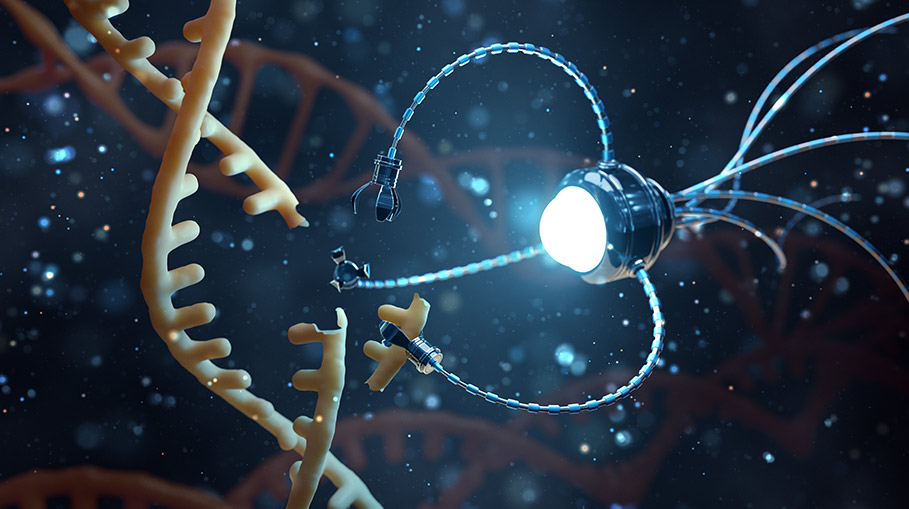 Written and edited by Nida Fatima, MD and Jakob Bower.
As science evolves, researchers are trying their best to understand the world on a progressively smaller scale. Everything around and within us is composed of atoms and molecules—objects so small they must be measured in billionths of meters and can only be seen using the help of microscopes.
The concepts of nanoscience and nanotechnology started long before the term nanotechnology was even developed, with a talk entitled "There's Plenty of Room at the Bottom" by physicist Richard Feynman at the December 29th, 1959, American Physical Society Meeting at California Institute of Technology 1.
Since nanotechnology works at a microscopic level, there are a lot of benefits to medicine that can be achieved through its implementation, including screening and detection of pathology, delivery of medicines, and minimally invasive intracranial monitoring. Nanotechnology also has several uses in medical imaging, including Quantum dots, Magnetic Nanoparticles, and cross-linked iron oxide nanoparticles 2.
Nanotechnology has immense potential in surgical fields. Surgeons are constantly looking for minimally invasive techniques so they may treat patients with clinical efficacy, minimal complications, and faster recoveries. Small biosensors could be constructed to provide quicker and more effective diagnoses, monitoring, and treatment of diseases while also helping control and understand biological systems.
Here are a handful of nanorobots, nanomedicines, and nano biomedicines that are set to shape the future of surgery 3:
Nano coated surgical blades:

Surgeons can perhaps make changes to and track individual cells. They are being used in neurosurgery, ophthalmology etc. Trephines with nanostructured carbon coatings to obtain cutting edges of higher stability and properties like diamonds have been developed

Nanoneedles:

This can help in immobilizing various molecules such as DNA, proteins, or chemicals

Atomic Force Microscopy with a Nanoneedle:

Optical tweezers, femtosecond laser neurosurgery, catheters for minimally invasive surgery, nanocoated or nano contoured implant surfaces

Bone Replacement Materials:

Hydroxyapatite nanoparticles used as bone replacement material i.e., bone cement with improved mechanical properties is commercially available

Wound Dressing:

Nanoporous silver powder can be used with its anti-infective properties

Tissue engineering:

Micro- and nano structured surfaces of scaffold materials have important beneficial effects on cell adhesion and proliferation
One of the most exciting tools being explored in nanotechnology is nanorobots. Miniature robots can be introduced into the body through the vascular system or catheters and with external guidance and monitoring by a surgeon they could perform precise intracellular surgery impossible to accomplish with the human hand alone.
Various other functions—such as detection of pathology, diagnosis, and removal or correction of lesions by nanomanipulation—can be performed and coordinated by an onboard computer while maintaining contact with supervising surgeons through a coded ultrasound signal. Hence nanorobots can serve as scavengers for atherosclerotic plaque as well as local deliverers of medicine 2,3,4.
The future of nanotechnology and nanorobotics is promising. These tools will revolutionize our capability to understand biological intricacies and resolve medical and biological problems by developing subtle biomimetic techniques 4. Furthermore, nanotech will help in reducing complications by being able to plan and execute treatment with more precision and accuracy.
References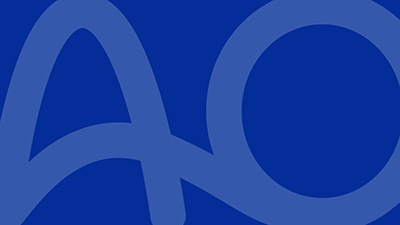 Related page title
Related page description. Related page description. Related page description. Related page description. Related page description.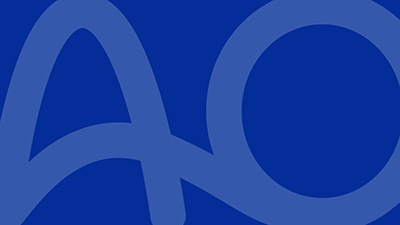 Related page title
Related page description. Related page description. Related page description. Related page description. Related page description.