My experience as a Jack McDaniel Fellow
A professionally and personally formative visit to Universitätsspital Basel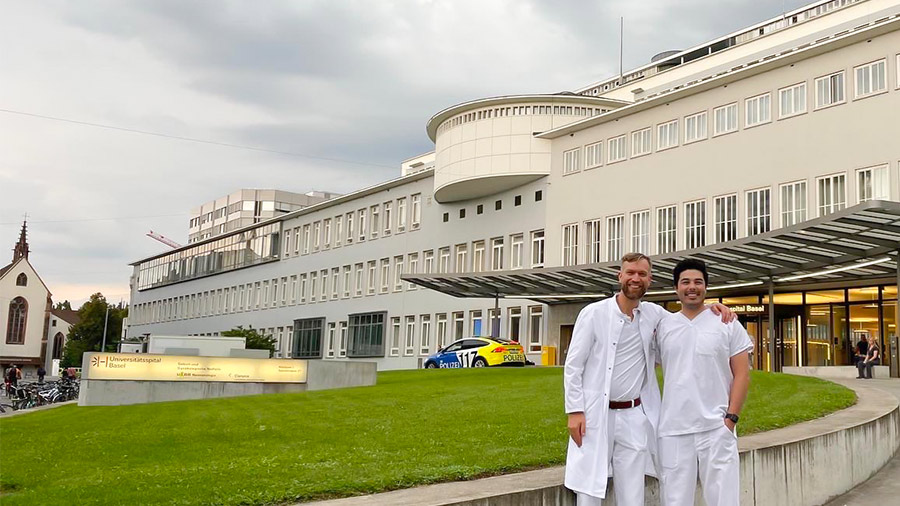 Written by Taylor Yong, MD.
Above: Dr. Mario Morgenstern and I in front of the hospital on my last day.
After completing AO Trauma NA Basic Principles of Fracture Management in Baltimore in 2018, I was hooked. I knew I wanted to take advantage of every opportunity the AO offered to young surgeons and trainees. I combed through the website, surveying the educational buffet. It was immediately apparent that the AO TNA Named Fellowships represented an unparalleled educational and professional opportunity for someone aspiring to a career as an academic orthopaedic trauma surgeon. I knew I would apply as soon as the timing was right.
When I was selected as the 2021 Jack McDaniel Memorial fellow, I remember the feeling of excitement when Dr. Achor called to notify me of the award. In the middle of a pandemic, there would be some uncertainty about timing and destination.
Fortunately, everything worked out perfectly. I would be able to visit Universitätsspital Basel, a destination recommended by my fellowship director at Vanderbilt, Dr. Bill Obremskey. He had completed an AO fellowship in Basel more than 20 years ago after he finished his US Air Force commitment. I would also have the opportunity to work with one of his colleagues from the AO Fracture-Related Infection consensus group, Dr. Mario Morgenstern.
I was able to visit Basel in August 2022 immediately following my trauma fellowship at Vanderbilt with plans to start my first attending position at Texas Tech University Health Science Center in El Paso at the beginning of October. The summer was the perfect time to capitalize on a busy trauma season and to explore the incredible beauty that Switzerland has to offer.
The team at Universitätsspital Basel quickly made me feel like one of their own, attending morning report, tagging along for rounds, and of course, grabbing our morning café latte before the OR. It was particularly beneficial to be able to assist with shoulder arthroplasty and complex revision hip arthroplasty, things I hadn't done much of over the last year, since they aren't typically part of most trauma fellowships. They were also implementing an anterolateral muscle-sparing approach for hemiarthroplasty across the department, which will undoubtedly be a useful tool in my own toolbox.
Beyond seeing new and different ways of tackling clinical problems, perhaps the most valuable part of the clinical experience was the opportunity to learn about the Swiss healthcare system and the surgeon's role in it. It was especially interesting to learn about their educational pathways and the nature of their training.
While the clinical experience was informative, the experience was truly formative on a personal and professional level. It was a privilege to carry the mantle as an ambassador of AO Trauma NA. I was able to cultivate what I hope to be lasting relationships not just with surgeons and future colleagues, but nurses, technicians, and non-clinical personnel.
The chance to travel to a new place and live there for an extended period of time immersed in the culture really is a rare experience for a surgeon, as our profession often requires us to be relatively fixed to a location. Without getting too philosophical, the fellowship experience is truly perspective-broadening and enriches your appreciation of the human experience overall.
I'd like to extend my deepest gratitude to AO Trauma NA and the team at Universitätsspital Basel for making it all possible.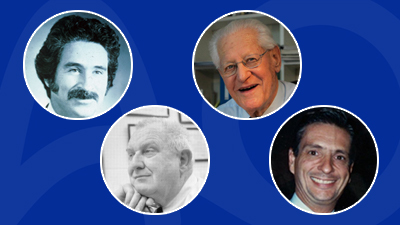 Named Fellowships
Fellowship awards sponsoring immersive educational experiences at AO trauma clinics in North America and Europe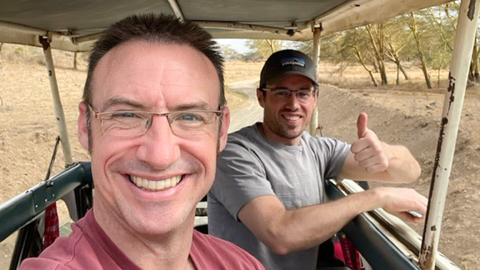 Eldoret, Kenya: International Fellowship Experience
AO faculty on orthopedic trauma fellowship experience through Indiana University – Methodist