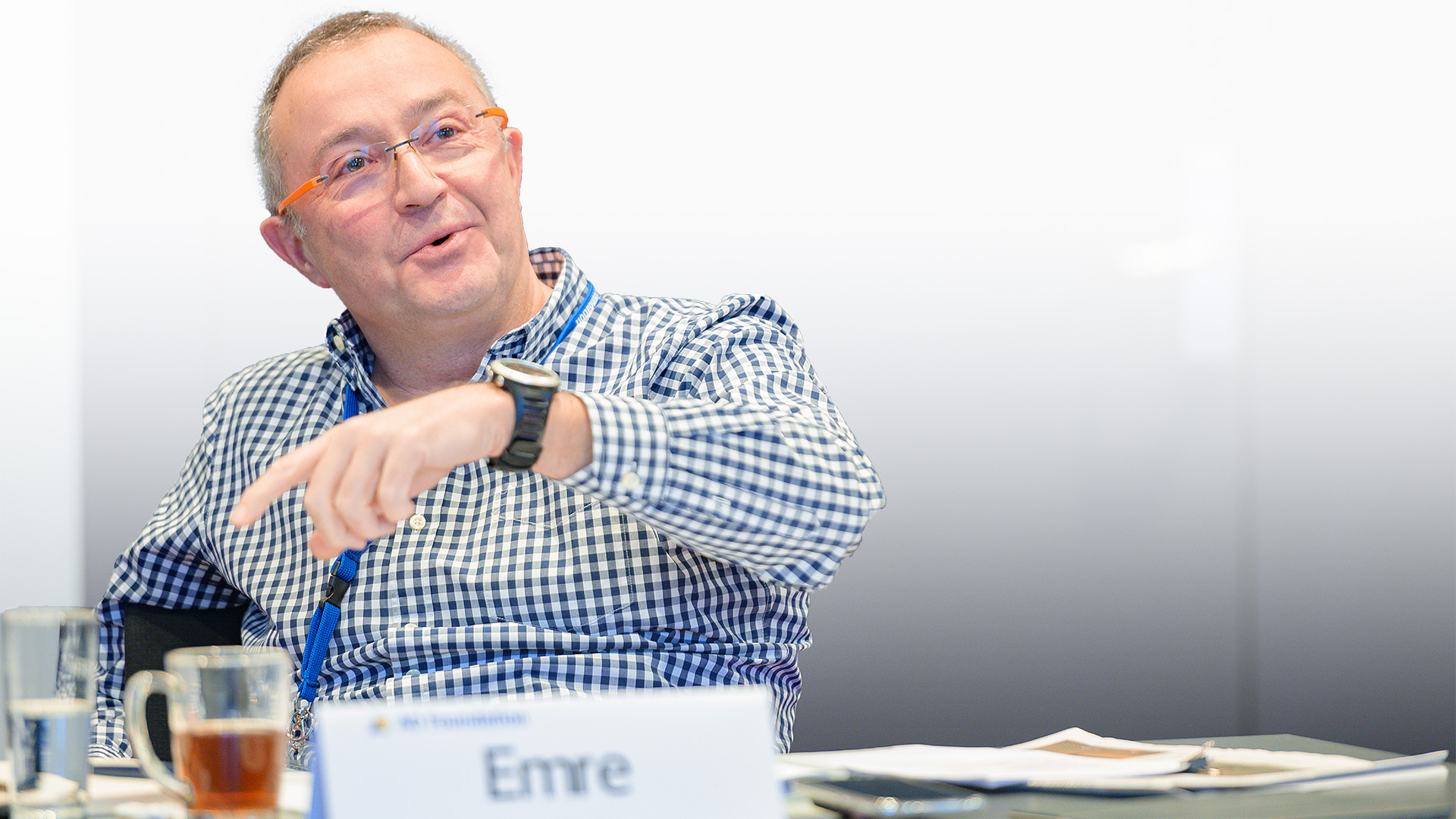 Dear colleagues,
Welcome to the second 2023 edition of FacultyFocus, our newsletter bringing together a wealth of informational content selected just for you—our AO Spine faculty.
In this edition, we invite you to read about AO Spine 20 years as the leading global academic community for innovative education and research in spine care. There's certainly no shortage of achievements to celebrate.
This FacultyFocus also brings you details about two new spine modules in the award-winning AO Surgery Reference: These new modules focus on primary tumors and degenerative.
Additionally, in this FacultyFocus, you will learn how the self-directed AO PEER Online Course—Principles of Clinical Research can shorten your to-do list by helping your residents and staff fill gaps in their research skills.
I also invite you to explore in this edition a variety of news from across the AO, including articles on:
How the AO Education Institute (AO EI) is helping to sharpen online teaching skills with the new Training for Online Faculty (TOF)
The AO EI's transformation to advance trusted learning programs for health care professionals through strategic planning, faculty development, and educational research
How an open dialogue about perceived threats is key to overcoming resistance to diversity, equity, and inclusion (DEI) initiatives, including the AO's own efforts through AO Access to make our organization more diverse and inclusive
The AO EI's new online survey to evaluate the patient's voice in education—and how you can participate
AO Sports' innovative teaching technique which is helping the AO respond to the significant global need for unbiased education in sports medicine
myAO's new Event Live Page and how it can help you prepare for your courses and engage with participants
How to feel comfortable in front of a camera and give professional online presentations—the AO EI's "10 tips to enhance your camera presence"
I hope you will enjoy reading this information-packed edition of FacultyFocus.
Best regards,
Emre Acaroğlu
Chairperson, AO Spine Education Commission
FacultyFocus archive prior to 2022