AO Trauma Hand NA Courses and Events Overview
Take a look at upcoming offerings for AO Trauma Hand North America
Hand and Wrist Fracture Management
Analyze hand and wrist fractures and apply treatment methodologies based upon comprehensive fracture management principles.
Next event: March 18, 2023, Ann Arbor, Michigan
Upcoming event: September 16, 2023, Dallas, Texas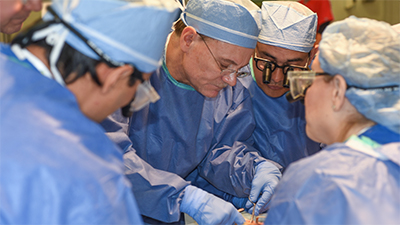 Advanced Upper Extremity Trauma and Flap Course: A Cadaver Based Study
Develop hands-on knowledge and expertise regarding soft tissue handling and respect for the biology of fracture management, including exposure and implant selection, tendon repairs, and nerve transfers.
Next event: June 8 - 10, 2023 Las Vegas, Nevada
Registration not yet available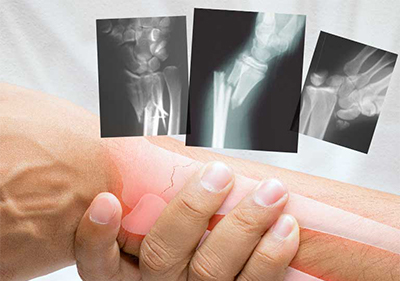 Advanced Wrist Summit
Discuss your clinical cases and discover new ways of tackling clinical complications and challenges with our expert faculty at your side.
Next event: November 2 - 4, 2023, Clearwater, Florida
Registration not yet available.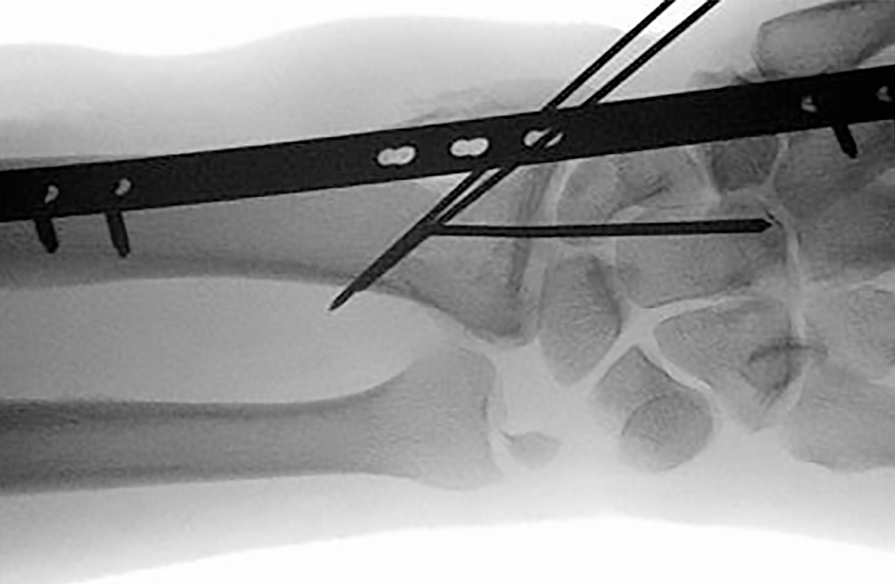 '3 Cases' Fireside Chats
Nine online sessions of case-based practical insights from hand faculty, therapists, and sages
Sessions occur January 2023 through December 2023
Non-serial online events
| | | | | |
| --- | --- | --- | --- | --- |
| Topic | Faculty | Date | Time* | Registration |
| MC Fractures and Complications | Drs. Emil Dionysian, Stephanie Kannas, Brett Peterson, and Jeffrey Yao | Feb 01, 2023 | 8:00 PM | Register |
| Soft-tissue Flaps/Coverage | - | May 03, 2023 | 8:00 PM | - |
| The Mangled Hand | - | Aug 02, 2023 | 8:00 PM | - |
| Terrible Triad | - | Dec 06, 2023 | 8:00 PM | - |
*Eastern Time (GMT-4:00)